Morocco to sign trade deal with Britain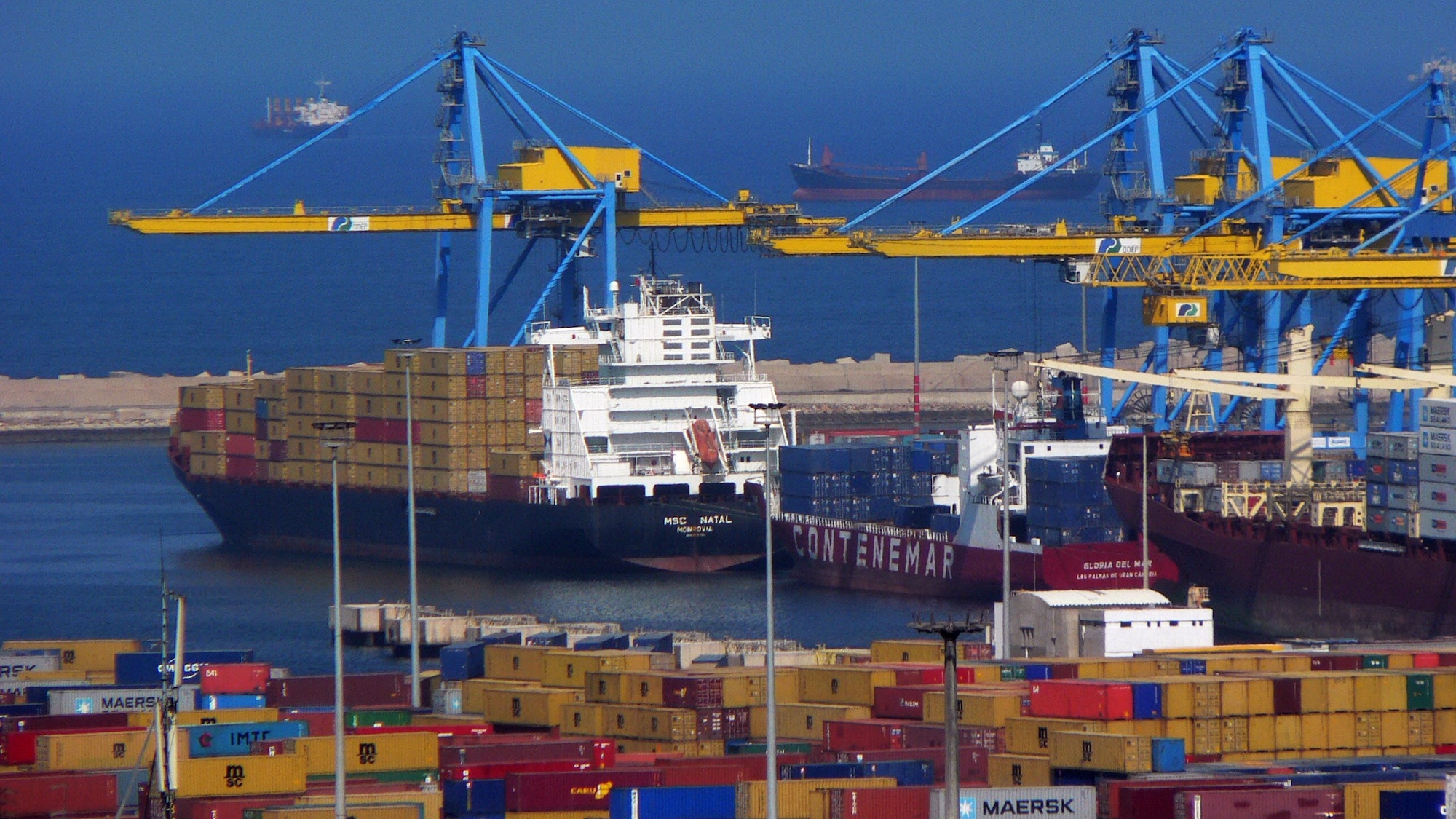 Brexit will push Morocco to request negotiations for establishing a free trade zone with Britain, trusted Moroccan sources have reported, to solve the challenges created by the exit of European Union (EU) institutions.
This would be similar to agreements signed with the United States (US) and Tukey among other countries.
Britain is Morocco's seventh trade partner and 15th supplier. It ranks fifth on a European level after France, Spain, Italy and Germany with up to 2.47 billion dollars annually.
Sources have indicated that Britain will no longer implement the clauses of the European partnership and Morocco's special trade position within the EU after its exit. This puts pressure on Morocco to forge a new trade deal.
The British Chamber for Commerce in Casablanca has indicated that Morocco represents a great opportunity for British companies wishing to work in the Arab region and expand south of the Sahara Desert where high growth levels and a market of up to 1.2 billion people exist.
It has also considered Morocco to be one of the most stable Arab countries in the economic an legislative sectors, in addition to achieving a significant presence in the continent after returning to the African Union.
The chamber announced that Morocco's geographic and strategic position, in addition to its competitive cost of business, political stability, macro-economy, infrastructure and middle class expansion – are all incentives for British companies to expand their projects in Morocco. They also help such companies benefit from Morocco's openness to Africa and its economic relations with the EU.
Morocco is considered the first investor in west Africa and the second in the continent with investments amounting up to over 11 billion dollars.
Moroccan industrial exports have suffered due to the decrease in the exchange rate of the pound in the British market, especially in the clothing and food products sectors which comprise about half of Moroccan exports to the United Kingdom (UK).
Exporters have said that there are approximately 150 clothing factories working for British markets, while 30 thousand people work at local companies engaged in business with Britain.
Morocco also exports car parts, aircraft spare parts, communication technology, fibre optics, in addition to products of agriculture, sea and traditional local crafts.
Meanwhile, Canadian company Bombardier for aircraft manufacturing, had transferred its factories from Ireland to Morocco to develop its projects in Casablanca.
Rabat had lately moved away from the EU to the African continent where it owns huge projects that suit the EU's appetite. Sources believe that the political disputes in the EU will pose an obstacle for growth in the coming period, besides reduction of foreign support and a rise in xenophobia.
Five European countries will hold parliamentary or presidential elections in the coming months, while the British parliament's approval for the Brexit bill has reinforced divisions in the country.
Despite the aggressive air of some political groups against immigrants, which include about five million people of Moroccan origin, Rabat is betting less on European economic development. Moroccan companies have taken control of the banking, finance, communication, air travel, phosphate and agriculture sectors in Africa.
Morocco and Nigeria are currently preparing to launch the first stages of building a natural gas pipeline stretching along the Atlantic coast for six thousand kilometers in west African countries. The project is worth 25 – 35 billion dollars and will help develop electricity production which is currently suffering.
Rabat has also expressed its desire to engage British companies in some of its African projects, including those in the energy and financial sectors where it enjoys high levels of expertise. Meanwhile, British companies are drilling for oil and gas in several areas in Morocco, including wells of Tendrara near the Algerian borders where reports indicate that the British company Sound Energy has made discoveries.
While Moroccan companies would want to benefit from Brexit, increase its market share and attract investment, London might also consider Morocco's geographical closeness to Gibraltar, and its balance of relations with Spain and France in several economic issues. These include fishing at sea and its dispute with Madrid, its desire to compete with France in north and west Africa where France's francophone influence is significant.