Iran's economy faces challenges despite nuclear deal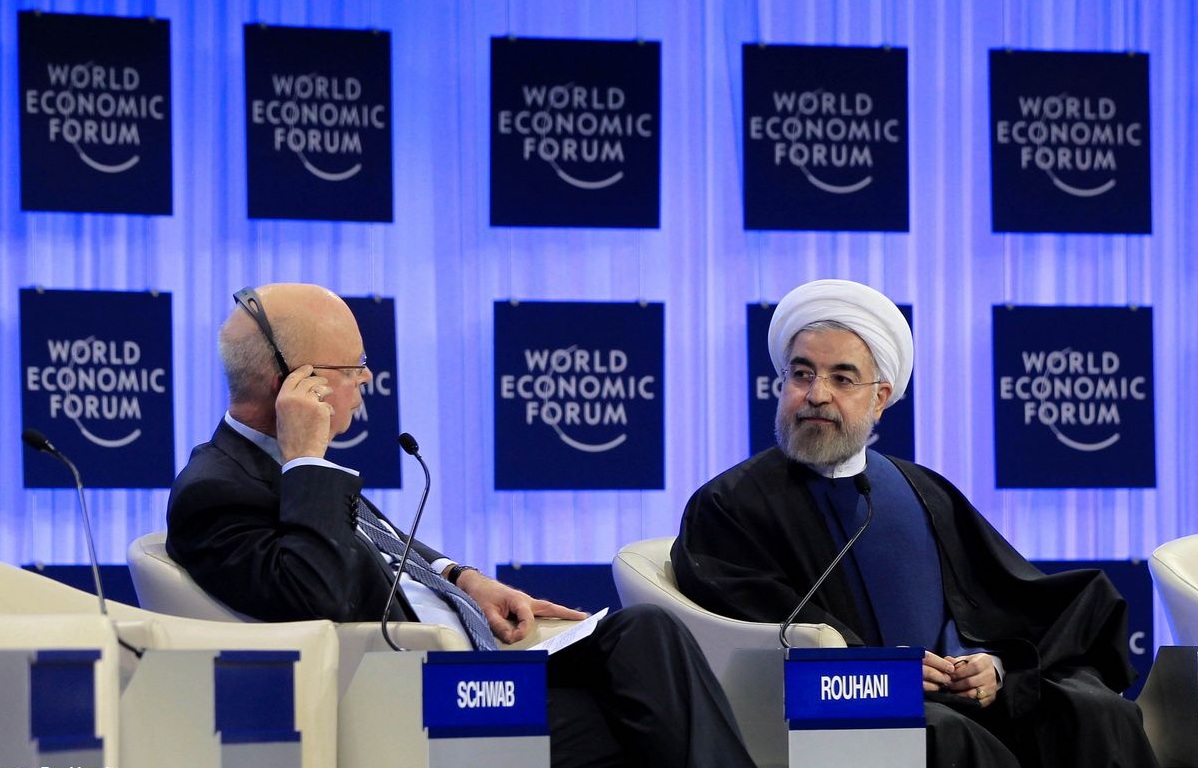 Iran's economy remains unimproved despite lifting off some international sanctions on the country after its nuclear deal with western states in July 2015, officially coming into effect in January 2016.
The deal had put major restrictions on Iran's nuclear activities, in exchange of gradually lifting off some of the economic and financial sanctions that were imposed on Iran. This aimed to help revive the Iranian market and open opportunities for foreign investors.
An IMF report released in February stated that inflation levels fell and real gross domestic product increased by 7.4 percent with Iran's return to the global oil market.
Although the numbers show a partial improvement in Iran's economy, experts believe that this does not reflect on the citizens' everyday reality.
In an interview with Turkish news agency Anadolu, Murat Aslan, head of the economy department at the Center for Iranian Studies Ankara, pointed out that some promote for the nuclear deal as if it has lifted all American sanctions on Iran, which is not true.
He said that the sanctions that the US actually lifted are limited, noting that the US promised canceling penalties against non-Americans for dealing with Iran. It did not, he said, meanwhile, tackle the issue of preventing Americans engage in trade and financial activities with Iran.
Aslan also added that the sanctions imposed by the US Treasury Department post 2006 on Iran, which aim to isolate Iran from the global financial system, are still largely in place. Such sanctions are frustrating to Iran to a great extent, he said.
He said, however, that the Iranian economy seems to be in a better place in comparison to previous years, noting that he believes that this improvement will continue.
He also pointed out that 30 billion dollars have been released from Iran's 100 billion dollars of frozen assets, while foreign direct investment increased amounting to two billion dollars in 2015 and rising to 12 billion dollars in 2016.
The IMF report on Iran had stated that growth in the non-oil economic sector averaged 0.9 percent. This means that last year's five percent economic growth does not include all economic sectors, which reflects on financial problems and low consumption rates.
The report also said that amending the nuclear deal or escalating the situation with Iran will create obstacles for investment and trade with Iran, which will in turn reflect negatively on growth levels.
IMF managing director had said that there has not be a notable improvement in Iran's economy after the nuclear deal, Gaafar Mjarrad reported.
Mjarrad said that, "lifting off the sanctions and Iran's reform agenda have not had a major effect on Iran's economy. In fact, by looking at Iran's large hydrocarbon reserves, the relative diversity of non-oil economic sectors, the big internal market, and the young and skilled manpower, then Iran's economy is far from stimulating its trade and investment capabilities".
Meanwhile, US President Donald Trump had suggested that the US could impose an economic sanction on Iran after the latter's recent missile test. In response, some European companies have expressed their concern over forging deals with Iran in light of its tense situation with the US.
Some German companies had shown caution towards the rerutn on US sanction on Tehran again in the aftermath of its missile test, which weakens the Iranian economy further.
German company BASF said that it is engaged in talks with Iran about a potential investment in oil and gas activities in the country. However, a decision is yet to be brought to table amid the lack of clarity surrounding the state of economic sanctions.