Invitation: How business has changed and adapted in the Middle East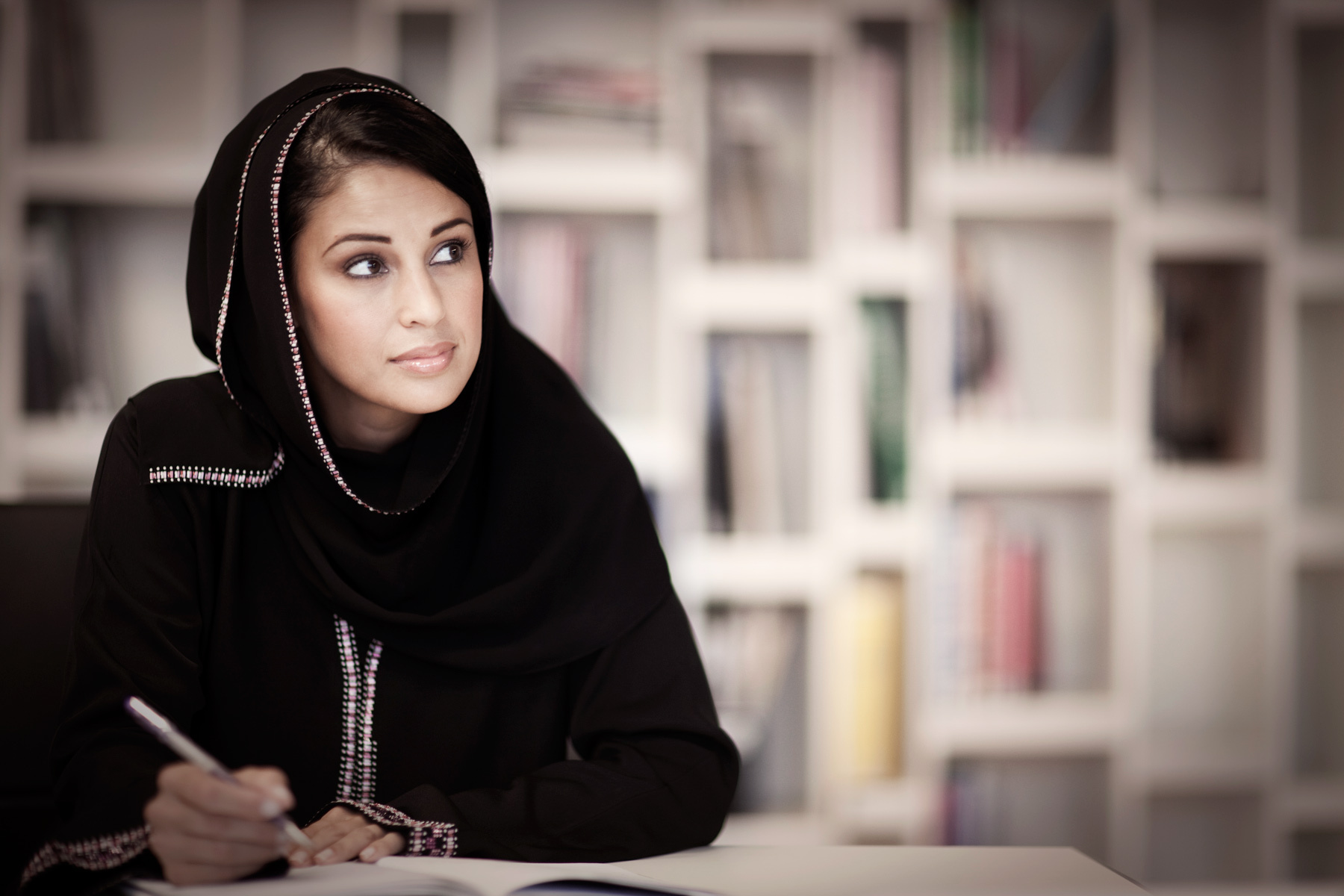 You are invited to an exclusive talk with Adnan Haj Omar, Editor-in-Chief of Arabisk London Magazine. London's premium Arabic business and lifestyle publication. Adnan will be talking with Ahmad Yasin; AL-eqtisadia  news.
Adnan, is also a leading business lawyer with clients in the Middle East, which gives him unique insights into the state of business, how it has adapted and changed in the last 5 years, and where and how Iraqi entrepreneurs have prospered, as well as insights into Lybian, Egyptian and Gulf business activities.
the event will be organised by  AMAR International Charitable Foundation is a British NGO that rebuilds lives in Iraq and the wider Middle East region.  Founded in 1991, it provides healthcare and education on a sustained and lasting basis for many hundreds of thousands of people every year.
Since June 2014, AMAR's teams of Iraqi medical and education professionals and volunteers have been heavily involved in the care of the 3.4 million internally displaced people ( IDPs) forced from their homes by the Islamic State invasion in the North and West. AMAR now builds, equips and runs purpose-built health clinics for IDPs, employing local people and using local resouces wherever possible.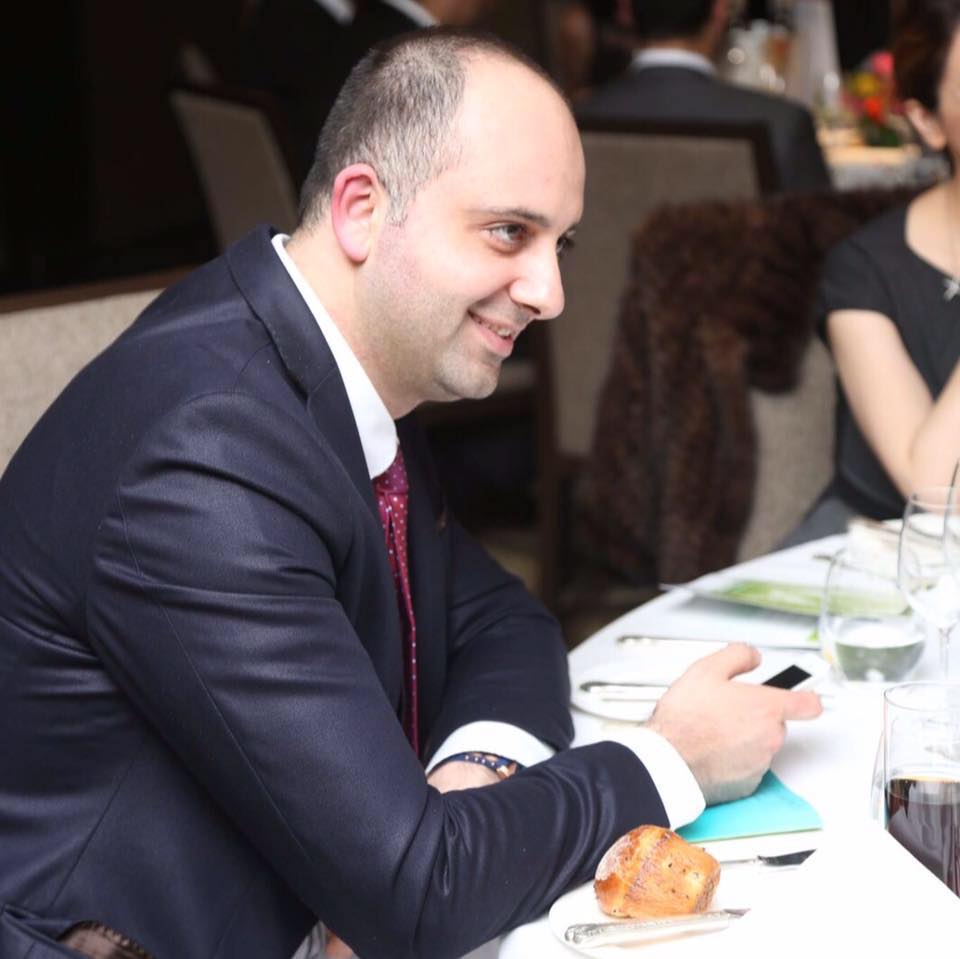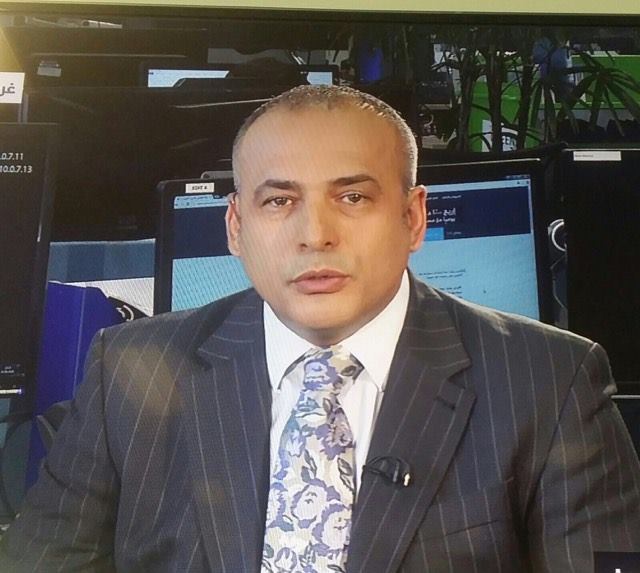 The event Date : 15.05.2017
Time: 6:15 PM – 8:00 PM
LOCATION
AMAR's office
Westminster Tower
3 Albert embankment
Westminster
SE1 7SP
to attend the event please register by clicking here :