Ayam Zaman: a Syrian test in the heart of London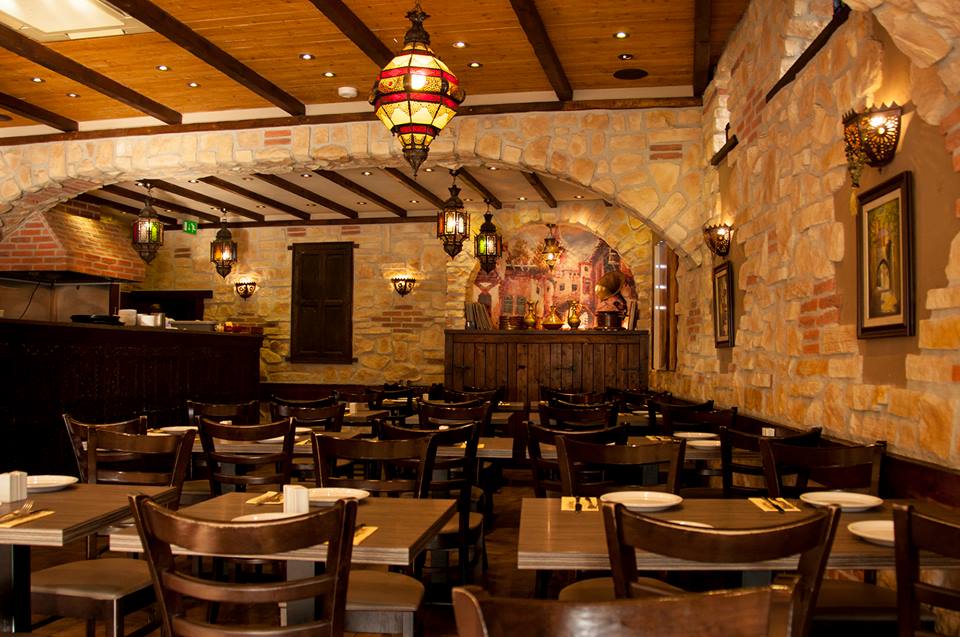 When the founders of Ayam Zaman restaurant  had chosen the their restaurant name , located 200 meters from the Westfield Shopping Centre in the heart of London's famous Shepherd's Bush neighborhood, this was not just a commercial name but wanted to convey the heritage and history of Syrian cuisine to the Londoners and visitors of London. Ayam Zaman is ingrained and derived from the Syrian nature, regions and cities. Each city and region of Syria has its own specialties of food among Damascus, Aleppo, Homs, Hama and the cities of the Syrian coast.
Ayam Zaman was Founded in 2012, it has gained considerable popularity not only by the Syrians in London but has become a destination for many other communities wishing to enjoy Syrian cuisine, and its winning of a 'Business award from the Hammersmith and Fulhm Local Council For the years 2016 and 2015' is only an evidence of its continuous progress and growth.
And last but not least, the historical touch and the damascene fragrant in the interior of the restaurant. And also the famous Syrian generosity in the Middle East, you find it through the wonderful staff in the Ayam Zaman, that's what makes you enjoy the atmosphere of heritage and the authentic Syrian civilization and certainly the high quality of each meal of its meals.