A bridge between Turkey and the world: the Yunus Emre Institute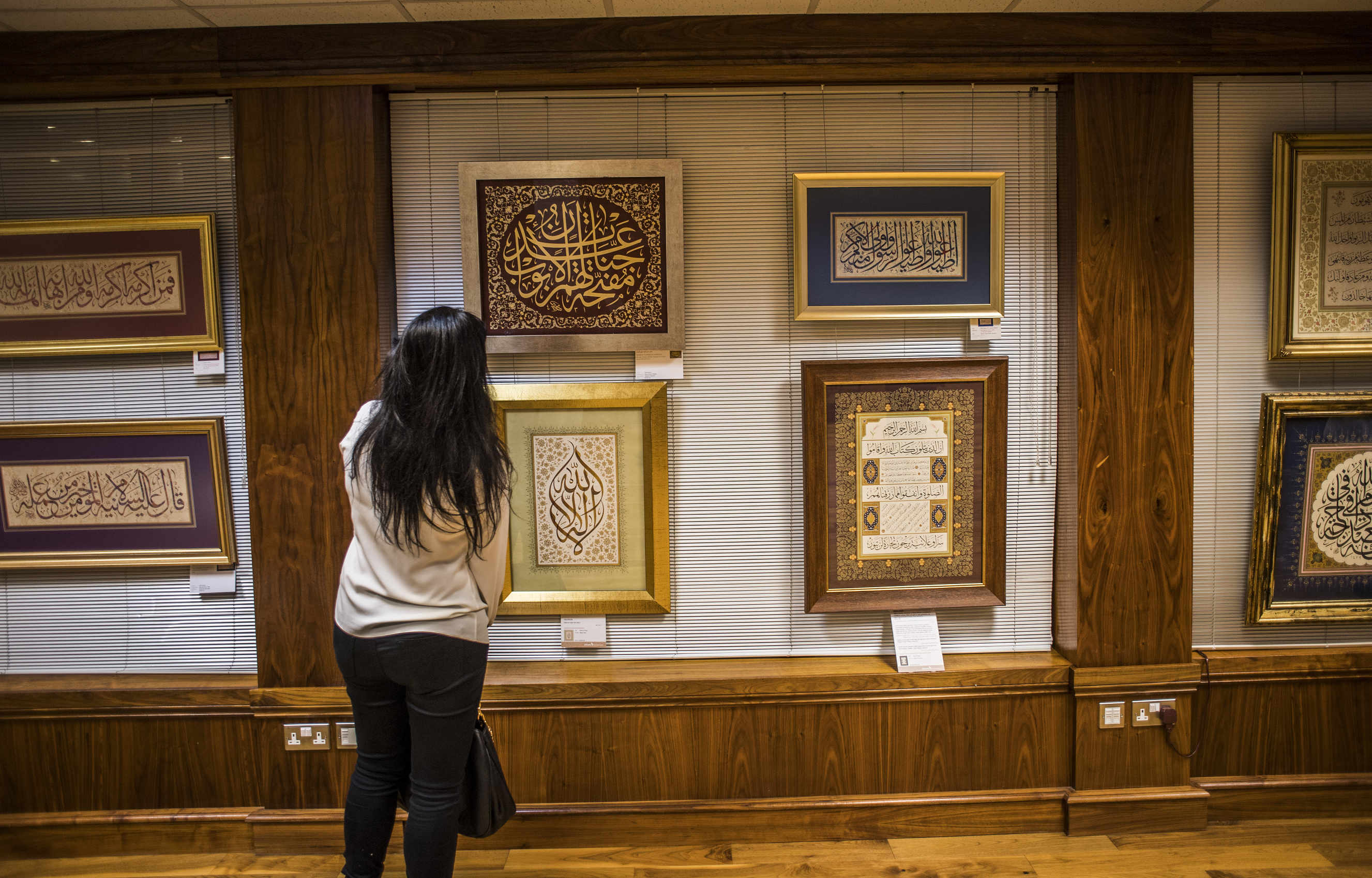 By Francesco Lo Bello
The Yunus Emre Institute opened its doors in London in 2010 to offer the British public an insight into Turkey's rich cultural heritage, with a special focus on language, art and history. It is Turkey's official cultural centre abroad, and since 2007, the year of its foundation, new branches have opened all over the world.
The centre hosts a diverse range of cultural events and activities. Its Turkish language courses cover all the six levels set by the Common European Framework of reference for Languages (A1, A2, B1, B2, C1, C2), and lessons are held on weekdays and Saturdays. Upon registration, students are provided with textbooks and audio CDs which are purposely prepared for the Yunus Emre Institute. Every classroom is equipped with a computer, a projector and a smartboard. The institute is a centre for the TYS, the official Turkish language proficiency exam, a fundamental requirement for all those who wish to work or pursue higher education in Turkey.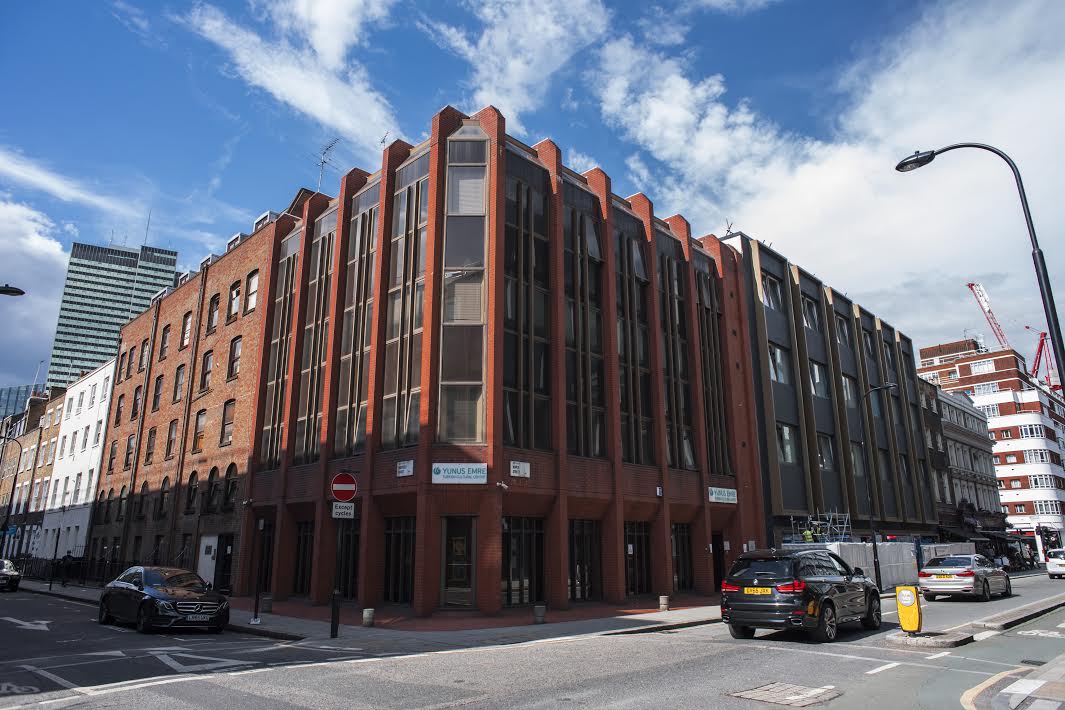 Jessica, a student at the Yunus Emre Institute says: 'I used to study Turkish on my own, but when I moved to London, I read about the institute. I have been a student here for two years. My Turkish has improved a lot, because classes are really good and the atmosphere is very relaxed, which helps learning.'
An important initiative is the Turkish Summer School, an unmissable occasion for the students of the centre to spend a few weeks in Turkey to improve their language by studying in one of the universities which take part in the programme and experience local culture through visits and activities. Recounting his experience, another student, Mehtab, says: 'We attended classes every morning, after which we would go sightseeing and learn about local cuisine and traditional arts. I also had the chance to make friends with people from everywhere. We shared a lot of memories together.' The event takes place every year between July and August.
For all those who wish to learn Turkish but are not able to attend lessons, an e-learning platform  has been created. In addition to that, other useful educational resources can be found on the website of the Türkçenin Sesi Radyosu, the official web-radio of the Yunus Emre Institute .
The centre also offers courses in Ottoman Turkish, translation, music (Ney and Oud) and traditional arts such as Arabic calligraphy, ebru (paper marbling), miniature, and tezhip (manuscript illumination).
Today, seven years after the inauguration of its branch in Central London, it is possible to speak of the Yunus Emre Institute as a successful experience. The key to this success lies in the will to establish relations with other cultures.
'Cultural diplomacy is what we do,' says Dr Mehmet Karakuş, director of the centre. 'We try to build bridges between societies through exhibitions, talks and other cultural activities. Cultures can find common denominators through which people can learn about each other and become more tolerant.'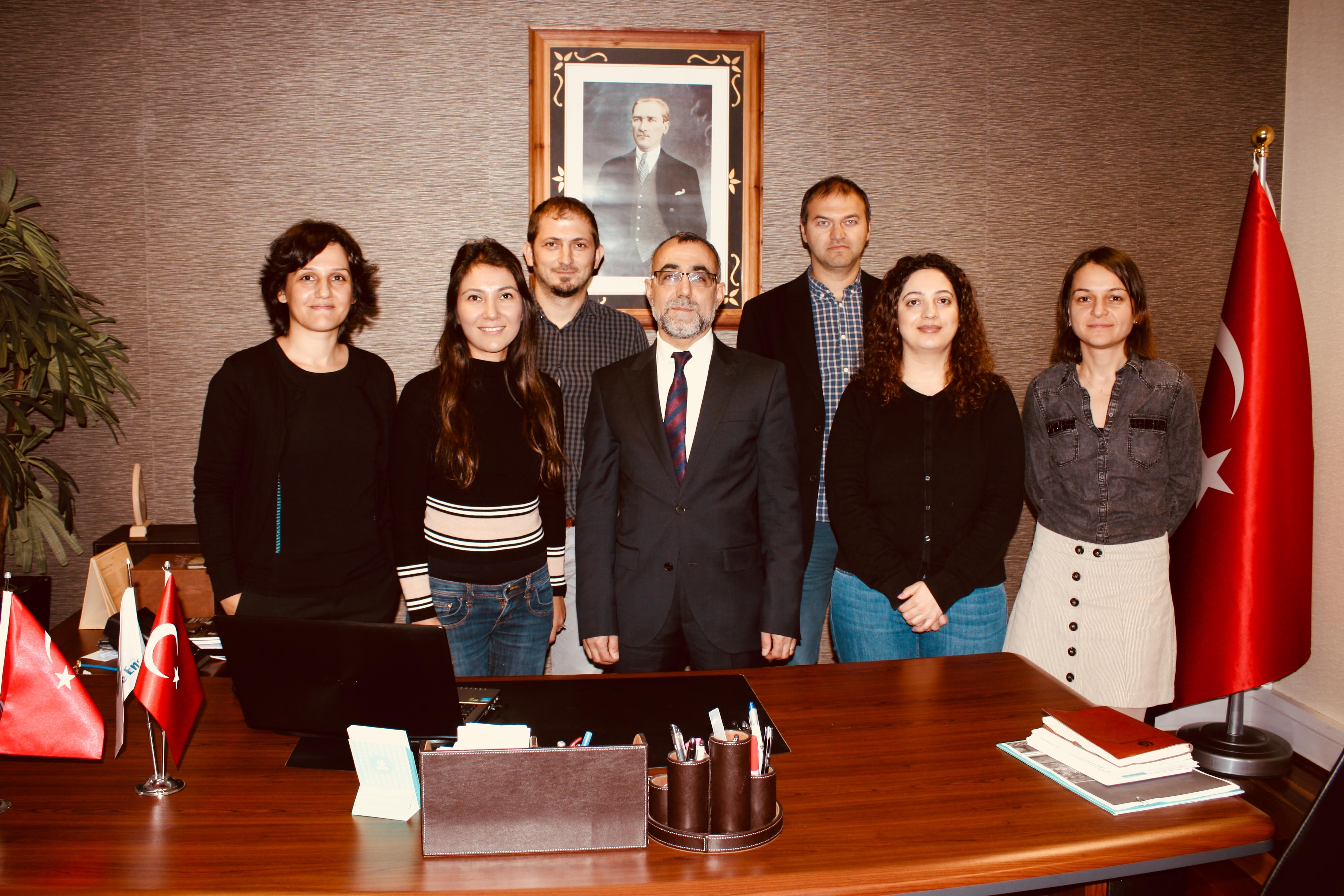 Working together with other institutions has been equally important for the Yunus Emre Institute. In fact, one of its latest achievements is a cooperation agreement with the University of Cambridge, which has allowed the students of this prestigious educational establishment to study and improve their Turkish. The same agreement will see the institute involved in cataloguing and digitising the university's Turkish manuscript collection. Similar models of partnership will soon be established with London's Goldsmiths College and other universities all over the UK and Ireland.
The Yunus Emre Institute also organises cultural events which attract people of every background. Exhibitions on ancient maps, concerts of popular Turkish music, workshops on traditional paper marbling, talks on Ottoman history and film screenings are just some examples of what visitors can expect to attend.
'London is an important cultural hub and a very competitive environment', says Dr Karakuş. 'There are hundreds of cultural centres promoting many types of activities. However, our events have a high profile and they are well organised, too. Moreover, most of them are free.'
An exhibition on Arabic calligraphy has recently come to an end, and another one, starting on 8 November, will bring together the works of the Iraqi-born calligrapher Omer Kasim Kahya and Sir Terence Clark, a former British Ambassador to Iraq and arabist.
2018 will be a year rich of events. An exhibition on Turkish Sephardic art held in cooperation with the Municipality of Istanbul and the Cervantes Institute – the official Spanish cultural institute – is one of next year's highlights. The event is due to take place in June.
Other activities and events include an exhibition on Iznik ceramics, seminars, Q&As with Turkish and British writers, a new series of film screenings, music concerts and a book club. Furthermore, Turkish-born fashion designer Zeynep Kartal will showcase her creations inspired by the paintings of Osman Hamdi Bey. The fashion show will be the first of its kind to be organised by the centre.
The Yunus Emre Institute, as a cultural foundation, addresses a worldwide growing interest towards Turkey and the Turkish language in particular. 'Turkey has become a centre of attraction in many ways', explains Dr Karakuş. 'Due to its economic development, its political relevance in the region, but also thanks to its media industry, Turkey has become more and more present on the world stage. The country offers scholarships to foreign students and business opportunities to investors, and Turkey's economy is growing more than those of its Western counterparts. In addition to that, we have a rich cultural heritage and a developed tourism sector. For all these reasons, Turkish has become very popular nowadays.'
The institute is located in 10, Maple street, London W1T 5HA. Turkish language evening classes are held from 18 to 20 from Monday to Thursday, while weekend classes take place on Saturday morning from 10.30 to 13.30.
Further information about past and upcoming events can be found on the London Yunus Emre Institute Facebook page