The UAE invest in Britain's renewable energy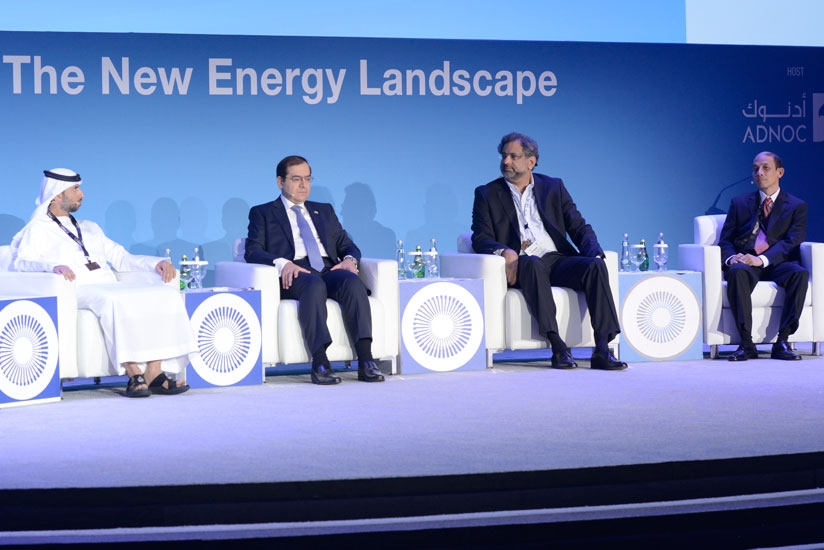 The UAE have invested the equivalent of £1.5 million in Britain's renewable energy sector, Baroness Rona Fairhead reveals.
The UK Minister of State for Trade and Export Promotion at the Department for International Trade did her announcement during her visit to the Abu Dhabi International Petroleum Exhibition and Conference, held in the UAE capital between 13 and 16 November.
Baroness Fairhead has also highlighted how Brexit will allow the UK a higher degree of freedom in its economic policies and that the UAE are an important partner in many fields, especially in relation to new technologies and clean energy.
The UAE are one of the UK's biggest non-EU export markets. British exports to the Emirates mostly include machinery, transport equipment and manufactured goods. More than 6,000 British companies operate in the country, which makes the UK the largest foreign investor in the UAE, according to the British ambassador to the country, Philip Parham. In addition to that, more than 120,000 UK citizen live in the UAE and approximately 1 million visit the country every year.
Bilateral trade between the two countries is in constant growth, and it exceeded £14 billion in 2016. The UAE-UK Business Council is now analysing the new possibilities that the UK's exit from the European Union could open. According to the targets set by the Council in 2015, trade between the two countries is expected to reach £25 million by 2020.