UK tries to attract Saudi Aramco with $2 billion loan guarantee, sparking controversy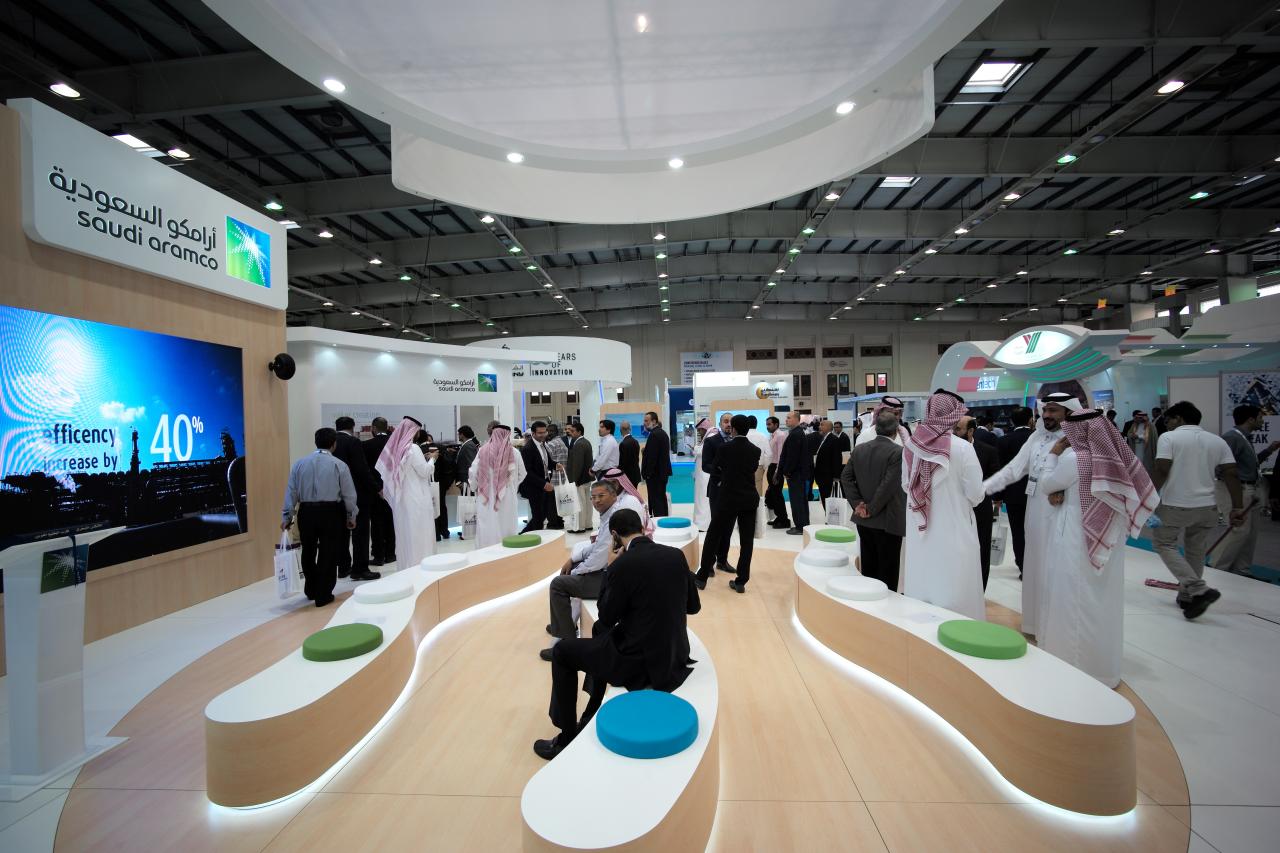 The UK Government has recently agreed on a $2 billion (£1.5 billion) loan guarantee in the attempt to persuade Saudi Aramco to host its first initial public offering (IPO) at the London Stock exchange.
The UK is not the only country bidding to host the IPO of the Saudi oil giant, which will be the world's largest flotation. In fact, even the US and Japan are competing to persuade Riyadh to hold the sale in their own stock exchanges.  Tweeting on the matter, the US president Donald Trump said: "Important to the United States!" However, risks due to stricter regulations in relation to oil-reserves disclosure, accounting rules and potential legal disputes leave lawyers in the US rather concerned.
In the UK, the issue is already raising a few eyebrows. The Financial Conduct Authority has been object of criticism for suggesting the possibility of a change in the listing rules, which would allow Aramco to trade in the London Stock Exchange without problems. However, the head of the FCA, Andrew Bailey, does not believe that the proposed changes would leave investors unprotected.
Lord Nicholas MacPherson, former Permanent Secretary to the Treasury from 2005 to 2016, said in a tweet that "guaranteeing a loan to Aramco would be a further lurch in descent to mercantilism".
The decision has also infuriated environmentalists. Greenpeace's executive director John Sauven has said: "Bankrolling the multi-billion-pound industries that are driving more climate change makes no environmental or economic sense." He then added: "It's high time the U.K. government stopped acting like a benevolent fund for fossil fuel firms and started championing the clean technologies."
Theresa May travelled to Saudi Arabia last April. Her trip included a visit to the Saudi stock market, Tadawul, accompanied by Xavier Rolet, the London Stock Exchange chief executive.