Turkey opens its first investment bank in London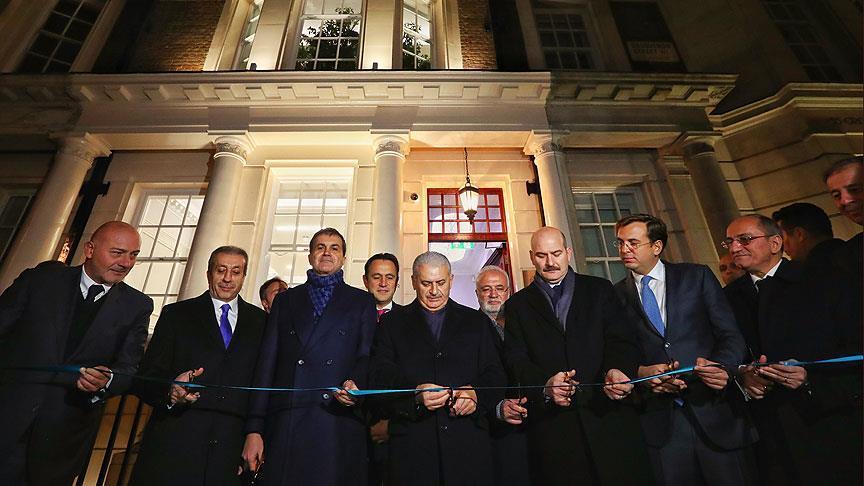 By: Francesco Lo Bello
The Turkish Prime Minister, Binali Yıldırım, has inaugurated the first Turkish investment bank in London in order to improve the economic relations between the two countries.
The bank, called DOME, is a joint venture whose prominent partners include Doğuş Holding and FIBA Group. The institution was established as "an independent merchant bank with offices in London and Istanbul, serving as a financial nexus between regions", their website reports.
Yıldırım met with the British PM Theresa May on Monday 27 November to explore post-Brexit business opportunities.
The Turkish PM said that the relations between the two countries had sensibly improved in the last two years and that British companies' investments in Turkey exceeded $10 billion in value. Approximately 3000 British businesses currently operate in Turkey.
He also added that every investment carried out in Turkey is not limited to its borders, but it also means to invest in many neighbouring countries that have the will and the ambition to pursue development.
Ankara hopes that UK investments in Turkey will reach $15 billion by next year.
Britain is Turkey's third exporter, and trade between the two countries has already reached $18 billion since the beginning of this year.