EU to offer long-term aid for Iraq's reconstruction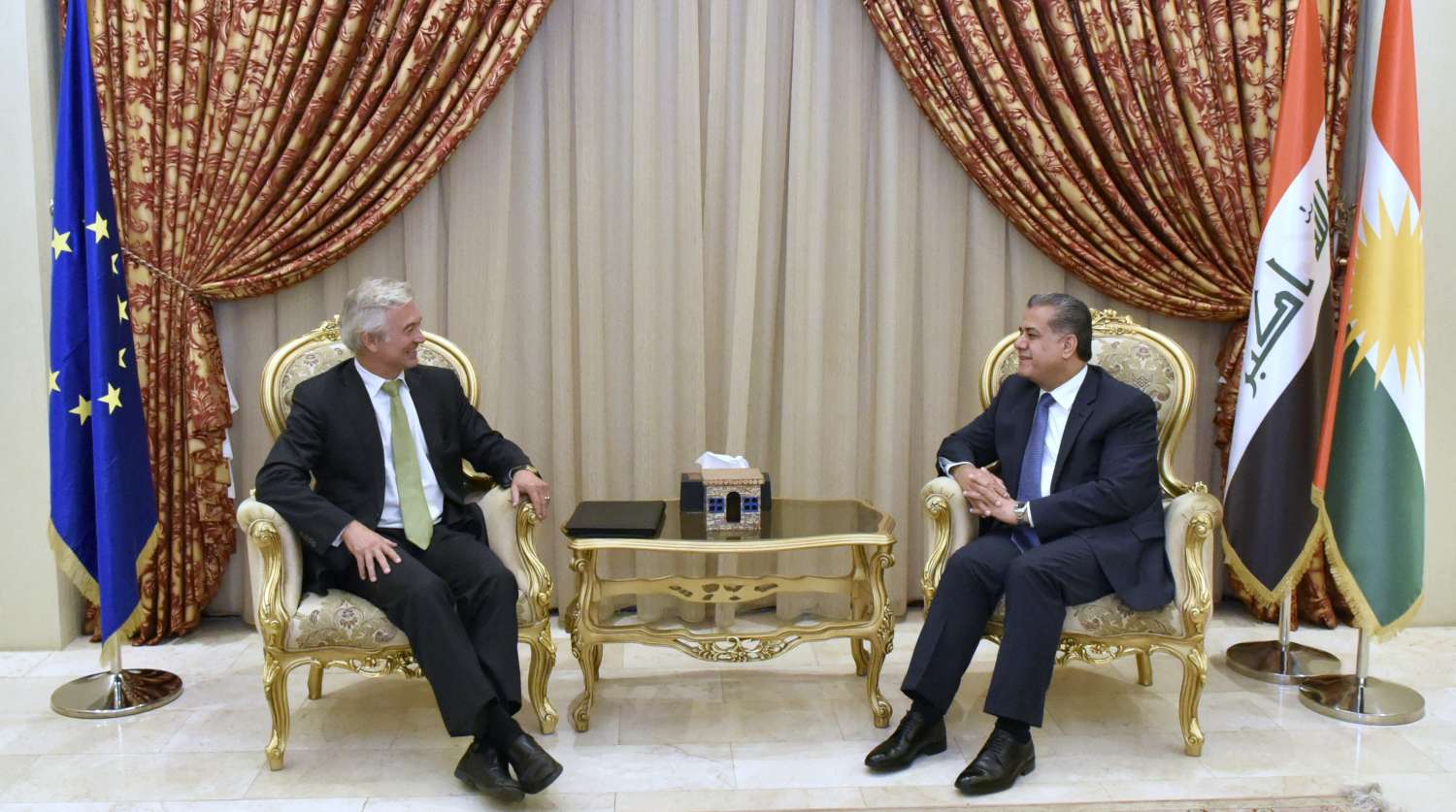 The Delegation of the European Union to Iraq announced on Monday that the block has set up a new strategy aiming at helping Baghdad rebuild the country and boost the process of national reconciliation.
In a press release, the delegation stated that the European Commission and Federica Mogherini, High Representative of the Union for Foreign Affairs and Security Policy / Vice-President of the European Commission, have agreed on several proposals outlining both current and future EU support to Iraq, bearing in mind the needs and priorities of the government in Baghdad. The press release does not mention the extent of the financial aid to be allocated for the reconstruction.
"Iraq is at a crossroads in its history following the territorial defeat of Da'esh at great sacrifice", says Mogherini. "It is now crucial to act quickly and rebuild the country with the participation of all the components of Iraqi society, to promote and protect fundamental rights and the rule of law."
She also added: "This needs international support and we are ready to contribute, to keep supporting the Iraqi people and government in these challenges."
Commissioner for Humanitarian Aid and Crisis Management Christos Stylianides said that: "Humanitarian needs remain high and many people remain displaced by conflict."
According to the EC press release, "the strategy focuses on delivering continued EU humanitarian aid to the Iraqi people and facilitating the stabilisation of areas liberated from Da'esh, with three million displaced Iraqis still unable to return home."
The strategy "also seeks to address the longer term reform, reconstruction and reconciliation efforts that Iraq needs to pursue in order to consolidate peace and build a united, democratic country in which all citizens can fully enjoy their rights in greater prosperity."
In more than one occasion, the Iraqi government has mentioned that the estimated cost of the reconstruction of the areas destroyed in three years of fierce war against Da'esh amounts to $100 billion.
The war caused the devastation of thousands of homes as well as of fundamental infrastructures and services such as electricity, drinkable water, health and education.