Among the European capitals.. London is the first destination of the Saudis in 2017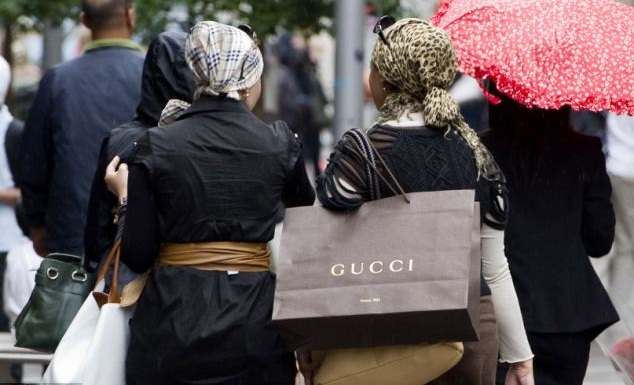 By: Sarah Amr
According to a report by the British Tourism Authority, total visitor spending from Saudi Arabia reached £ 751.94 million in the UK in the first nine months of 2017, more than double the amount spent during the same period in 2016.
The sharp increase in spending is due to the increase in the number of visitors from Saudi Arabia to the UK. The number of visits by Saudis reached 138,000 during the first nine months of 2017, up 14% over the same period of 2016.
2016 statistics indicate that Qatar ranked first in terms of personal spending for visitors, followed by Kuwait, but Saudi Arabia topped the list in 2017, exceeding expectations.
The numbers show that the attraction of London as a first destination for tourists has not diminished with Britain's Brexit from the European Union, partly due to cheaper British pound, as it is the first destination for Gulf tourists in 2016, and this trend will continue especially with visitors from Saudi Arabia.
The report shows that London is not the only destination for visitors from Saudi Arabia. The northern city of Manchester comes in second place, known as a gathering point for Saudi tourists in the last three years.
There is still a gap when comparing the total spending of Americans with Saudis in the UK. Visitors from the United States spent 2.90 billion pounds in the UK in 2017 compared to the Saudis' spending of £ 751.94 million during the same period.