Saudi Arabia hosts Arab Fashion Week at the Ritz-Carlton Hotel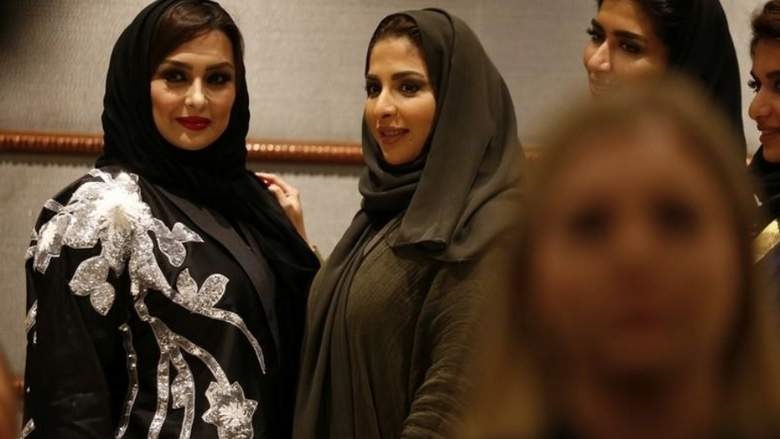 By: Sarah Amr
As the world's attention shifts to the social and economic changes taking place in the context of 2030 Vision, the Arab Fashion Week in Riyadh comes to highlight the fashion industry in the Kingdom, which the West has long been looking forward to.
The Arab Fashion Week, held at the Ritz-Carlton Hotel on the 10th of this month, is an exceptional event. It highlights the importance of fashion as a universal language that everyone can know, and show the world the culture of the country and the huge industry that can generate billions of dollars for the local economy.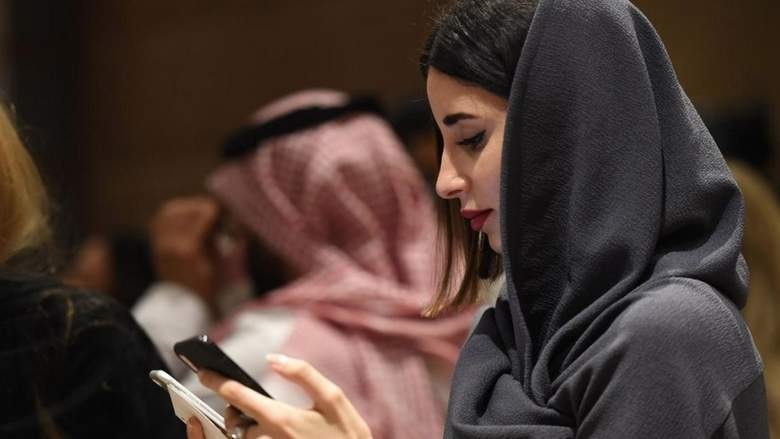 The Arab Fashion Week, which included more than 13 fashion shows, has been widely covered, as Fashion is an effective means of opening up to the world. In the European Union, there are 850,000 fashion companies providing more than 5 million jobs and 3% of the GDP of the European Union.
Princess Noura bint Faisal Al Saud, the Honorary President of the Arab Fashion Council, said that the Arab Fashion Week in Riyadh is a necessity that has delayed for some time, yet it is an opportunity to learn about the artistic, architectural, historical, and cultural treasures of the country that the western world doesn't know about.
Jacob Abrian, founder and CEO of the Arab Fashion Council, says the goal of the week is to achieve long-term results by looking for local and international resources, building tailoring workshops, investing in craftsmen and tanning workshops. A large number of Saudi Arabia's 70% are eager to highlight their abilities to achieve the universality, which can be obtain by creating the space of freedom for creativity in the fashion industry.
The success of the Arab Fashion Week in Riyadh, which has been postponed due to the large number of international guests and designers from all over the world, is a reflection of the importance of the Saudi market, which has been preoccupied with the West for a long time and is the most reliable market to move its industry.