Gulf Property Show 2018 held in Bahrain sets an area record of 15% increase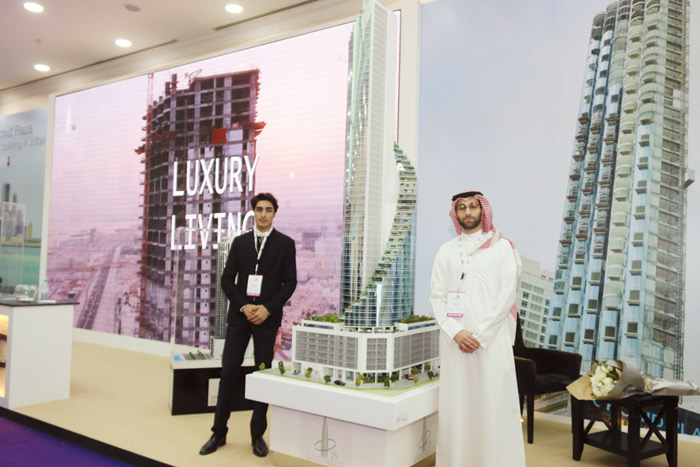 By: Shiffa Alaa
AlHilal Group for Exhibitions and Conferences in Bahrain has organized the Gulf Property Show, patronaged by His Royal Highness Prince Khalifa bin Salman Al Khalifa, Prime Minister of Bahrain. The show was held from the 24th – 26th of April and was sponsored by Bahrain Real Estate Regulatory Authority (RERA), Survey and Land Registration Bureau in Bahrain (SLRB) and Bahrain Property Development Association (BaPDA).
The Gulf Property Show was attended by a significant number of local and foreign professionals and specialists in the field of construction and real estate. International companies from UAE, Saudi Arabic were hosted, along with several real estate agents and developers from the United Kingdom, Turkey and    Pakistan whereas Projects presented in the show exceeded a 15 billion USD worth. An area record was set as the show covered over 2,500-meter square, and in turn setting an area growth rate of 15% making The Gulf Property Show, 2018 one of the most important exhibitions held in the Gulf region for both purchasers and retailers in the field.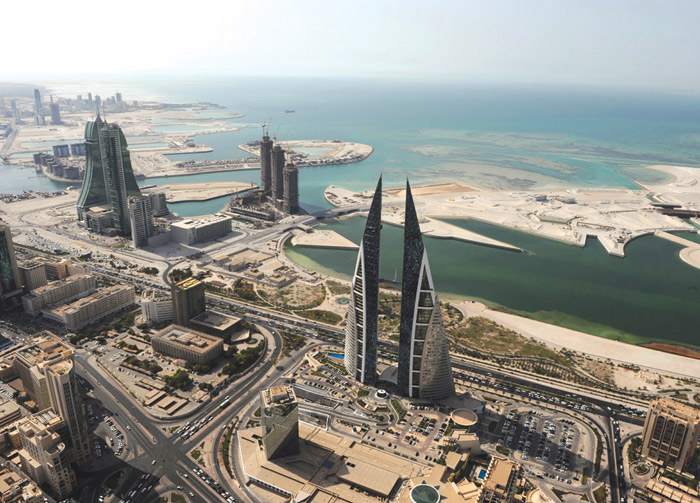 The Gulf Property Show earlier launched a real estate search engine that facilitates promoting and marketing properties offered by exhibitors. The search engine allows both exhibitors and visitors to buy properties before the on-site show is held.
The real estate sector in Bahrain is one of the most important boosts to the economic growth over the past few years thanks to its establishment of infrastructure projects along with other projects in Bahrain that are worth 32 billion USD. It is also the second largest non-oil sector in the Kingdom, preceding the banking sector. It accounts for 5% of the GDP due to relaxed legislative restrictions in terms of ownership and residence, which also promoted the Kingdom of Bahrain as a hub for real-estate ownership.
According to the Bahrain Economic Development Board (EDB), the real estate sector continues to achieve attractive returns for investors through further executing developmental projects and diversifying on land use along with a constant growth in real-estate deals, as well as the increased confidence of real estate developers due to the government's spending on infrastructure and its implementation of real-estate groups project. Bahrain freehold projects is characterized by its diversity, including high-end elegant residences and luxury villas as well as medium-sized residences. Freehold projects come as part-and-parcel of the whole developmental project in Bahrain where it is considered as one of the best choices for investment inside the country.