Famous Model Rene Borisova is talking about her Journey in Dubai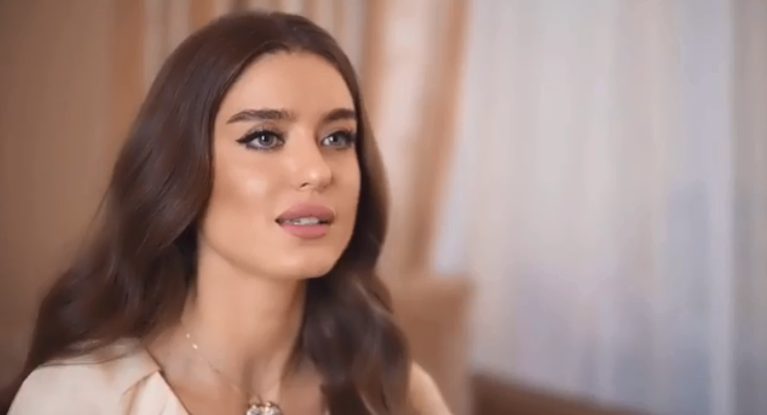 interview by: Sarah Amr
A participant in the opening of UAE's first fashion week. Borisova is known for her success in quickly becoming one of the leading fashion models in Dubai and being the face of Coca-Cola Company in the Middle East. Arabisk London Magazine conducted this interview with her.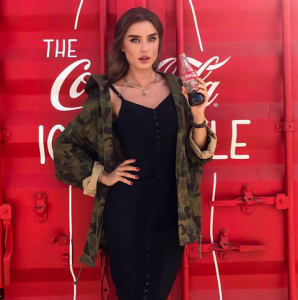 1. What is the turning point in your journey towards the world of fashion?
I have been always passionate about the fashion world, but it wasn't until I was 16 years old did my dream of becoming a model came true. I was chosen to work as a model in Milan which was great especially since I was already interested in the field of fashion.
2. Which world fashion shows are you keen on attending?
Chanel – I love the creativity behind each fashion show and that they always come up with amazing themes. Victoria's Secret, as well. The spectacular they put together every year is something I admire and would love to see live one day.
3. Did you participate in London Fashion Week before?
Yes, I have attended some of the London Fashion Week shows as an Influencer. (picture attached). It was a lovely experience, there is so much talent and creativity there.
4. How do you see your future and what are you planning for?
Currently, I am working on my new website. I also have several ideas and projects that I would love to see through. My main goal is to inspire the new generation and my followers, to spread positivity and kindness.
5. How did you gain the popularity you gained on social media?
It all came naturally. I began posting pictures of magazines I have been featured in, along with behind the scenes images, videos and photos of my daily life, and before I knew it, my follower count was growing by thousands and hundreds of thousands. Initially, it seemed like just numbers increasing. It wasn't until a group of Saudi Arabian ladies stopped me in Dubai Mall and told me how they love my Instagram posts and how I inspire them. Only then did I realize the power of social media and that it was now my responsibility to give a good example and inspire my followers.
6. Apart from the fashion world, what are your hobbies, and what do you enjoy doing in your leisure time?
I meet a lot of people on daily basis, so meditation and time alone on the weekend is really what makes me the person I am. Horse-back riding, swimming, listening to good music are also things that I like doing.
7. How do you inspire your own style?
I look good when I feel good, comfort is quite essential for me. I choose patterns and colors that make me happy. I also like to stay true to myself. For example, you can often see wearing sneakers with girly dresses. It's odd, but it's representative of who I am.
8. What is your aspiration in the fashion field?
My hope is to teach girls to stay true to their style and personality.
9. How do you see the future of fashion in Dubai and in the Middle East?
Being one of Dubai's original supermodels invited to walk the first ever Dubai Fashion Week held makes me a firsthand witness on the development that Dubai underwent over the years. In Dubai, there are magazine such as Vogue that is known for bridging worldwide creativity. However, I still believe we are taking our first steps towards putting Dubai and the Middle East on the global fashion map.