BERKELEY GROUP UNVEILS THEIR NEW BREATHTKING PENTHOUSE IN THE CORNICHE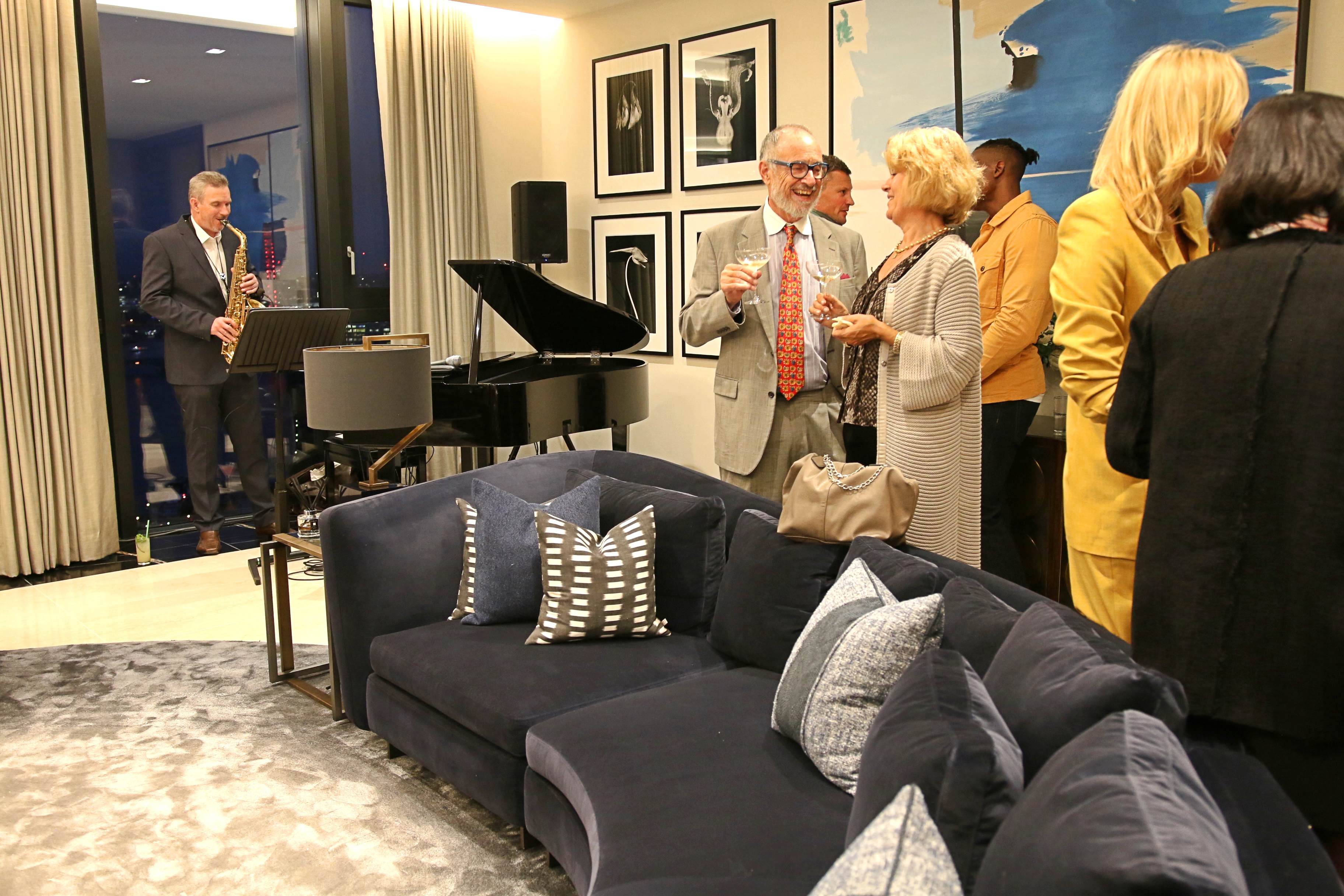 On 11th September the UK's No 1 luxury property developers the Berkeley Group unveiled their breath-taking 3-storey Penthouse at London's most desirable new luxury riverside development The Corniche on the Albert Embankment. The Corniche boasts spectacular panoramic views over the most iconic stretch of the River Thames including the Houses of Parliament, London Eye and the City of London.  A wealth of luxury amenities are available at the development, including an infinity pool, spa and gym, roof terrace, Ten-pin bowling, cinema, games room and roof terrace.
The Penthouse Reception was in partnership with Black Global Concierge, London's leading Arab concierge service, Bupa Cromwell Hospital, London's most prestigious private hospital located in Kensington and Europe Arab Bank. The event was attended by representatives from all four organizations, as well as high profile business figures from finance, property and media.