Luxury yachts exclusively in Abu Dhabi International Boat Show 2018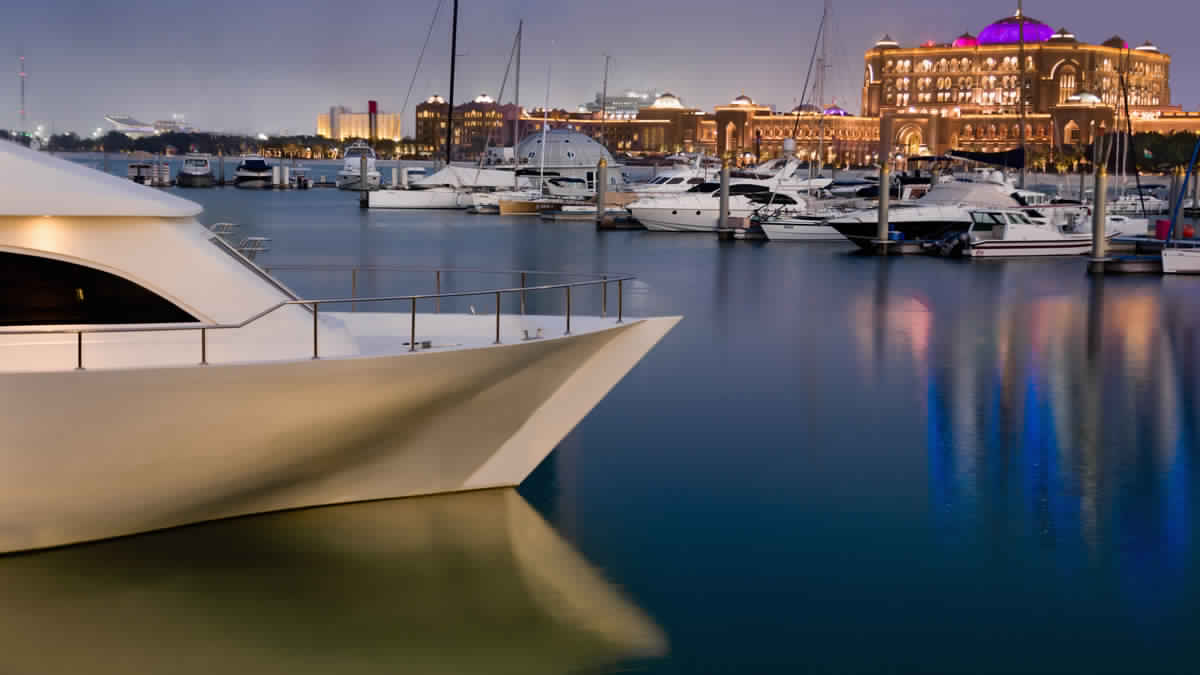 By: Shiffa Alaa
Abu Dhabi International Boat Show 2018 has successfully attracted around 20,000 visitors over the course of 4 days, starting from the 17th of October and ending on the 20th of the current month. The show witnessed the participation of 270 local and regional pioneer boat companies from around the world. Throughout the show, 90 boats were displayed, priced at over 180 million AED.
The show was organized by Abu Dhabi National Exhibition Company (ADNEC) and it was held at the 31,000-meter-squared ADNEC Marina. The show's itinerary included a boat show along with a show for water sport and fishing equipment. Additionally, a series of water exercises and marine and recreational activities were held in celebration of Abu Dhabi's rich marine heritage specially, as well as the marine heritage celebrated in the UAE and in the gulf region, in general.

During the show, a collection of luxury boats and yachts were launched internationally for the first time. Emirates Boats LLC launched the first fishing boat to be made from Carbon Fiber Eboxy in the UAE, measuring up to 48 feet. Other launches included a House Boat design by AlKous Marine; whereas Sulaco Arabia launched a couple of designs including a Sea Star racing boat that measured to 6.8 meters, a Sea Star RS boat measuring to 6.7 meters, a 3.5 meter Tullio Abbate Kid, in addition to the Elite 27 measuring 7.45 meters.
Marine sport and fishing equipment along with performances by international expert marine sport teams were a highlight of the show. Moreover, aqua sports and competitions along with a diversity of recreational activities were presented to the audience. Events involved within both motorized and non-motorized water sports; this included a sailing experience on the Open 60 boat manufactured by Pindar along with sailing experiences on sailboats which was sponsored by Abu Dhabi Sailing Academy. Additionally, water surfing activities were provided with the motorized carbon-fiber Mako Slingshot surfing board.
The show was viewed by Matar AlDhaheri; the CEO of ADNEC Group, as a confirmation to the international trust given to Abu Dhabi to exclusively display an array of luxury boats and yachts along with water sport and fishing equipment, especially since the Abu Dhabi Emirate is known for its prominent opportunities in the business, entertainment and tourism sector.