launching an online platform for Saudi health Bureau in London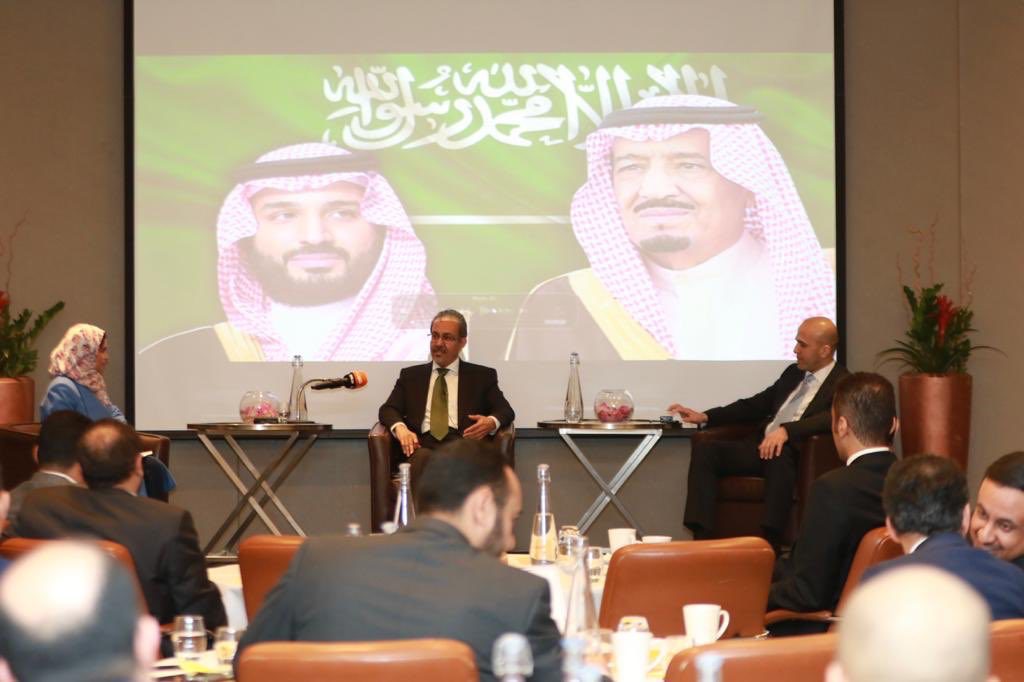 The Health Attaché in the Kingdom of Saudi Arabia's Embassy in the United Kingdom, Dr. Abdulaziz Al-Issa, has confirmed that an online health service platform is being developed in Britain to facilitate the provision of services needed by patients in Britain without visiting the London Health Office.
Dr. Abdulaziz Al-Issa said during his participation in a seminar on "Saudi attaches in the light of Vision 2030" organized by the Saudi Media Club in Britain on the sidelines of the launch ceremony of its tenth session this year: "This new service will contribute to the effective communication between the patient and the health facility to obtain a number of services such as financial guarantees, statements and other services."
He explained that 207 patients were treated during the past year, while more than 240 patients were treated for the previous year, and that the number is decreasing due to development of the health sector in Saudi Arabia, which receives great attention from the king and his crown prince.
He stated that the Kingdom of Saudi Arabia seeks within its vision 2030 to be a global therapeutic destination for patients from different countries of the world, because of the qualified medical cadres and qualified centers and medical devices are comparable to the latest centers and devices in developed countries in the medical field, Signed cooperation agreements with British hospitals to transfer knowledge and experience between the two sides.
Dr. Al-Issa pointed out that the Health Attaché in London is one of the oldest health attachés outside the Kingdom. It began its work in the seventies and supervises patients who come for treatment under orders or decisions of a higher medical body, in addition to supervising patients who come for treatment at their own expense In Britain.
The Saudi Media Club concluded the inauguration ceremony with the honor of a number of organizing and supporting organizations, in the presence of the Cultural Attaché in London, Dr. Abdul Aziz Al Maqushi, members of the Embassy of the Kingdom of Saudi Arabia to the United Kingdom, members of the Saudi Media Club and a number of guests , In addition to the Director of the Islamic Cultural Center in London, Dr. Ahmed Aldabian.