Dubai Investments PJSC studies investment expansions in Egypt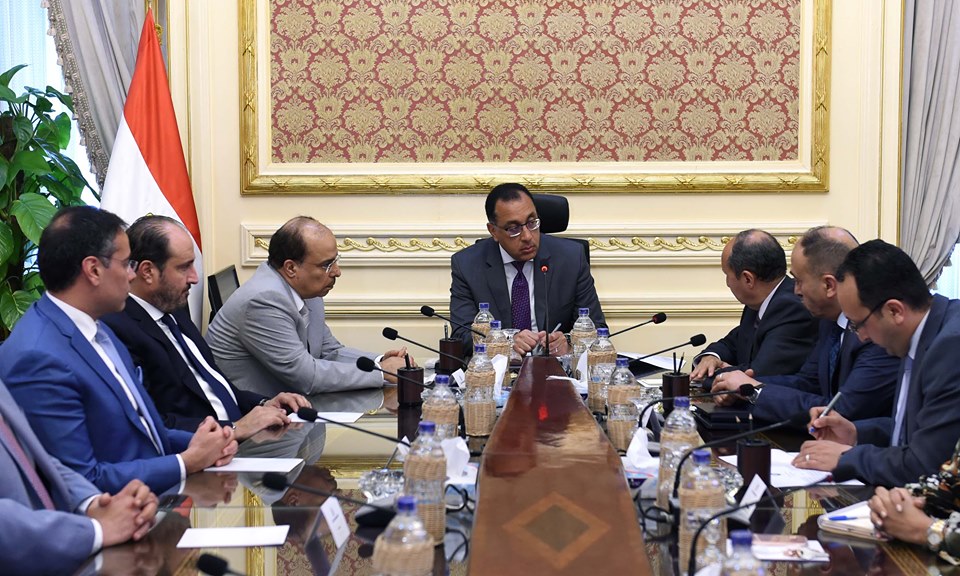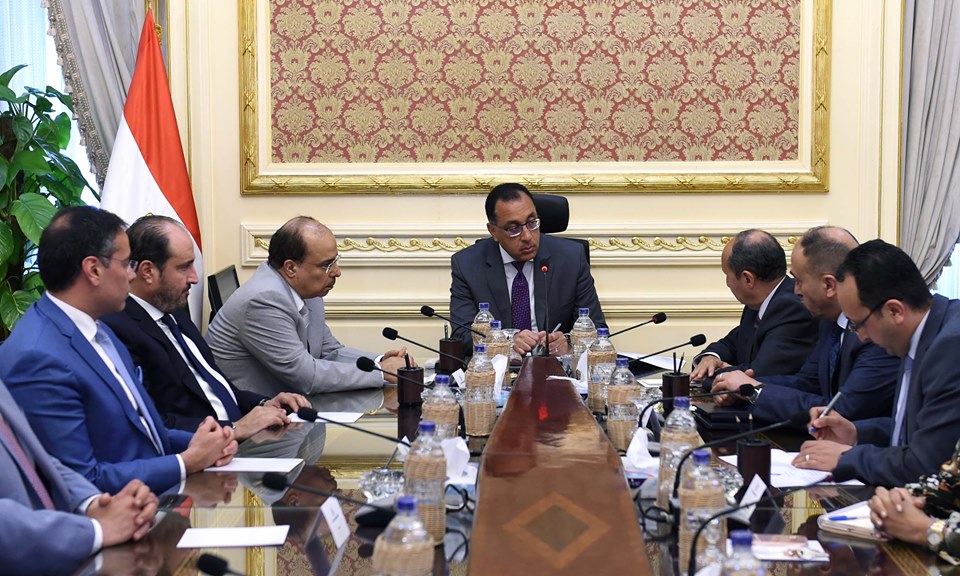 Emirati Company, Dubai Investments, is looking into establishing an integrated investment complex in Egypt covering an area of 23 square km. The complex should include an industrial investment zone with multiple factories and companies alongside a commercial zone, administrative buildings and commercial complexes. 
Khalid Al Kalban, CEO of Dubai Investments, met with Egyptian Prime Minister Dr. Moustafa Madbouly with the presence of the Egyptian Minister of Trade and Industry, Amr Nassar. Al Kablan presented a previous Dubai Investments project built on a 23 Square km area, declaring an interest in building a similar project in Egypt.
According to Al Kablan, the company's total investments reach about 5.5 billion USD. He added that Dubai Investments is involved in a variety of fields; mainly real estate, education, health care, entertainment, nutrition, construction materials and information technology.
Kablan visited several proposed locations for the project in both Fayoum and El-Alamein City and expressed his admiration to both of them. The CEO noted that the company will assign specialized experts in the field to conduct an exhaustive study in preparation for launching the project. Finally, he announced that Dubai Investments PJSC plans to expand its investments in several Arab and African countries.
Meanwhile, Dr. Madbouly stressed on the Egyptian government's eagerness towards maintaining a suitable environment for the investments. He mentioned that Egypt is open to cooperating with serious investors and will provide all necessary facilities needed to launch their projects.
He added that Egypt's government seeks to complete these projects in the shortest time possible. Moreover, Dr. Madbouly highlighted the importance of stimulating the developmental movement in Egypt with the launch of investment projects; hence, creating jobs in a labor market that caters to one-million citizens per year.