Egypt's administrative capital prepares for new airport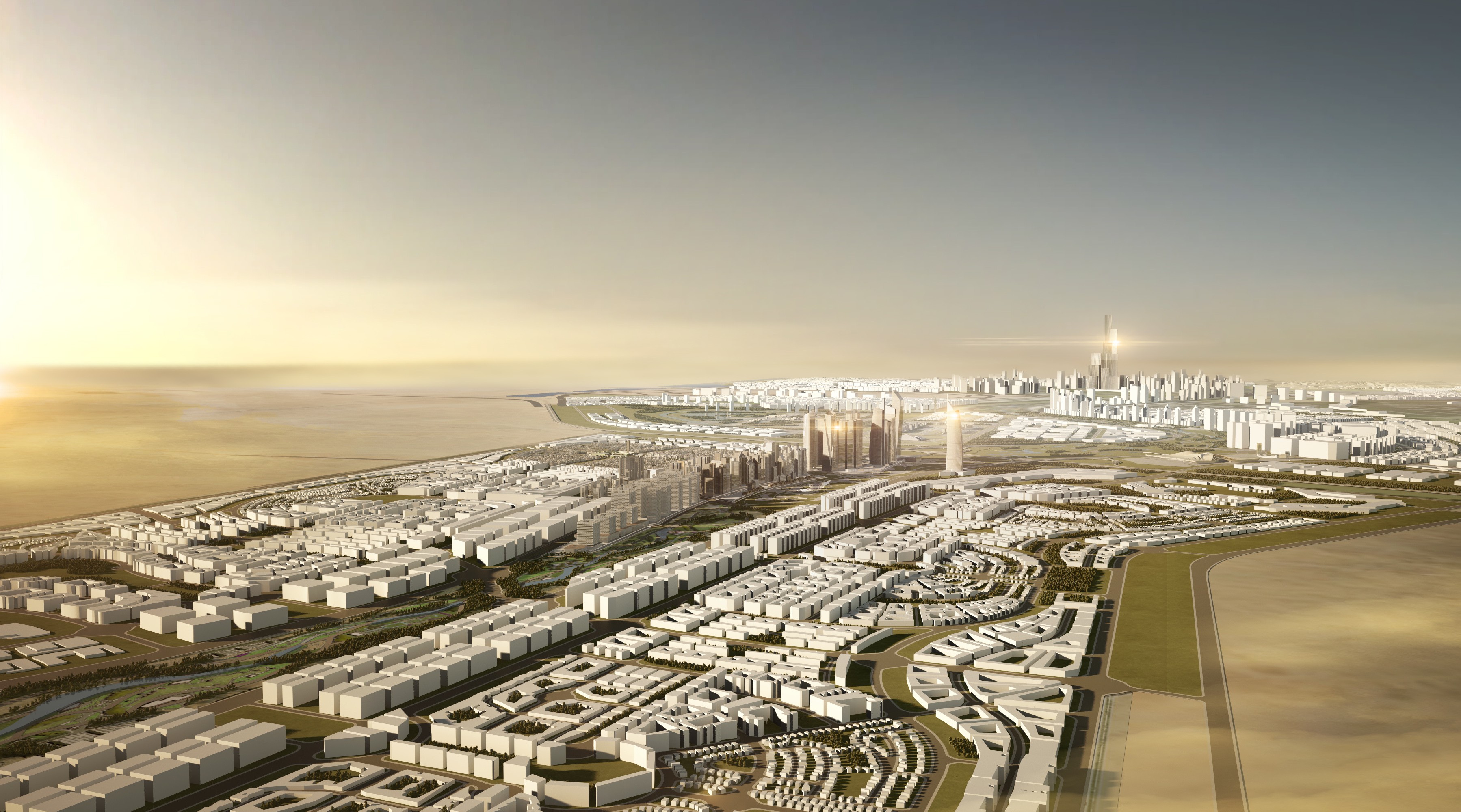 Egypt's Ministry of Civil Aviation announced the opening of an international capital airport expected in the upcoming weeks. The airport, located at the centre of East Cairo's new administrative capital, will serve the residents of East Cairo, Al Shorouk City, Heliopolis as well as the cities and governorates in the Canal.
This airport comes in answer to the Sustainable Developmental Strategy (SDS): Egypt's Vision 2030 that aims to attain the country's economic development plan by reviving Egypt's inbound tourism as well as increasing passenger traffic and travel rates along. It also comes to develop the governates, especially after the launch of Sphinx International Airport that started its Egypt Air internal flights last January.
Egypt's administrative capital airport
The new airport's main building was constructed on a 5-meter-square area and can accommodate 300 tourists every hour. This airport is expected to contribute to minimizing the congestion in Cairo International Airport. The airport is equipped with state-of-the-art airport security, management and operating systems and will be receiving charter flights, which don't land in Cairo International Airport.
The international capital airport will include 45 buildings and a 50-meter-high air-control tower. It also includes eight parking lots which is designed for a large-scale aircraft and has the capacity for 500 cars and 20 buses.
The airport was designed and built solely by Egyptian expertise and national companies according to high-end international standards under the supervision of the Engineering Authority of the Armed Forces.