Reconstruction exhibitions spread across Damascus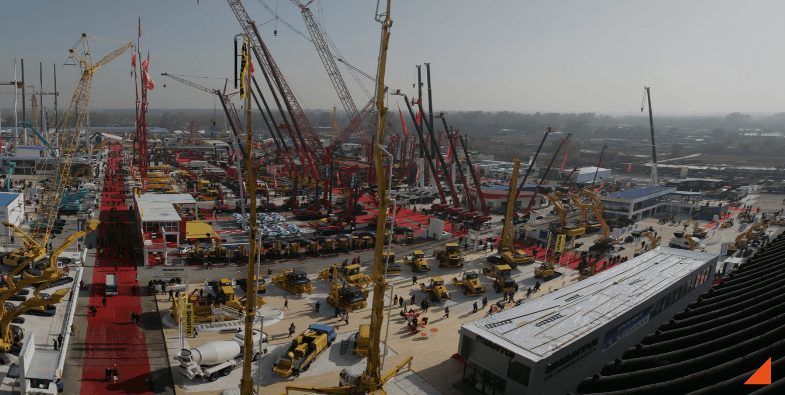 By: Shifaa Alaa
The Summer of 2019 is set to witness four specialized exhibitions in the field of reconstruction and its technologies in the Syrian capital, Damascus.
The city will receive the 1st BuildUP Exhibition, organized by Creators for Exhibitions and Conferences LLC., along with an exhibition specializing in heating, air conditioning, water and renewable energies running for its first time. The other exhibitions include one specializing in communication and information technology in its 6th running, and finally the LifeStyle exhibition specializing in Home Furnishing & Décor.
These exhibitions provide an opportunity to highlight the latest developments in the reconstruction industry while introducing the latest products and applications used in construction works, smart cities and relevant information technologies. The exhibitions also play a role in presenting a platform for exchanging experiences; providing companies to promote and market their products and conduct business transactions.
Mohammad Samer Al-Khalil – the Syrian Minister of Economy and Foreign Trade – stressed that the reconstruction process in Syria is a multi-stage journey, where each stage will contribute towards developing the industrial activity and linking the industry with other sectors.
The Minister also pointed out that the turnout for the reconstruction, energy and technology exhibitions is pleasantly diverse, adding that several local companies have already resumed its activities following its cessation during the war. This will contribute towards securing the necessary products for the upcoming reconstruction process
Participants in the four exhibitions are set to exceed 212 companies from 48 Arab and international countries including Lebanon, Iraq, Jordan, Egypt, Germany, France and Italy.
Meanwhile, the General Manager of the Arabian Group for Exhibitions and Conferences and the organizer of BuildEX – the largest construction fair in the Middle East – announced that five of the largest Russian companies have participated in the BuildUp exhibition which has also received Chinese and Korean participant companies.
.