Bayut.com launches Saudi Arabian sister-website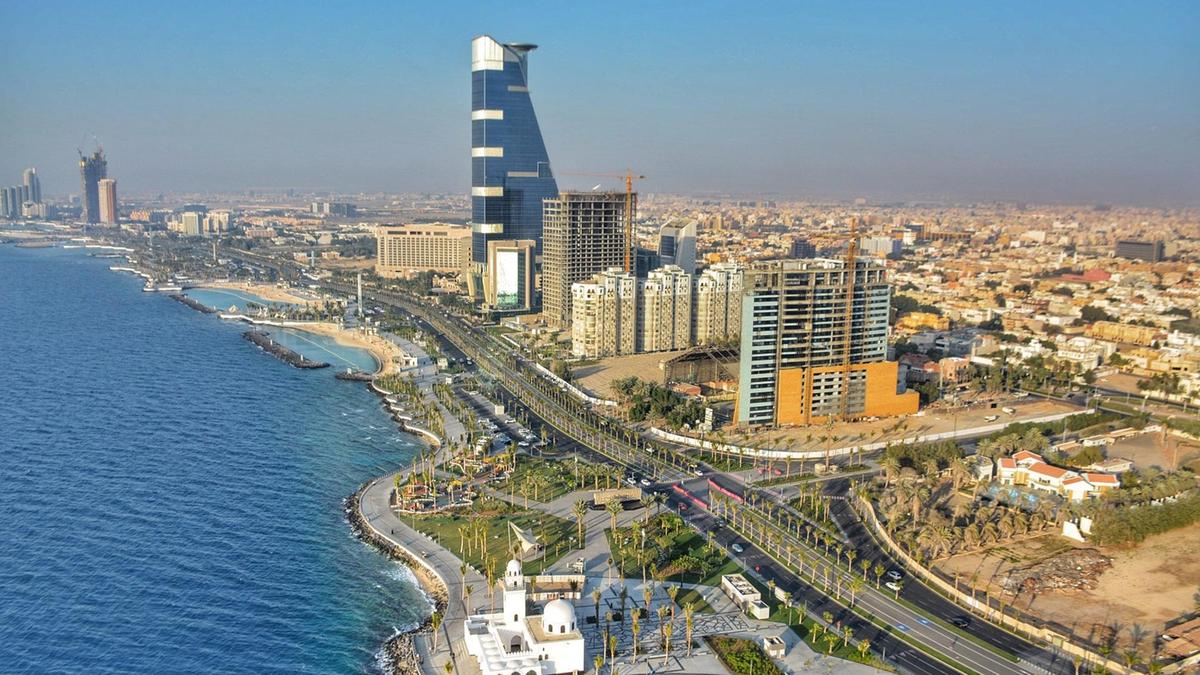 Dubai's fastest growing property portal, Bayut.com, announced the launch of its Saudi-Arabian website, which will include offers for investors and renters looking for property pitches in the Kingdom.
This came following an announcement made by Bayut.com regarding its purchase of Lamudi Middle East assets and its interest in the Saudi Arabian real-estate market during the past period, after a market research conducted to determine the needs of the property market in the country.
The website launch is viewed as an important achievement for Bayut.com due to the position of Saudi's real-estate market in the region. This gives the opportunity for Bayut.com to showcase its technologies aimed at increasing sales and revenues as it has successfully done in the past couple of years.
Lately, the Saudi real-estate market has considerably developed due to an economic movement following private and public sectors initiatives aimed at supporting the country's economic divisions to inspire an overall quantum leap.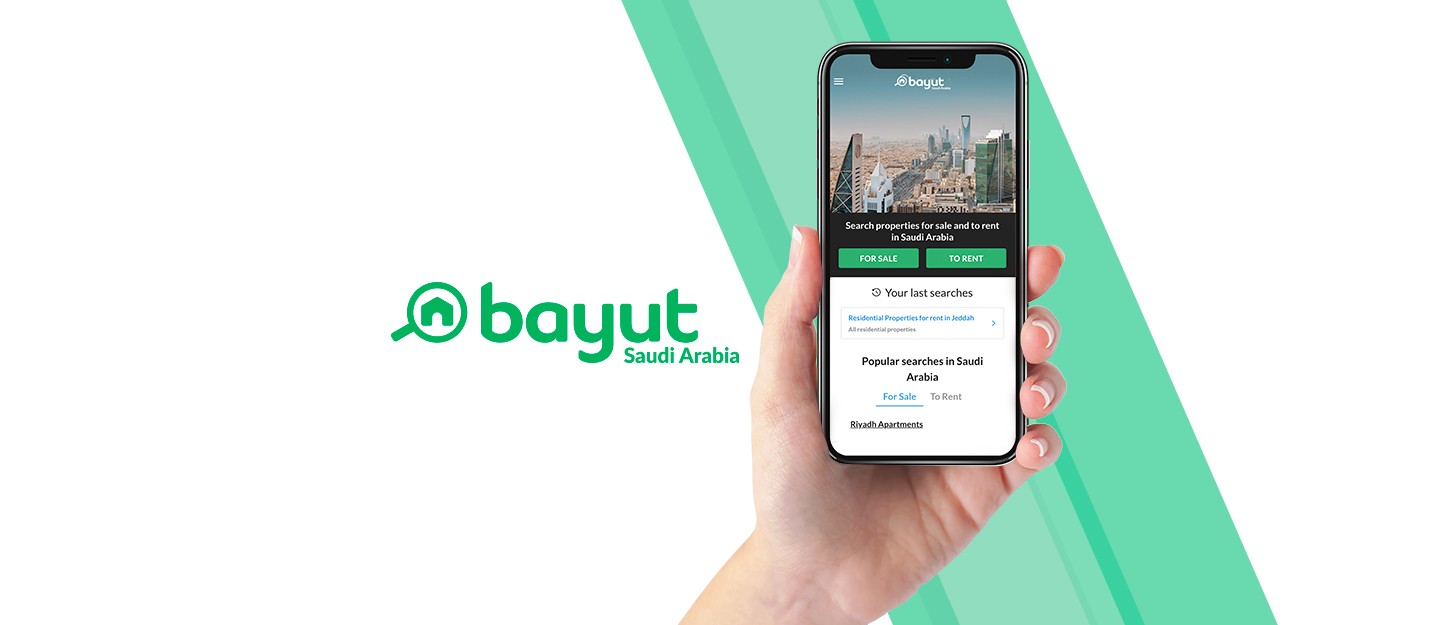 The infrastructural projects, launched as part of the Saudi Vision 2030 goals, contributes greatly to highlighting and supporting the Saudi market through attracting foreign investments. These projects include the 500-billion-USD Neom City, the construction of Riyadh Metro, Qiddiya project and the Red Sea project.
The launch of several housing projects such as Sakani, which is aimed at raising the number of residential ownerships amongst locals and providing several residential assistances, shows the Saudi Arabian government significant concern for the property sector.
Meanwhile, KPMG Group has released a 2019 statistics report showing that a 2.5% and 2.3% rise in residential units was registered for both Jeddah and Riyadh respectively.