British Real Estate: 16% of foreign-owned property sales is by Middle East investors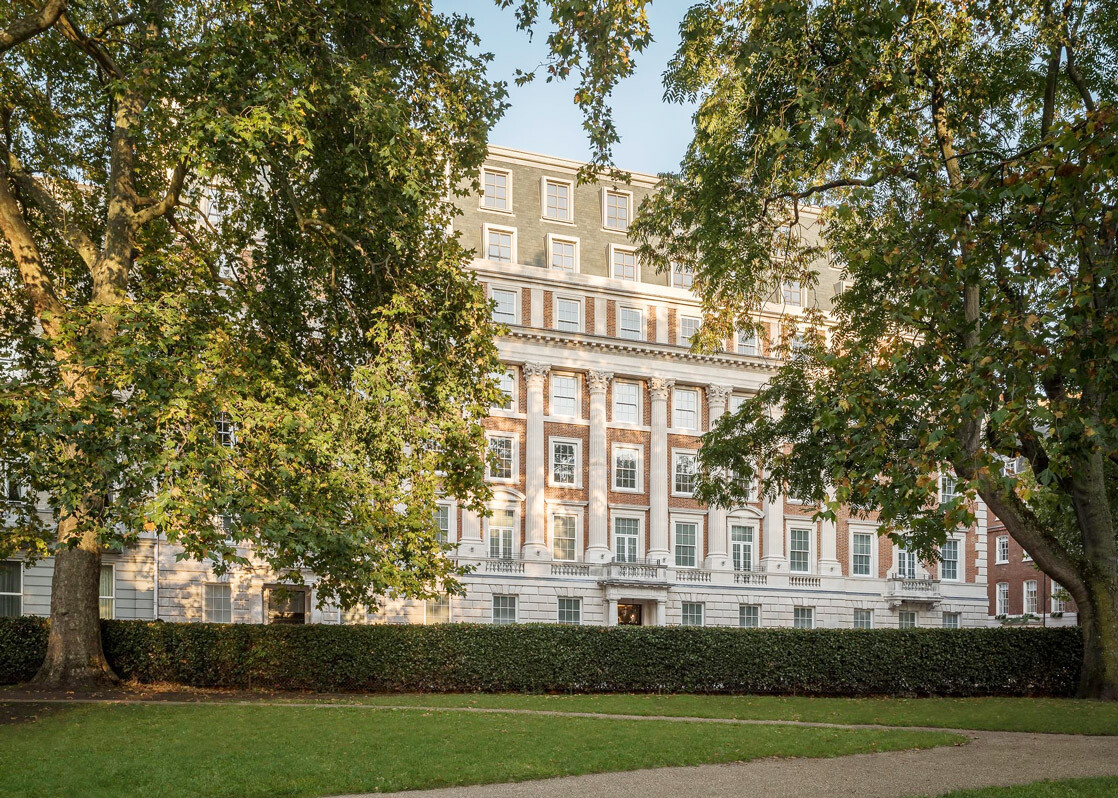 Middle East investors' interest in British Real Estate returns, as the UK market witnesses an increase in property sales.
According to the latest data collected by Knight Frank, the global real estate consultancy agency, 16% of total sales to foreign buyers in the first three months of 2021 were to investors from the Middle East, compared to less than 10% in the second and third quarters of last year.
This represents the greatest interest recorded by buyers from the Middle East since the outbreak of the Covid-19 virus in the United Kingdom.
According to the agency, despite some early indications of an investment revival coming from the Middle East, these numbers are still somewhat far from the investment levels recorded in the period before the pandemic.
However, the agency expects investment activity to pick up further once international travel restrictions ease.
The Gulf at the forefront of British real estate sales
The data also indicates that buyers from the Gulf Cooperation Council countries are currently ranked third in the United Kingdom. Only investors from Asia (18%) and Europe (59%) are ahead of them, in second and first place, respectively.
Investment from Gulf Cooperation Council countries have indeed decreased more than usual. Knight Frank's Global Wealth Ambassador in the ME, who works closely with the region's wealthy owners and affluent family offices, has achieved sales of nearly £90mn  since the UK's complete pandemic closure.
No. 1 Grosvenor Square Project
For example, Lodha, the developer of Number One Grosvenor Square, which was home to the US Embassy and the Canadian High Commission, is seeing high demand from Middle East buyers.
Potential buyers are attracted to Number One Grosvenor Square by the sophistication and grandeur of the building and the strategic location to Mayfair, the quality of the facilities, and their desire for exceptional services to meet their specific needs.
The unique automated parking system, known as The Vault, is a feature that attracts customers from the Middle East region who have special cars in their collection and want to surround them with the highest protection and security possible.
Welfare factors
Health and well-being are also among the most important factors that investors take into consideration when purchasing a property, as they search for homes near parks and excellent health facilities that provide them with the best health services.
Number One Grosvenor Square is located in the second largest square, surrounded by parks and within walking distance from one of the largest parks in Central London, Hyde Park.
The building also features a private health and wellness centre with a 25-meter swimming pool, gymnasium, Pilates room, treatment, and counselling rooms and provides health consultants in various areas of wellness and medical specialities.
Number One Grosvenor Square offers 44 classified Class I apartments for sale through Knight Frank (+44 20 7861 7861 5461).