Zuaya London Introduces an Exciting Culinary Journey of Latin America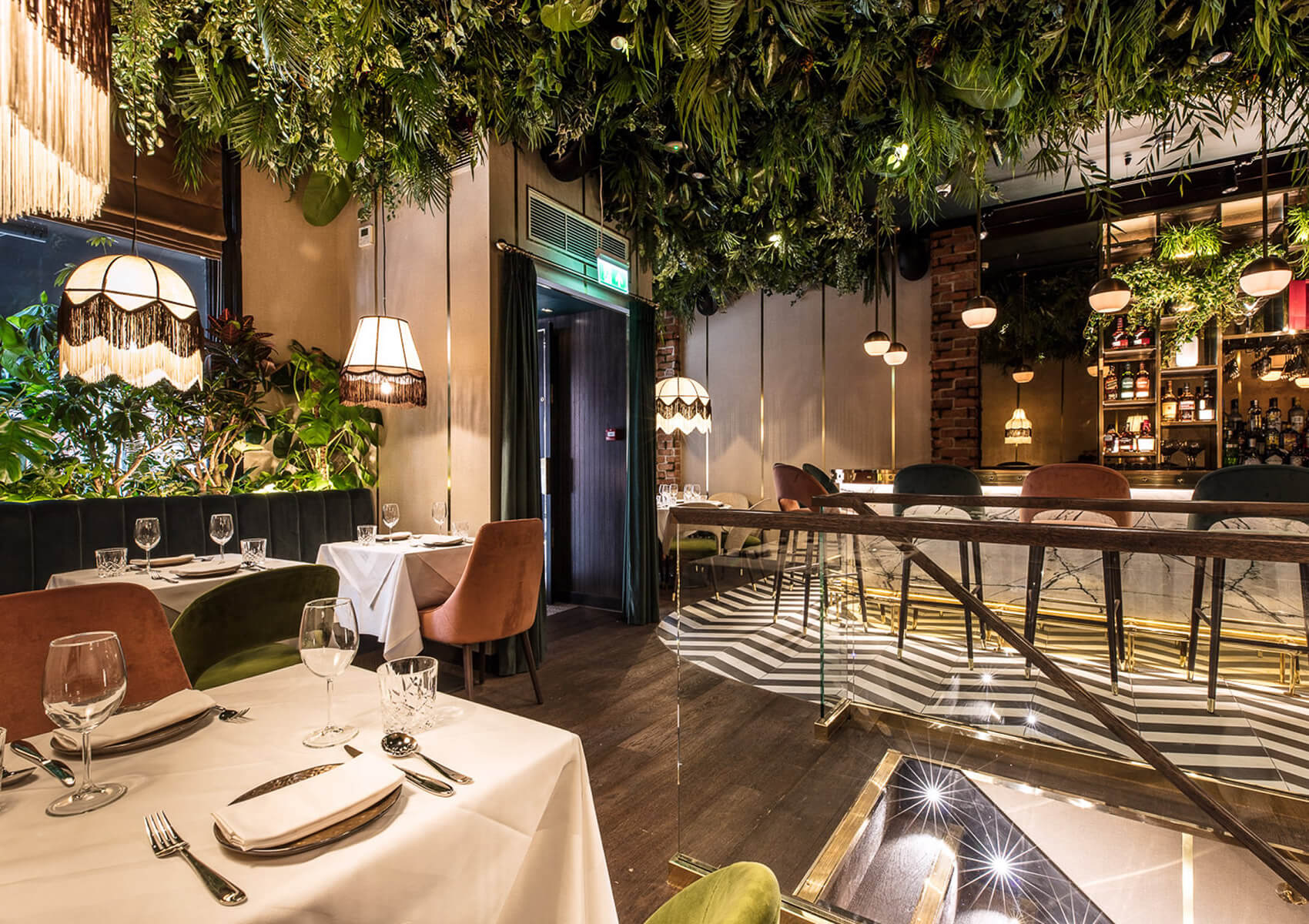 A "modern Latin American restaurant" from Spanish twins Alberto and Arian Zandi. Zuaya has two floors plus an outdoor terrace. Live DJs and valet parking add a touch of class, and the food – from ex-Barrafina chef Francisco Lafee – includes ceviches and robata grilled dishes.
Serving up a fusion of Latin American cuisine, Zuaya is a modern and stylish restaurant great for enjoying both cocktails and full-on meals. Expect to find the likes of Jamon Iberico and tacos and listen as the resident DJ plays Latin music. You'll feel like you've left London as soon as you step through the door.
The restaurant offers competitive prices with Average between £50 – £79, it serves different cuisines of Peruvian, South American, Spanish food. It Also provides Vegan and Vegetarian options. You will have Fun, Glamorous, Lively, Quirky, Unique Ambience when you go there.  You can have there your Brunch, Dinner, Late night dining and Lunch. Zuaya restaurant is the ideal choice for Birthdays, Celebrations, Dates, Group dining [8+], Romantic and Special occasions.
Arabisk London visited Zuaya restaurant and enjoyed a perfectly cooked Latin food with their beautifully inventive menu of fresh, exotic and surprising flavours. Arabisk was impressed too by the attractive set menus at various price points. Arabisk London recommend it for their Arab Audience who are searching for tasty food with an amazing place.
Zuaya London 35 Kensington High St, London W8 5BA; 020 7938 3533; open daily.