Spa Concierge App for Beauty Services launched in the UK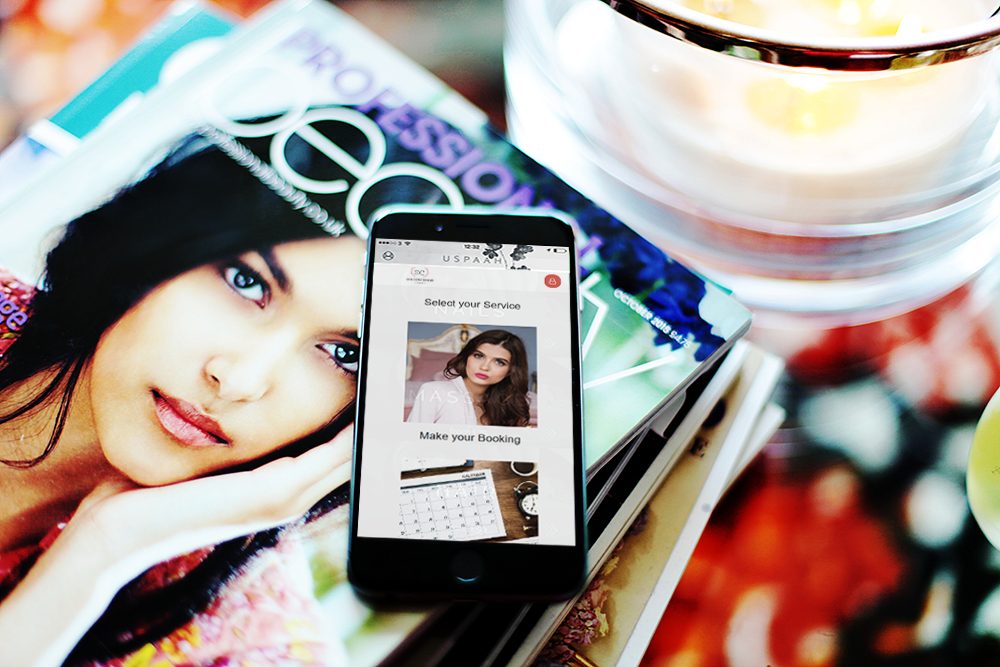 Spa Concierge app was launched as London's first digital beauty on-demand app founded in UK, providing fast, expert and affordable beauty services & accredited fast track beauty courses for busy Women.
The Spa app depends on experienced freelance beauty therapists and tutors travel to our customers wherever they are, home, office or hotel to make every woman able to pamper herself and get trained wherever she is and whenever she wants to.
Customers in the UK should download the app or use their website to book one of their professional services or courses such as Facials, Manicures & pedicures, Massage, Makeup, Hair, waxing, lashes, or Beauty courses.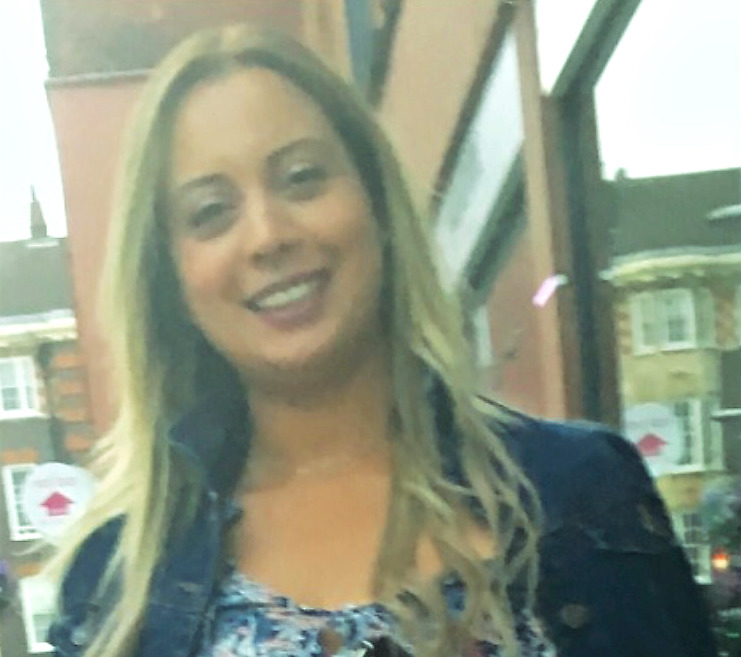 The Founder of App, Imane Badouri says that Spa Concierge will make it easy for busy women and Mums to get pampered and go back to education while been around their daily life challenges. At the same time, Spa concierge will make it easy for freelancers to get flexible jobs and earn what they really deserve.
Badouri pointed out how hard and impossible it was to keep up essential beauty treatments and mostly the need to change career and go back to education to have a flexible job while taking care of a 9 year old daughter going through exams preparation and 7 year old daughter newly diagnosed with ADHD & trying to squeeze in beauty salon appointments around the children's schedule.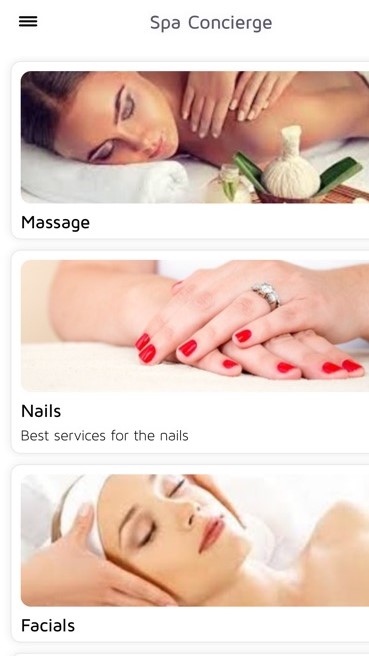 To get the ideal Service, you have to follow three steps; Firstly, Select the service and Choose your beauty service or course from the App as you can book blow dries, makeup, manicures & pedicures, massages, waxing lash services or a beauty course.
Then, make your booking to let the app know when and where you'd like your service. The expert team of tested and vetted beauty & Tutor professionals is on standby. Once a stylist has accepted the booking, you'll be sent a confirmation email.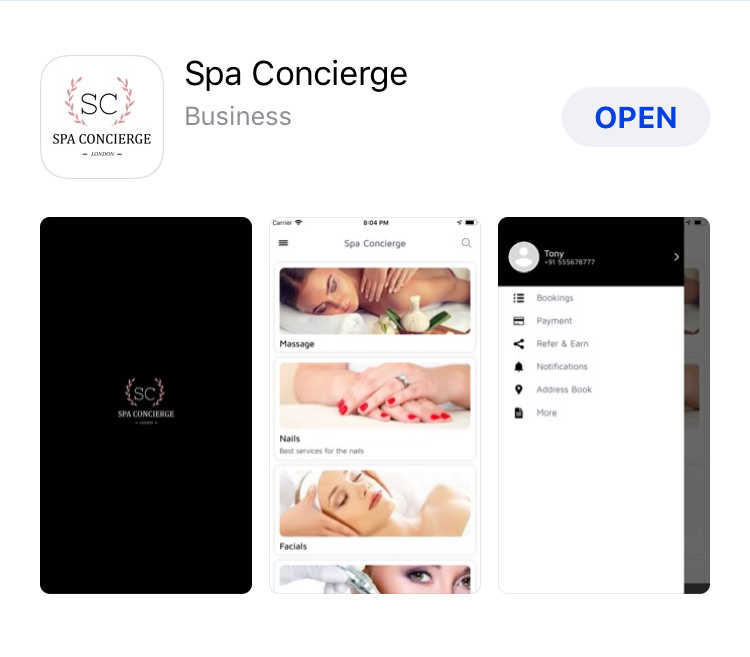 Finally, sit back, relax and wait to be pampered as we'll take care of the rest. Your beauty professional or tutor will arrive at your door with premium products and equipment to leave you looking and feeling fabulous or professionally trained.
And for our readers Spa Concierge offered £10 discount using promo code: ARABISK10 (£10 discount on all services booked through the app for 12 months.)
You can also contact your private concierge on: 074 769 269 26
Links for the App:
Website: https://spa-concierge.co.uk/en/
Play Store: Click Here
Apple Store: Click Here