Jordan's InterContinental holds A Once-In-A-Life-Time Belgian Night in March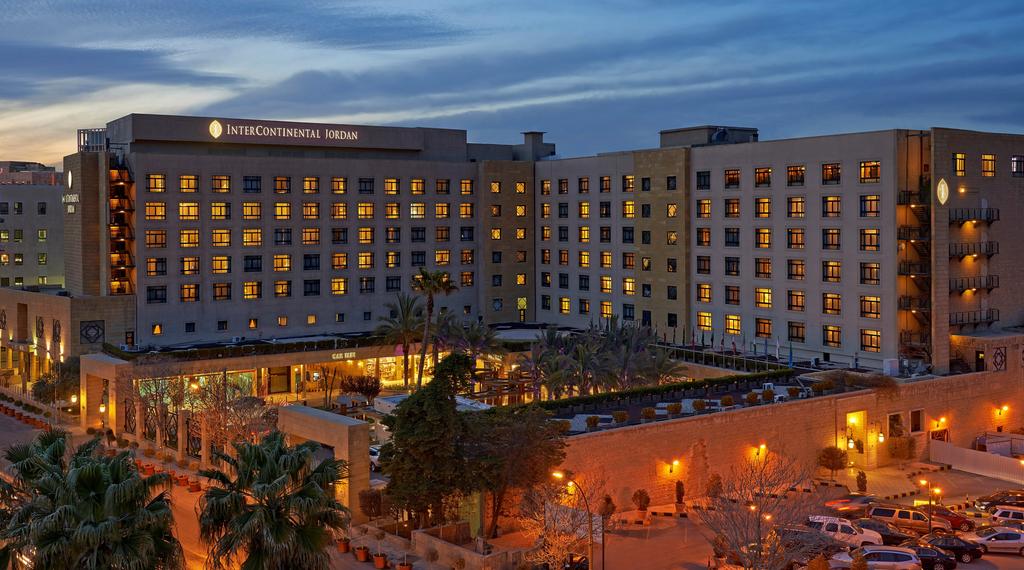 The Intercontinental Hotel in Jordan hosted a Belgian gala dinner in honour of world-renowned Belgian chef, Philip Vincent Tebo. The event was held under the patronage of the Belgian ambassador in Jordan.
Chef Tebo graced the event with a feast of Belgium's finest and most exquisite traditional cuisines along with a showcasing of his culinary skill amidst a breath-taking atmosphere of magical music.
Chef Tebo, a heavy-weight in the culinary world, carries a range of experience in the international fine-dining industry. Apart from holding positions in various Michelin-star restaurants, Chef Tebo leads Absolutely Food, a gourmet company in the culinary world.
Alongside the culinary wonder, Belgian international flower designer – Daniel Ost – transformed the hotel's outdoor terrace into an abundance of rare flower collections.