"The Prince of Egypt" musical launched in London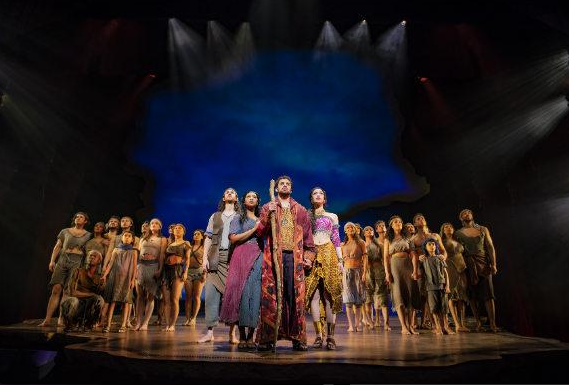 The Dominion Theatre in London launched the premier of the musical play "The Prince of Egypt"; a performance that was first introduced in February.
The play is derived from an animated movie with the same name that was released in 1998. It tells of the story of the Prophet Moses; who was born and raised in Egypt after being found by Pharaoh's wife floating in a cradle along the River Nile. The play goes on to portray the hardships faced by Israelites during slavery; especially when the Pharaoh decided to kill all their male children, pushing mothers to throw their sons in the River.
The story, directed by Scott Schwartz, also tells of the Israelites exodus from Egypt, and how Moses led his people to escape the Pharaoh, crossing the Red Sea which led to their survival and the drowning of the Pharaoh and his soldiers. The musical stars Luke Brady as Prophet Moses, Liam Tamne as the Pharaoh Ramses, Christine Allade as Tzipporah and Alexis Khadime as Mariam.