Asma Ben Said the Tunisian businesswoman takes care of 15 babies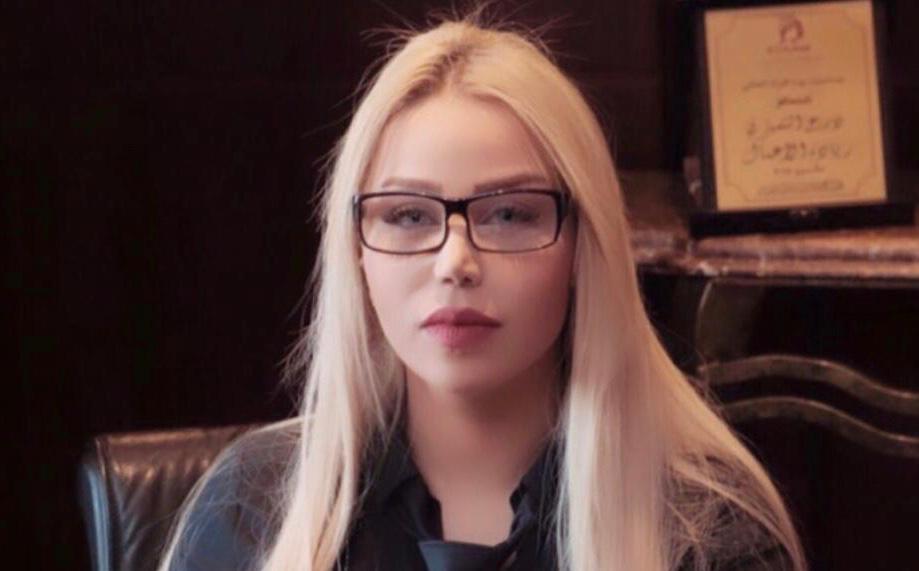 As part of the initiative launched by the Arab-European Center "Maak Ya Watan", which consolidates human giving by supporting national efforts to deal with the repercussions of the Corona pandemic.
Ms. Asma Saidi, Executive Director of Arabisk London Media Group, Peace Ambassador and Public Relations Consultant for the International Advisory Body, has adopted the expenses and needs of 15 infants aged between one to two years.
She added that, she is always ready to help the "Voice of Child" association, which takes care of these infants with different conditions and stand by its staff in order to provide better conditions for work and living for young children.