Riyadh Hosts "Davos in the Desert" summit to Attract Investment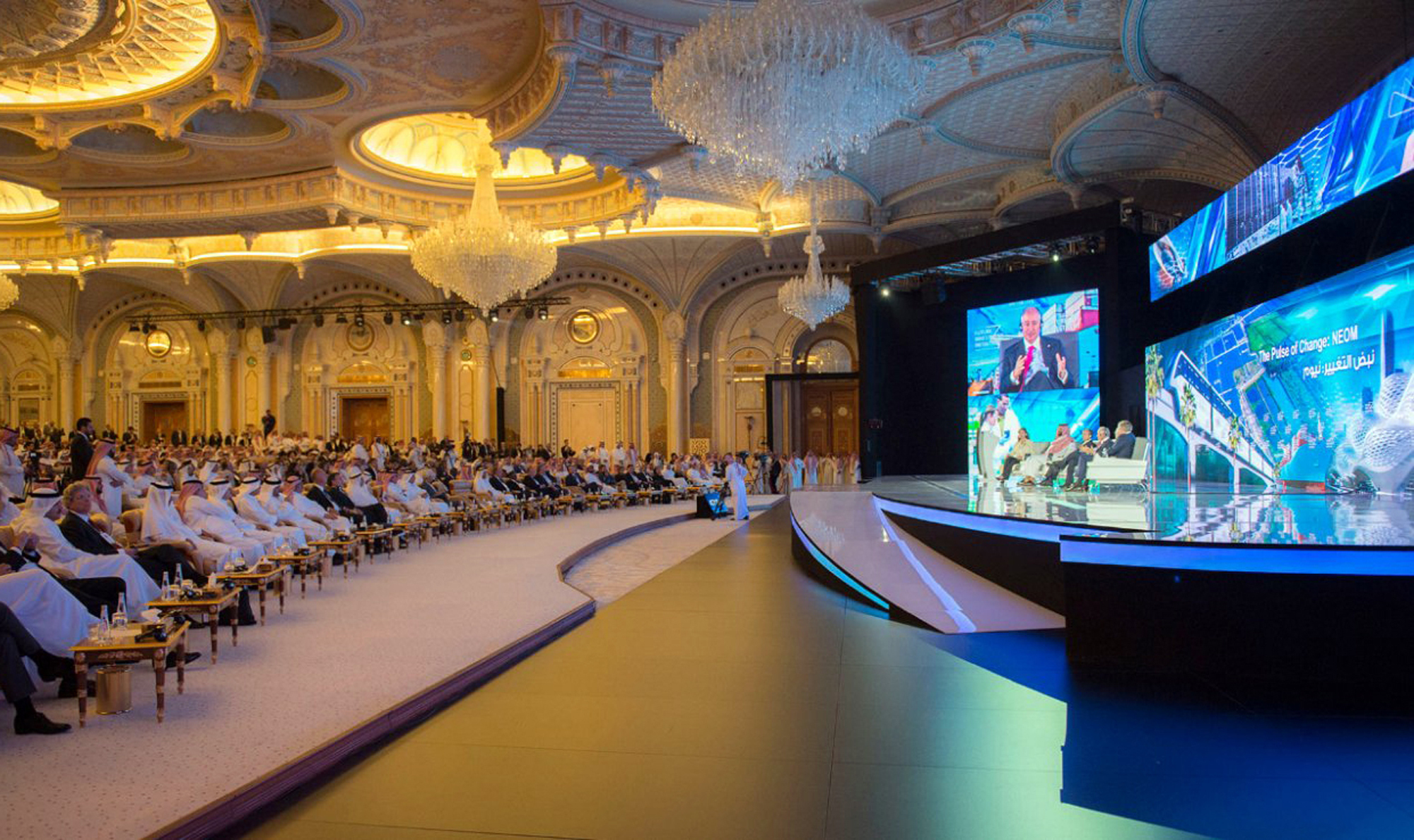 The third edition of the Saudi Investment summit "Davos in the Desert" was held in Riyadh, Saudi Arabia while participated a delegation of 25 companies and investment banks from the United States, headed by US Treasury Secretary "Stephen Mnuchin", in addition, dozens of international companies.
The summit aimed to attract investors to Saudi Arabia in order to achieve the Kingdom's goals and plans to revive the economy, as well as presenting the kingdom as a profitable canter and investment destination as a part of Economic diversification strategy through giving the opportunities to the new initiatives and agreements worth billions of dollars.
The program agenda was a set of more than 47 sessions, workshops and open discussions, as well as side talks to answer questions about the state of the economy and local, regional and global investment.
The "Davos in the Desert" summit has great importance to the economy in the region as a whole and is influential on the future of the global economy. During last year's edition, multi-billion dollar projects were announced, as in 2017, which saw more than 3,800 participants from 90 countries.