Abu Dhabi Concludes the International Real Estate and Investment Show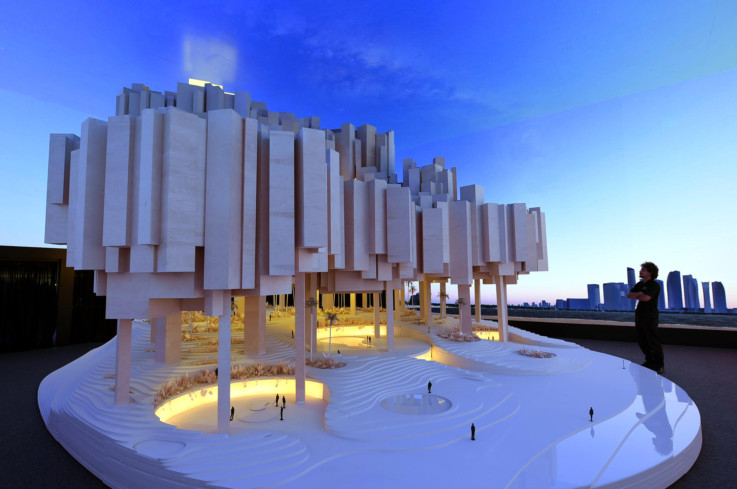 Abu Dhabi concludes works of 11th edition of the International Real Estate and Investment Show at the Abu Dhabi National Exhibition Center with the participation of 50 local companies that presented 300 real estate projects during the three days of the exhibition.
The General Manager of the organizer of the exhibition, Antoine Georges, pointed out that the exhibition is an unprecedented opportunity to buy real estate in Abu Dhabi, especially after the ownership improvements for foreigners. He considered these days are the ideal timing for the purchase of the real estate in the UAE due to the competitive prices.
The exhibition is a platform that brings a wide range of available properties, variety of investment options, sources of finance and legal advice, and provides an overview of the investment prospects in the real estate sector in Abu Dhabi according to Antoine Georges.
The exhibition Focused on real estate investment in free zones, startups and innovations. It highlighted Abu Dhabi's efforts to enhance the business environment and create significant investment opportunities to attract more regional and international investors to the UAE market.
For his part, Khalifa Al Qubaisi, the Chief Commercial Officer of Abu Dhabi National Exhibitions Company (ADNEC), said that the organizing of this exhibition shows how the Center is working hard to develop events in Abu Dhabi. He added that the center aims to enhance the competitiveness of these events at the local and international level and attract major specialized companies in all sectors.
Al Qubaisi affirmed that ADNEC seeks to cooperate with different organizers to let the event at the end suitable for Abu Dhabi's position as ADNEC aspires to be the leading destination for international conferences and exhibitions in the region.