Downtown Design Dubai Organizing HOFA Gallery with International Artists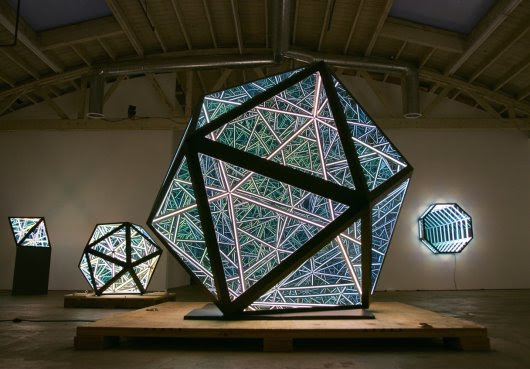 The stage is set for a momentous Downtown Design Dubai 2019 as HOFA Gallery will bring the best contemporary art by leading international artists to the Middle East's foremost design fair in November this year. Latest artworks by headline names in HOFA's exclusive portfolio will make their début at the annual regional design fair in what promises to be a memorable art experience.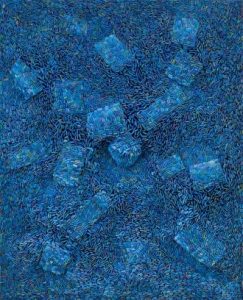 since its establishment in 2014, HOFA Gallery has been dedicated to making avant-garde contemporary art globally accessible through its galleries in London, Los Angeles and Mykonos. HOFA supports emerging and established international artists from various artistic disciplines, curating a collection of artworks that speak to the diversity and complexity of contemporary art today. The 2019 edition of Downtown Design Dubai will mark HOFA's first appearance at the Middle East's largest creative festival, bringing its prime selection of artworks to avid collectors and industry professionals of the region.
The highlight of HOFA's exhibition will be Anthony James' Icosahedron. The 20-sided steel cage delivers a simultaneously hypnotic and transcendent experience. It will be on display within HOFA's lit booth as well as outside in the dark, creating a geometric spectacle of light and dimensions for the which the artist is renowned.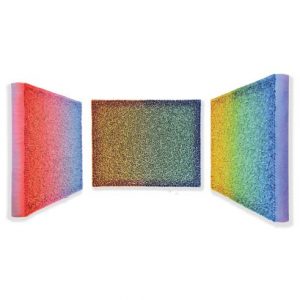 Artworks by renowned Asian sculptural painters, Zhuang Hong Yi and Ilhwa Kim, will also be on display to delight viewers with their intriguing, colourful details. Also billed to feature are mesmerising psychedelic installations by Emmanuelle Rybojad and recent works by the contemporary gestural painter, Camille Hannah, whose layered, sensual paintings often arouse tactile impulses. Thought-provoking abstract sculptures by Gianfranco Meggiato and kinetic dreamscape portraits by Maxim Wakultschik will also be part of HOFA Gallery's exhibition.
Commenting on the gallery's début appearance at Downtown Dubai, HOFA co-founder and curator, Simonida Pavicevic, said, "We are so excited to be at Dubai's most important art fair this year. Dubai is the Middle East's arts and design hub and we're proud to bring the works of talented international artists to Dubai for the first time. We are already looking forward to doing much more to promote contemporary art in Dubai and in the Middle East."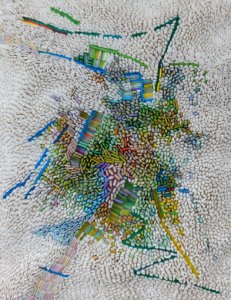 Downtown Design Dubai is part of activities for Dubai Design Week 2019. It will take place from 12 – 15 November at the Dubai Design District waterfront overlooking Dubai Creek.