Saudi Arabia Ranked 36th in the UN Development Program for 2019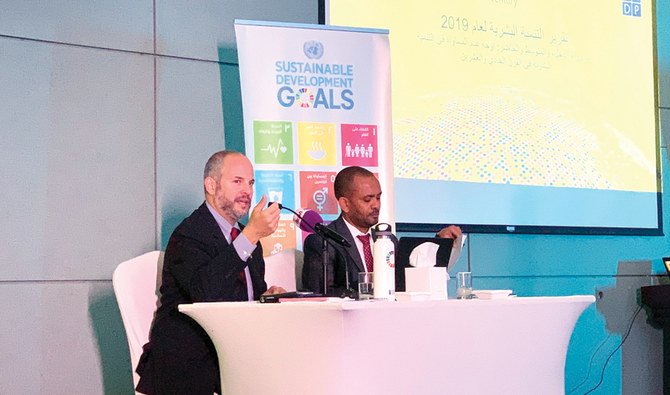 Saudi Arabia has been ranked 36th in the world in a UN Development Program (UNDP) study highlighting the growth of global inequality. The 2019 Human Development Report has warned that business, as usual, would not solve a new generation of inequalities.
The report's findings showed that while great strides had been made in fighting poverty, hunger, and disease, many societies were still not working as they should.
As a result, a new generation of inequalities was opening up around education, technology and climate change which if left unchecked could trigger a "new great divergence" in the society of the kind not seen since the industrial revolution nearly two centuries ago, its authors concluded.
The UN produces the report on an annual basis to measure countries' progress beyond economic growth and this year's document was titled" "Beyond income, beyond averages, beyond today: Inequalities in human development in the 21st century.
The UN listed Saudi Arabia 36th out of 189 countries and territories in its human development index (HDI), considered to be a high category placing. With Saudi Arabia gearing up to host the 2020 G20 summit of world leaders, Adam Bouloukos, the Kingdom's resident representative at the UNDP, said: "We are in a moment of time which is unique".