UAE issued a warning to Emiratis living in or travelling to the UK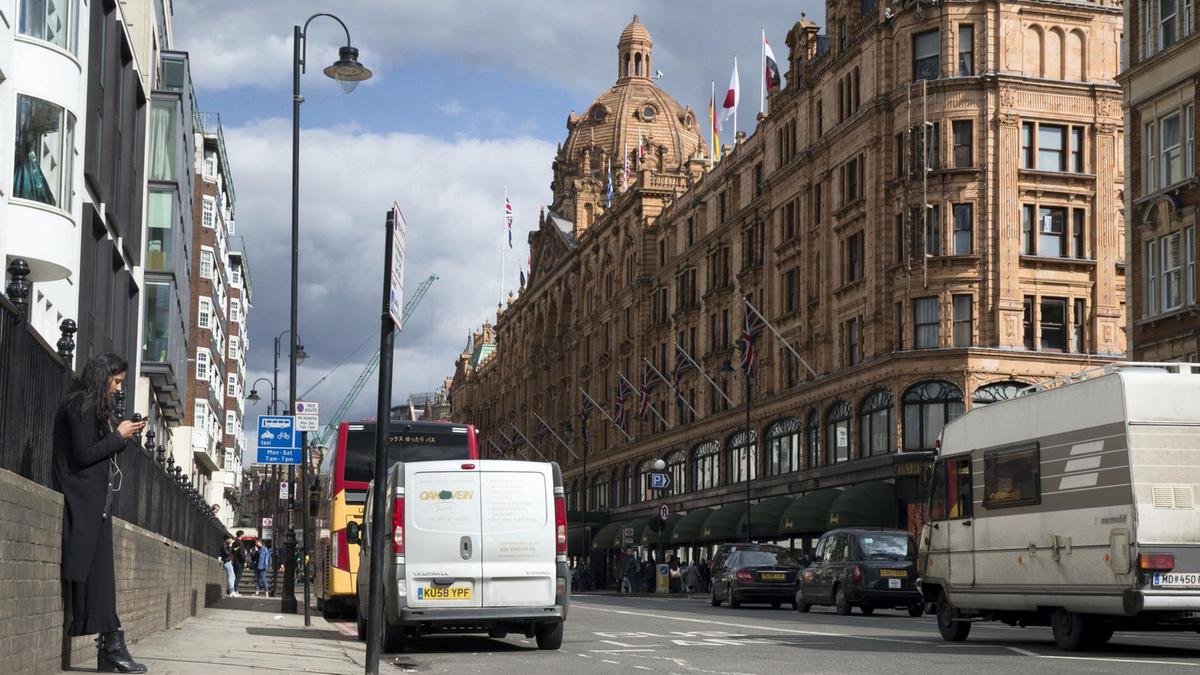 sarah amr
The UAE Embassy in the UK said in a recent statement, "The Ministry of Foreign Affairs and International Co-operation warns UAE citizens residing in or travelling to London of a recent increase in violence and knife crime, including a number of attacks on citizens of Arab Gulf states".
They added, "We advise our citizens to take special care, especially at night, and avoid wearing valuable items that attract attention in public places".
On the 6th of ongoing December, Mohammed Al Araimi, 20, was killed in a suspected robbery while walking home with a friend in Knightsbridge on Friday night.
The Omani student was found unconscious with a stab wound to the back just after midnight and was pronounced dead at the scene by paramedics and the police said Mr Al Araimi was studying politics and economics at Kings College and have launched a murder investigation into the incident.