Arabisk London Poll: 84% of Arabs will vote for Labor party in the parliamentary elections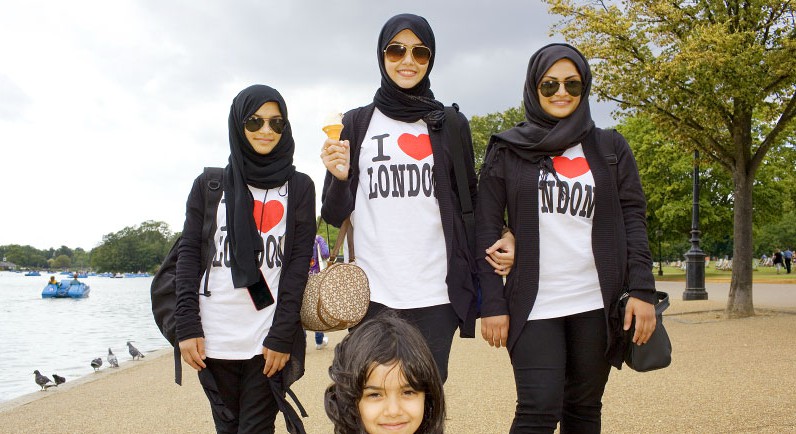 Sarah Amr
Arabisk London magazine conducted a poll about the attitudes of Arabs towards the British parliamentary elections taking place next Thursday. The results showed that the Labor Party won the votes of Arabs and Muslims by 83.6%, while the Conservative Party got 16.4%. The poll was through social media platforms and live interviews that included a vote of 1200 persons. 1049 of them went to the Labor Party and 192 to the Conservative Party.
These results were explained by analysts and experts on the affairs of the Arab community in Britain, and that the Labor Party has been witnessing a wide movement for months to revive the "Arab Group", which will certainly play a vital role in political life in Britain during the coming months and years, and the reason for this is that the community Britain's Arabic has ballooned in recent years, and it has become more influential in political life and general elections.
It is noteworthy that the parliamentary elections this time are of great importance, as they come after three years of political confusion in order to reach an agreement regarding Britain's exit from the European Union (Brexit), and that these elections will have a significant impact on the future of British Arabs and the issues of conflict in their countries of origin in the Middle East.
It's mentioned that the numbers of Arab Britons in Britain reach one million, as Iraq, Yemen, Lebanon, Somalia and Syria are the main countries from which large numbers of Arab Britons descend, as well as large numbers of these are asylum seekers, and yet the Arabs are not a single electoral bloc.