The Journalist "Tony Khalife" is an Ambassador of Peace and Goodwill for the Arab-European Center 2020.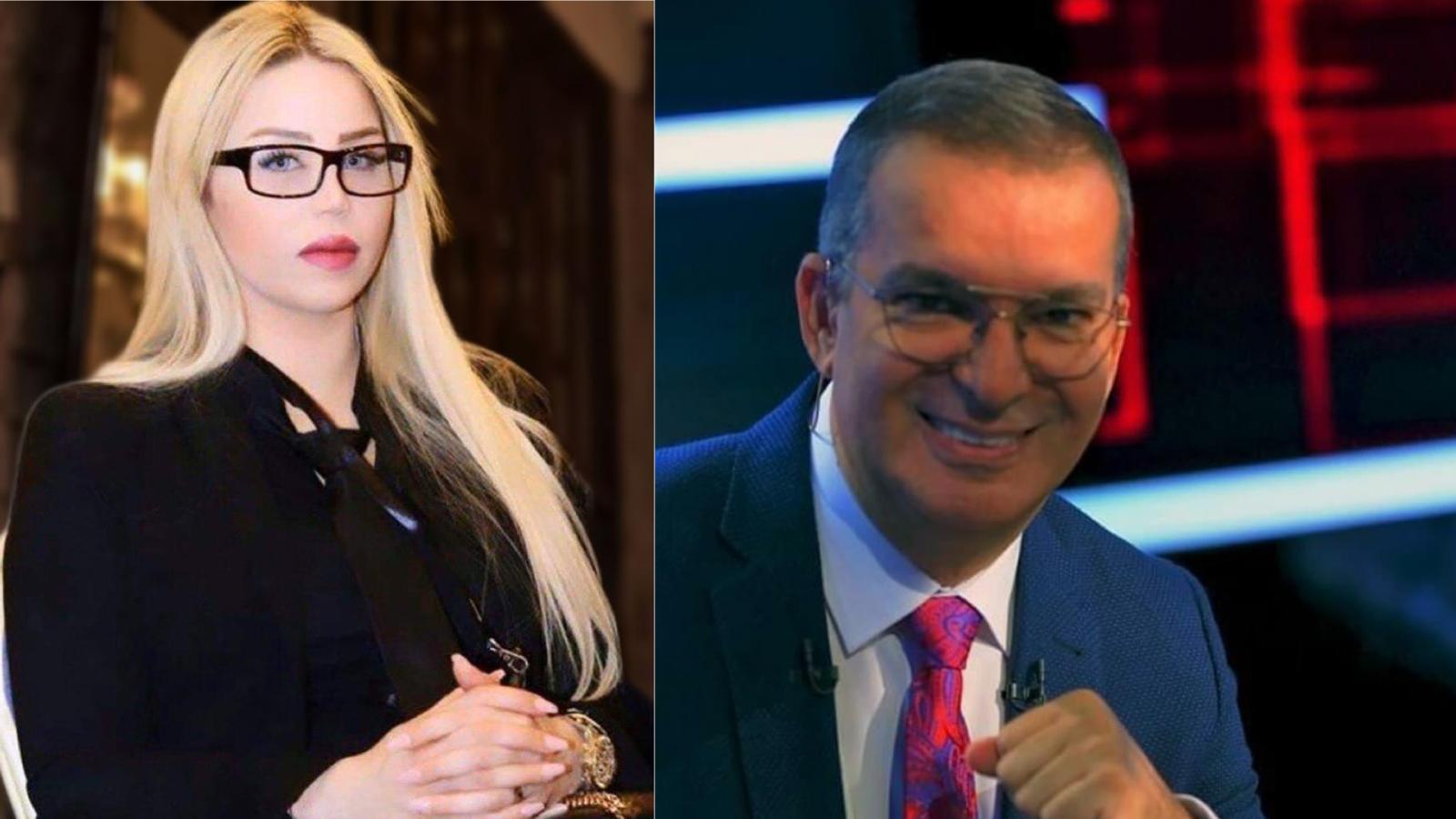 The Arab-European Center for Human Rights and International Law announced selecting the great Lebanese journalist "Tony Khalife" to be an ambassador of peace and goodwill for the Arab-European Center in 2020 in recognition of its high efforts in the field of media, social and humanitarian work, following his nomination by Dr. Asma Ben Said, Vice President of International Relations and Diplomacy of the Center and the approval of all members of the jury and selection of 17 countries for this nomination.
The Center stated that the journalist "Tony Khalife" is highly appreciated in the Arab society for his outstanding media, humanitarian and social work. He is one of the best media figures in the Arab scene and has a positive impact on the Lebanese and Arab communities.
It noted that he has participated in many community and humanitarian initiatives, which confirm his prominent role in supporting the culture of social coexistence and interfaith dialogue and spreading the values of peace, as well as adopting and highlighting a number of humanitarian and community issues through targeted media platforms.
The center has honored the most influential media figures in their communities believing that media is a noble message to support and choose who represents it to be an ambassador for peace. It is also considered as a credit to the efforts of distinguished media professionals who contribute to spreading the culture of peace, social coexistence and dialogue of cultures.
The Arab-European Center is an international humanitarian, independent, non-political, non-profit organization operating under the Charter of the United Nations and approved by the Norwegian authorities in 2006, approved by no.989862057-ORG, registered in the Database of Non-governmental organizations of UN, registered with the European Union Agency for Fundamental Rights of the European Union.