Cove Beach to open second UAE venue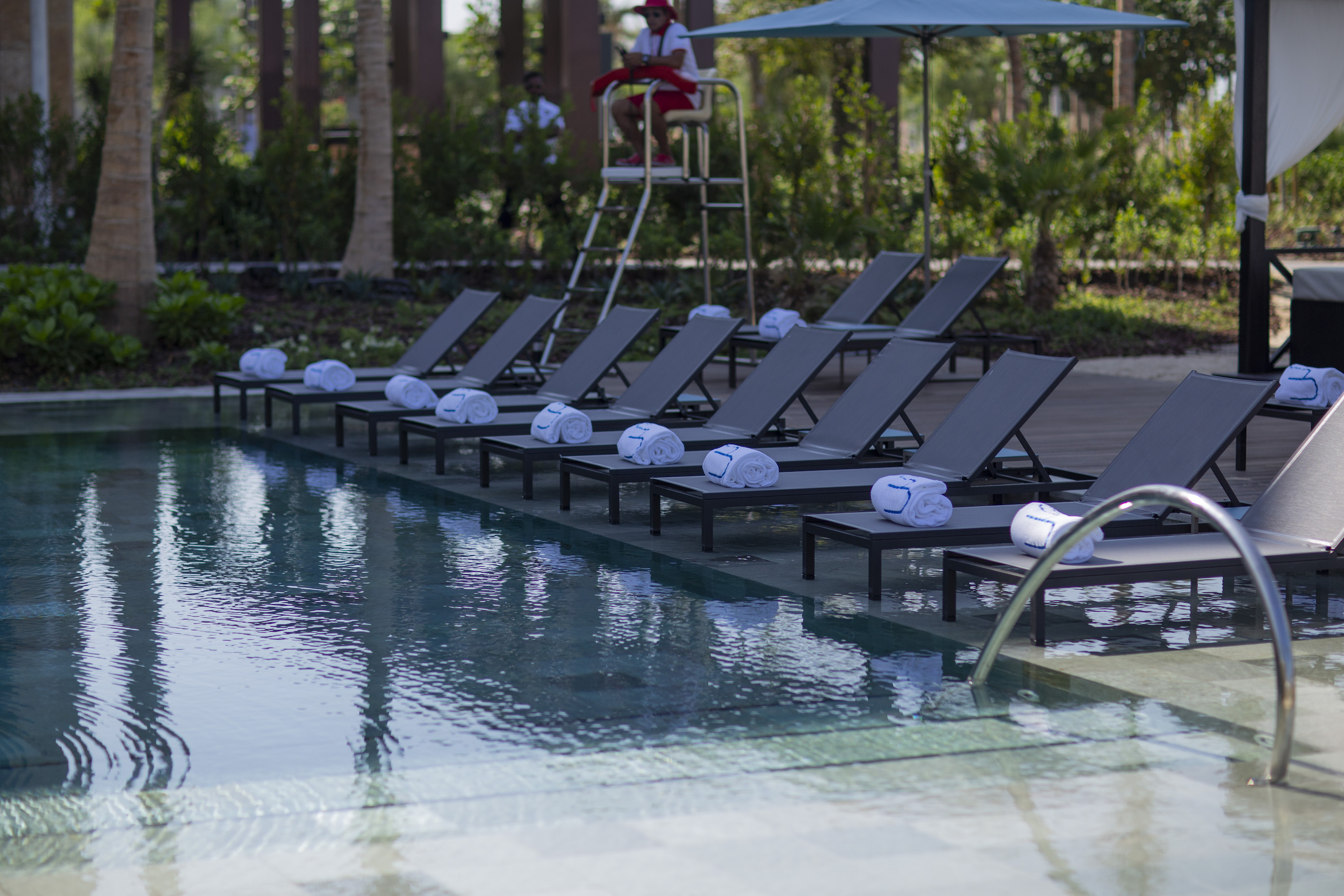 Cove Beach, the premium lifestyle brand and favourite beach club of residents and visitors alike in Dubai, has announced it will open the doors to its second venue in the UAE later this year.
The brand-new property – the location of which is yet to be revealed – will boast a 100 seat al fresco restaurant and lounge, as well as capacity for 1,000 guests by the beach and pool on sun loungers, day beds and cabanas.
Hosting many of Cove's signature events, including 'Rosé All Day' ladies' day, the award-winning beach club's second location will also feature live performances for artists and music lovers, with its own weekly edition of 'Unplugged' and other nights soon to be announced. Guests to the new venue can expect regular updates to the repertoire of themed parties and events.
Commenting on the new venture, Adel Ghazzawi, Co-founder of Cove Beach and operating company LIVIT Hospitality Management, said: "The Cove Beach brand is expanding across the world but as a UAE home-grown brand, we're especially proud to be enhancing our local presence. In Dubai, we welcome thousands of guests each week and we look forward to delivering the fun yet sophisticated style which Cove Beach is renowned for to our second venue later this year."