"Our Safe Entertainment" is a campaign for recreational activities in Saudi Arabia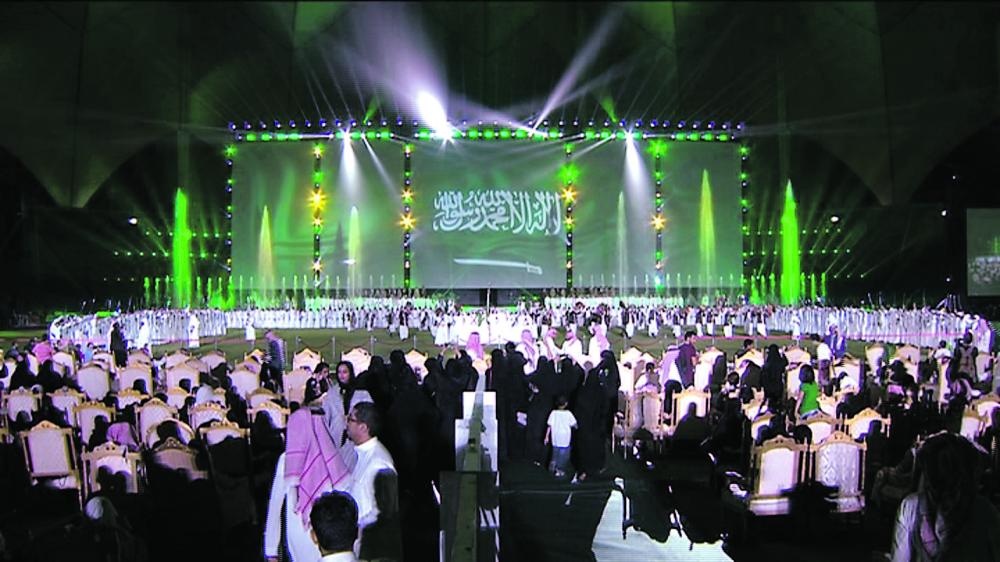 The General Authority for Entertainment in Saudi Arabia has announced the resumption of entertainment centers after launching a guide to the resumption of activities and events.
The guide includes recommended guidelines to keep visitors safe from arriving till leaving, as well as move between clear paths, make safe spaces and assure the social distancing.
The decision is part of the "Our Safe Entertainment" campaign launched by the Authority on social media and featured a number of entertainment centers which welcomed visitors.
This campaign follows the decision to resume economic activity in Saudi Arabia earlier and the opening of registration for hajj.
Saudi Arabia has approved all activities after three and a half months of total and partial curfews.