Saudi designer Saja Al Youssef fashion collection from the world's first digital fashion show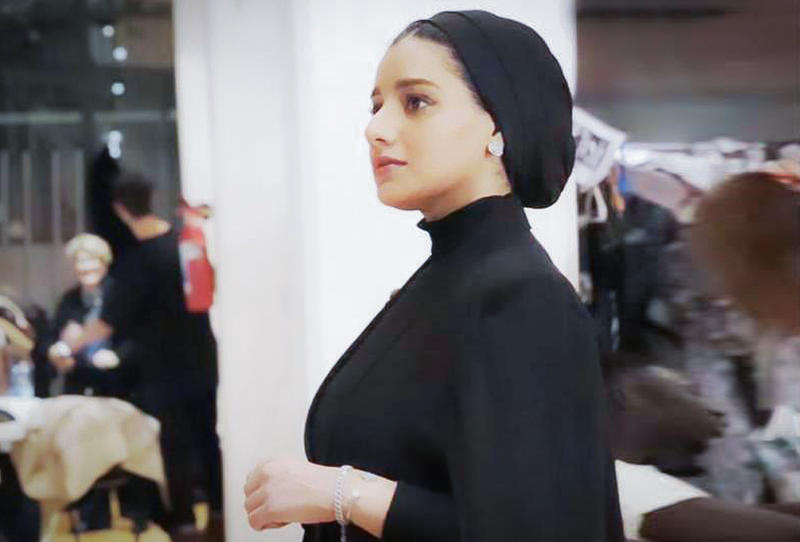 This season, FNL Network decided to launch or IDFW digital fashion week for designers from all over the world to support creative talents and keep pace with the changes taking place in the world.
SAJAS brand from Saudi Arabia showcased its Spring Summer 2021 collection at Digital Fashion Week this month by launching the brand's first couture collection under the title
ORIGIN Collection.
The reason for naming the group is due to the Al-Ahsa region – the main headquarters of the brand – which carries an important historical position in Saudi Arabia and is considered the origin of civilization and has great roots in the past. Accordingly, Origin – the original in everything – was adopted as the official name for this distinctive collection.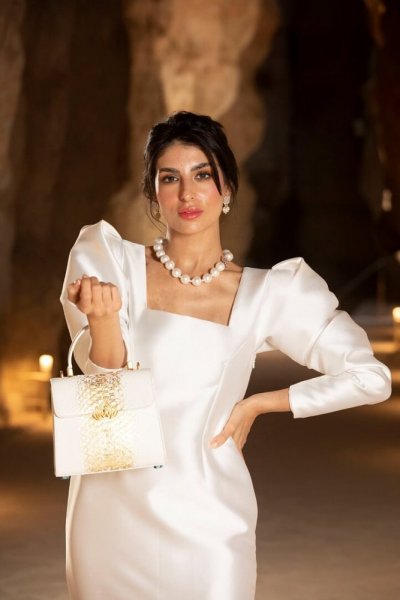 The designer, Saja Al-Youssef, was inspired by her collection of sedimentary rocks in Al-Qarah Mountain in the Al-Ahsa region, and it is considered one of the most prominent natural tourist attractions in Al-Ahsa.
Designing the collection, the designer relied on detailed cuts and pads, choosing a feminine and charming color palette between cyan, lilac and yellow.
As part of the group's presentation, the designer published a charming video of the Couture group, which was filmed in the middle of Al-Qarah Mountain, reflecting the group's inspiration in an unparalleled aesthetic.