Shubbak … A Western Window on the Contemporary Arab Culture!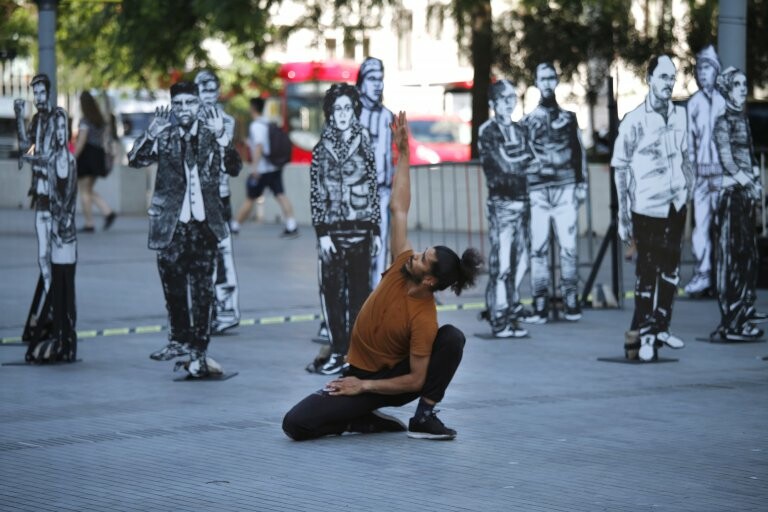 By: Marah Sharba
"What concerns us is not the claim to represent contemporary Arab culture, but rather to present works that challenge expectations and what is agreed upon to take discussions on issues such as "acting "to a further place."
Shubbak Festival artistic director, Icard Timan, says that "Shubbak Festival" is the contemporary Arab culture's largest festival in London, and it provides an opportunity for the British to learn about contemporary Arab culture which has been affected by political and social changes.
On the other hand, it encourages Arab residents and tourists who spend their summer vacations in London to Participate in these events, and get closely acquainted with the writers and artists participants.
Shubbak Festival, which was first held in 2011under London's Mayor patronage includes art exhibitions, musical and literary evenings, films, plays, cultural seminars and dialogue sessions with artists' participation from Arab countries and Arab artists in London.
During the festival, which is held every two years in several places in the British capital and lasts for 15 days, London turns into a global destination witnessing and contributing to highlight the contemporary Arab culture's richness and diversity.
For more details about "Shubbak", please visit: