London: Cleaning Worker Arrested on Suspicion of a Million-Dollar Theft!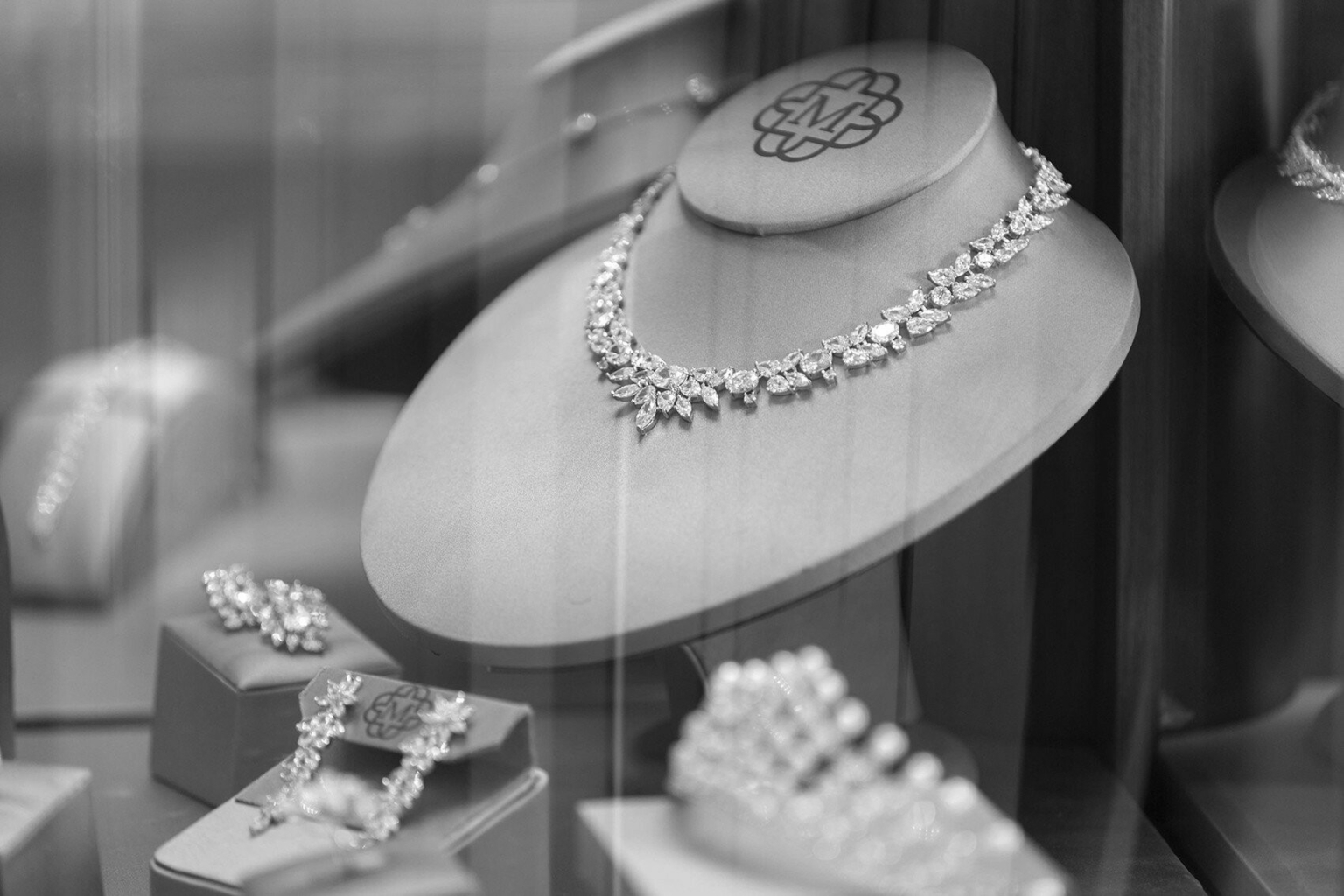 British authorities have arrested a cleaning worker in the palace of a Jordanian Arab princess living in London on suspicion of her involvement in stealing jewellery worth over one million pounds.
Details of the theft case from an Arab princess
Virgilia Taba, 65, cleaning worker is accused of stealing diamond rings, bracelets, watches and earrings. 
Prosecuting authorities say that the worker stole the jewellery from the palace of the Jordanian Princess Ferial, wife of Prince Muhammad bin Talal, in the British capital.
It is suspected that the worker gave the jewellery to her 37-year-old nephew, who sold it at auction houses, one in which the young man, in his thirties, was arrested while trying to sell one of the rarest rings in the world. It is easily identified, as there are only six made like it worldwide.
Authorities added that many of the jewellery items were precious and had a great value to the princess, in a way that could not be replaced or compensated by any other piece.
Who is Princess Firyal?
Rial Irsheed (1945), the first wife of Prince Muhammad bin Talal, a Palestinian daughter of Mr Farid Mahmoud Irsheed from Jenin, her father was a member of the Jordanian Parliament.
She gave birth to two sons of Prince Mohammed, namely
 Prince Talal

 and Prince Ghazi.