About 1.6 billion dollars.. Arab investments in London office properties since 2018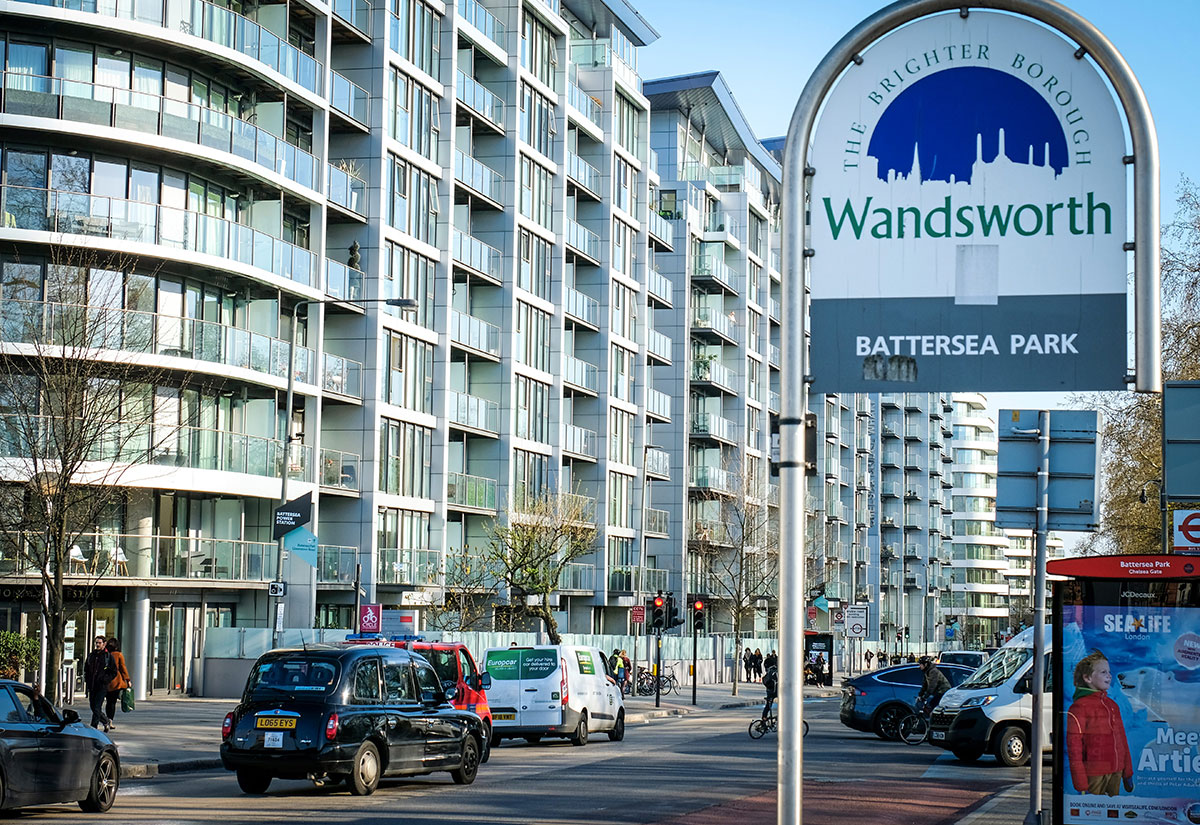 The value of Arab investments in London office real estate has reached about £1.15bn since 2018, according to a report by Knight Frank, the global real estate consultancy.
Arab investments in London real estate
Emirati investors have been the most active since 2018, pumping £535mn into British capital, followed by Qatari investors with £438mn.
The Kuwaitis pumped in £121.8mn, the Saudis invested £103.7mn, and the Bahrainis put up £8.8mn.
Faisal Durrani, head of business research in London at Knight Frank explained that Brexit was not a major problem, as most investors looking to the London office market invest because of London's attractiveness as an investment destination, with relatively more favorable returns compared to other asset classes.
On another hand, Durrani mentioned that coronavirus crisis was an important factor in changing the rules of the game, especially with the impact of global travel restrictions that greatly reduced investment turnover during the UK's first shutdown last spring
He said that Arab investment in Britain will return to normal, and the slowdown in investment during the epidemic will result in an increase in the available supply.
The Power of London Real Estate in Crisis:
Nick Braybrook, Knight Frank's head of capital markets, said, "The external demand for high-quality London office investments has proven resilience, once again, amazingly."
All the world's real estate markets have faced extraordinary challenges, but London's real estate assets showed their strength during the pandemic.
With markets recovering from the impact of the coronavirus crisis, and the uncertainty  that existed over Britain's exit from the European Union, the race will again be on to secure the best deals on London mortgages and assets.