Marota and Basilia Cities… Smart Cities and Investment Opportunities in Damascus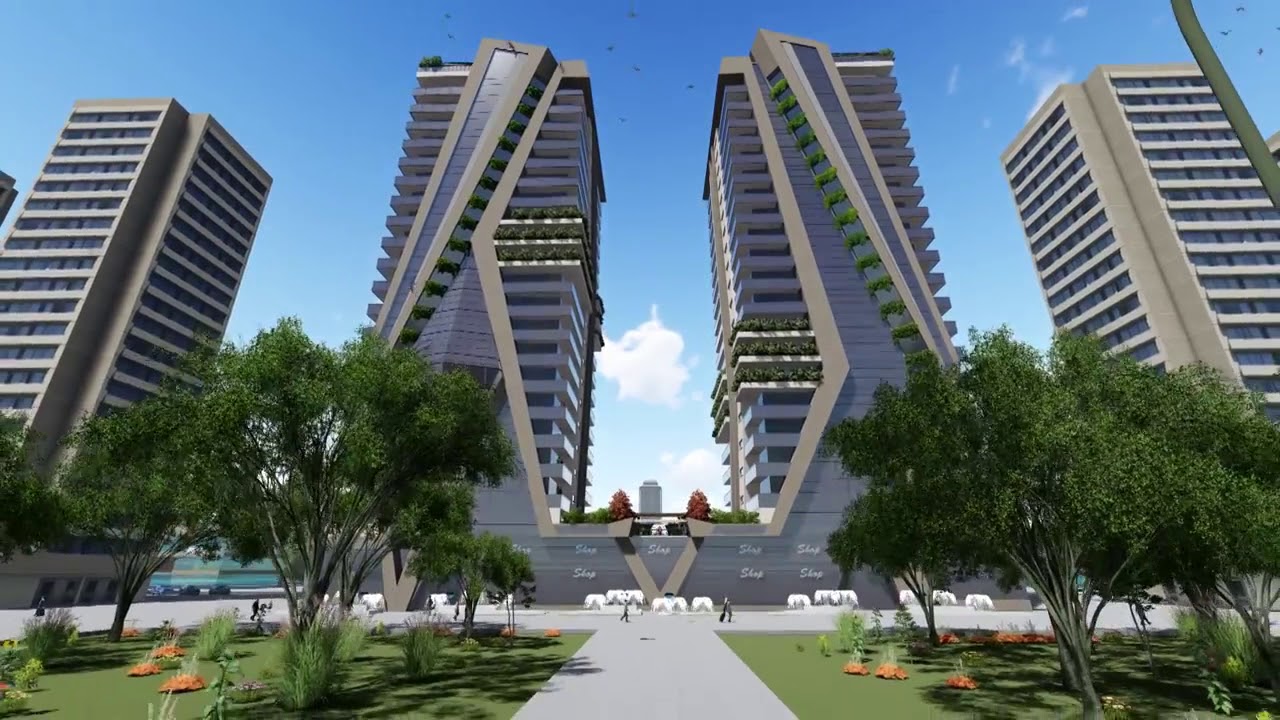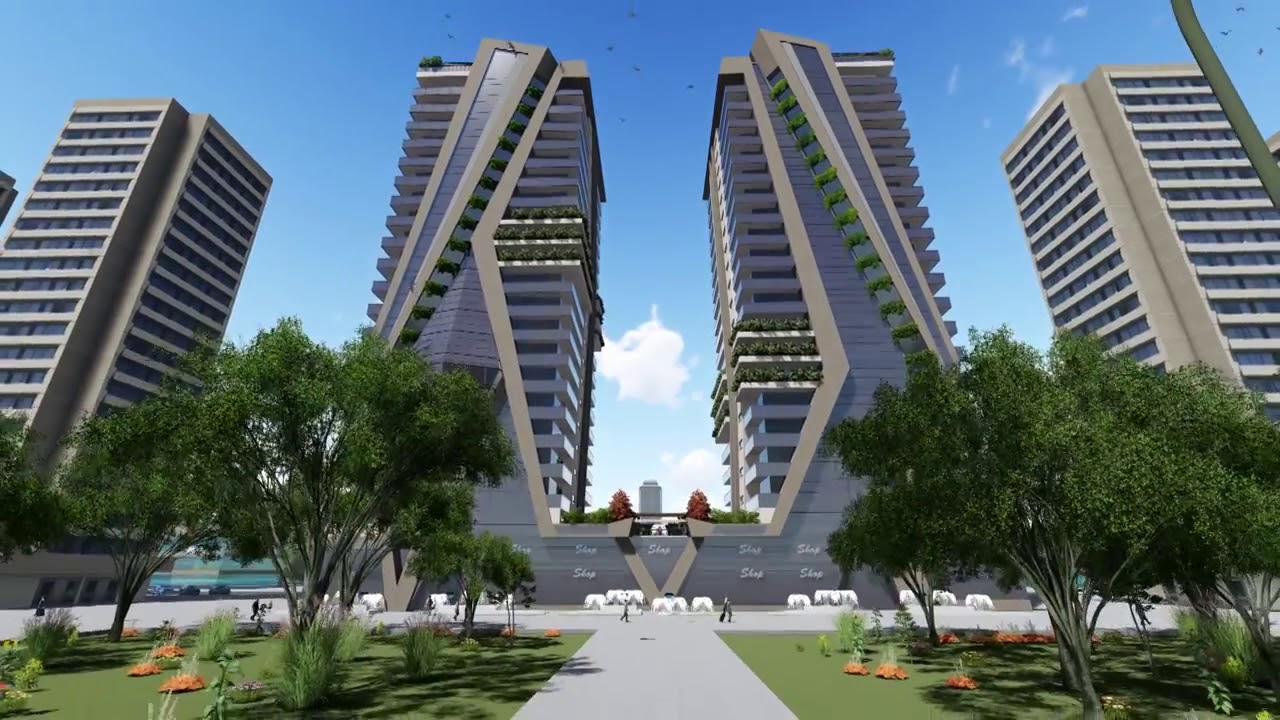 By the end of 2012, the Syrian government issued a decree aimed at organizing informal settlements in Damascus and replacing them with new cities, most notably Marota and Basilia City.
Marota and Basilia City are global cities on Syrian soil
Marota City is an urban project located in the Mazzah area of Damascus. Plans include a number of skyscrapers and large commercial centres, large park areas, universities, schools and various cultural facilities. The project will be a global smart city, according to official government statements.
Basilia City, a project located in the Qadam area of Damascus, will also include large towers and commercial centres and will be one of the most important global smart cities.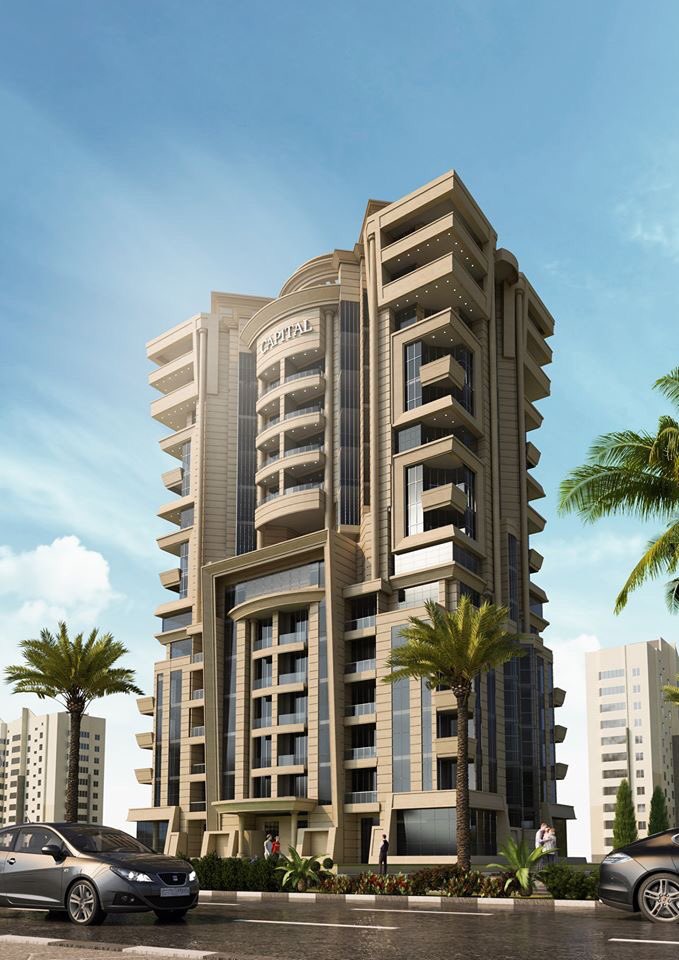 Marota and Basilia attracted many Syrian businessmen, such as Rami Makhlouf, Mazen Al-Tarazi and Samer Fawz.
The Damascus Cham Holding Company, affiliated with the governorate, entered into partnerships with investors.
This resulted in the establishment of four companies to invest in building residential and commercial businesses in Marota, namely, "Aman Damascus", Developers", "Mirza", and "Tributaries of Damascus".
"Damascus Cham Holding Company set a time limit from mid-2017 to about five years later to complete the Marota City project and about three years from this year for Basilia City.
On the other hand, sources in the Marota City project stated that despite the war that Syria is suffering from, work continues, moving
 forward in the face of all challenges.  Those same sources point out that there is a group of investors who are working on completing the final stages of negotiations for investment in Marota with Damascus Cham Holding Company.
The project is a leading investment opportunity through the project's advantages and the processing of the infrastructure needed to invest in the project.
But in light of the destruction of the infrastructure in Syria, the difficult living situation and the deterioration of the economy, in addition to the political tension and external sanctions on Syria
, the crises related to services such as electricity, fuel, etc., the most important question remains:
 Will the implementing agencies be able to complete Marota City and Basilia City within the previously specified time limits?
Will these projects constitute an attractive opportunity for investors, or will they be an additional burden of difficulties and obstacles?