UK: Fears about the reluctance of the Arab community to take the Corona vaccine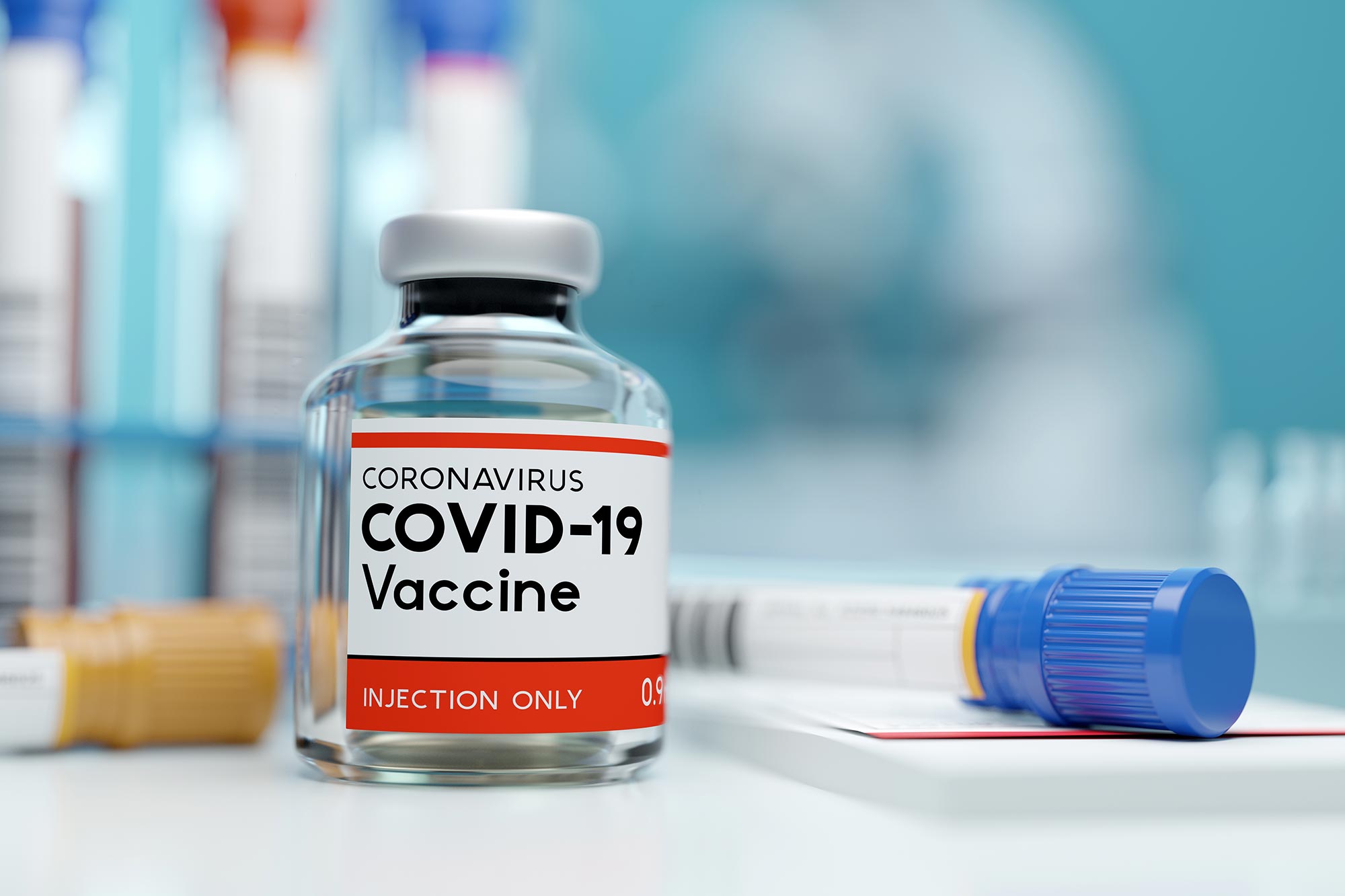 It is possible that false news about the Coronavirus vaccine will lead to the reluctance of the Arab community to take the vaccine, which has raised concerns in the British government.
The fact that the Arab community is reluctant to take the Corona vaccine
:
According to an opinion poll conducted by "Arabesque London" magazine, 85% of those surveyed fully agreed to receive the vaccine, while 15% questioned the vaccine's effectiveness or feared its side effects.
In the poll, Darren Abbas said, 'I will take it in one case, which is that the vaccine is an obstacle to travel, and if it is not mandatory, I will not take it because I am not sure of its effectiveness.'
Karim Al-Karim confirmed that he would take the vaccine in case the British government required the vaccine for travel.
On the other hand, Ahlam Obeid said that she would take the vaccine, 'I know many of those who actually took it and do not think there is any truth to what some are trading about, but at least the opposite will give us immunity to this virus.'
'A week ago, I took the Oxford vaccine with my wife. I was infected with Covid a month before the vaccination,' Yaroub al-Hindi said,
'There are no side effects after the vaccine except for some weakness in the body for one day.'
Maha Ahmadi also received the vaccination and said, 'I took the first dose, thank God, and I recommend taking it to protect the person himself and all those around him.'
Khaled Sinqry pointed out that he would definitely take it, because pharmaceutical companies, medical organizations, research, scientists and budgets of countries have been put into the creation of this vaccine and confirming its credibility.
Dr. Harpreet Sood, who leads the British National Health Service (NHS) efforts to combat misinformation, spoke to the media about (his) 'great concern about the refusal of some minorities to take the vaccine,' explaining that officials are working to 'correct a lot of fake news.'
A recent survey by the Royal Society for Public Health found that more than half (57%) of ethnic minorities in Britain, Blacks and Asians, said they wanted to take the Corona vaccine compared to 79% of white people who also said they wanted to take the vaccine.