With Arab Students' Increased Desire to Study abroad…Is it a Dream? What are the Chances?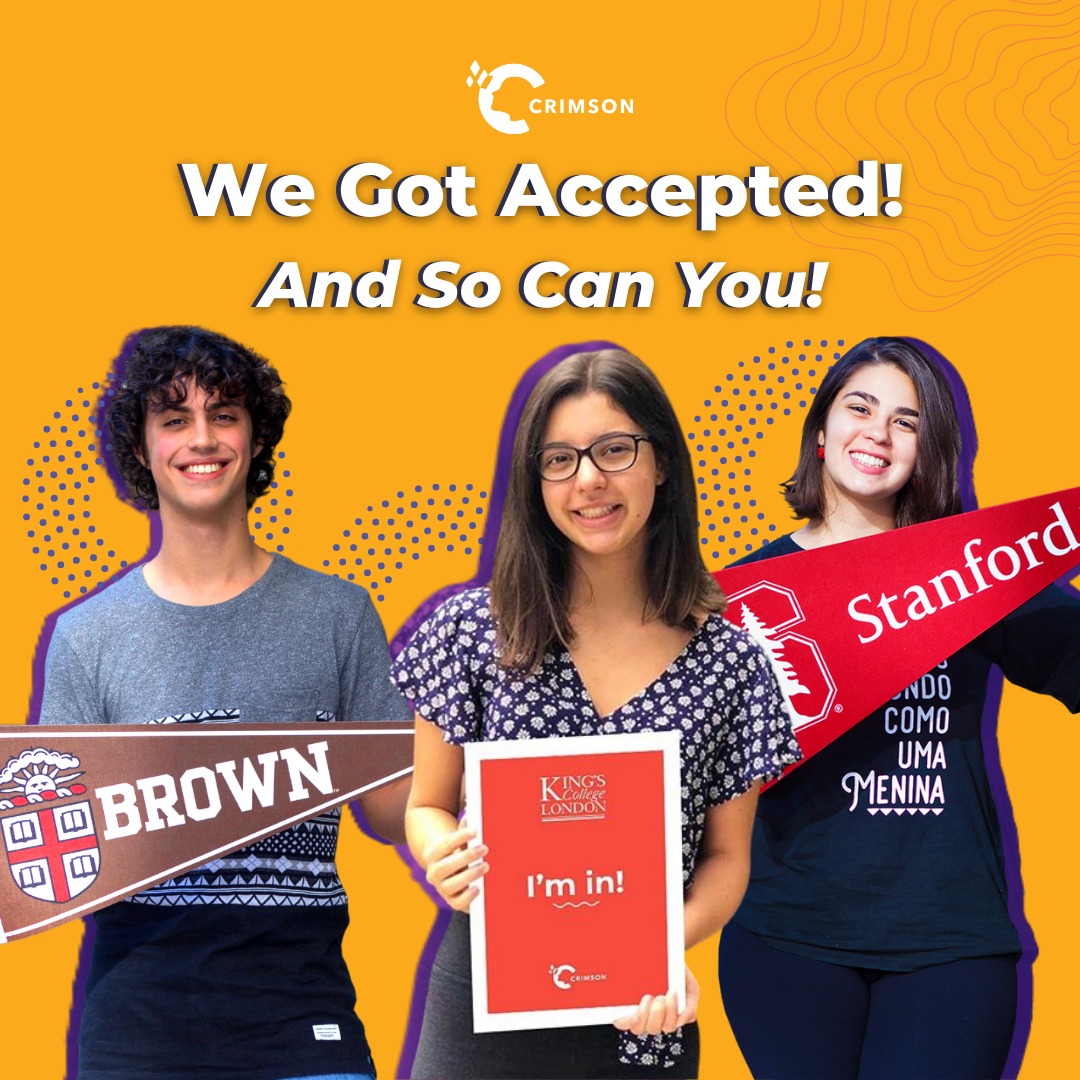 Because a country with no intellectual productions cannot progress, the Arab higher education scheme's dysfunctionality and insufficiency have caused an increase in the number of Arab students who wish to study abroad.
Arabs established many prominent universities hundreds of years ago, such as Al-Mustansiriya, Al-Azhar, Zaytouna, and Al-Qarawiyyin.
 Still, due to circumstances, the desire of Arab students to study abroad is so great that scholarships and exchange programs have become a dream for every knowledge seeker.

THE REALITY OF EDUCATION IN THE ARAB WORLD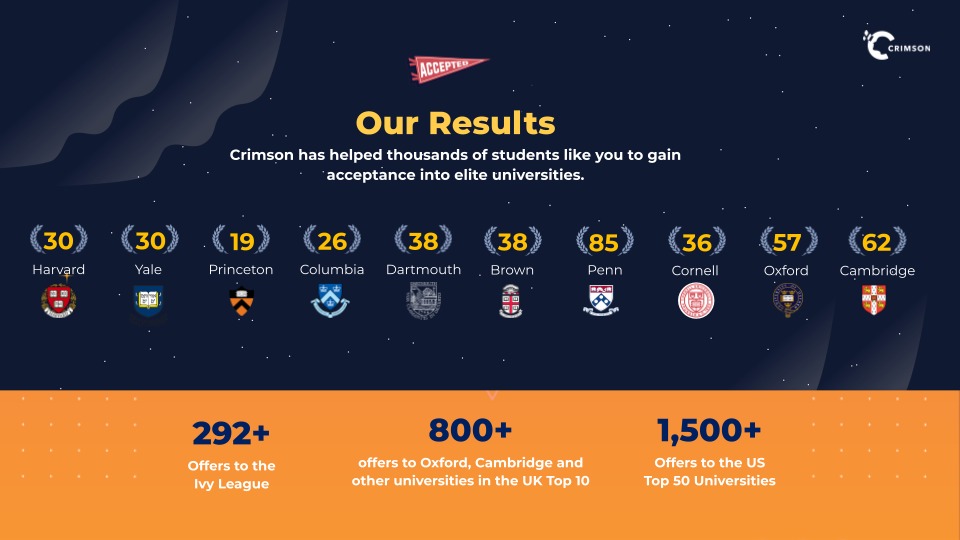 Many experts and researchers believe that the reality of higher education in the Arab world is far behind in the development of scientific research. Although there has been a shift, it was only in terms of quantity, not content, as most universities lack real scientific research. This is among the many reasons that are pushing Arab students to study in non-Arab universities.
ARAB UNIVERSITIES DECLINE IN THE GLOBAL RANKING
The Webometric system for the annual classification of universities worldwide issued its report for 2021. It is the largest system for evaluating international universities, covering more than 20,000 universities, of which 16,000 are included. Webometrics depends on measuring a university's performance, using the following criteria: (size, the reference to research, general effect).
According to the report, no Arab university ranked in the Top 100 international universities. King Saud University ranked first among Arab universities at number 330 globally, followed by King Abdulaziz University at 345, then King Abdullah University of Science and Technology at 355, the University of Cairo ranked 551, and the American University of Beirut ranked 680.
Higher education experts attribute the ranking decline to several factors, including the noticeable increase in the
 number of universities in the Arab world, which comes at the expense of quality.
Experts also point out that the scientific research budgets in Arab universities are constantly eroding in favour of allocating financial resources to security and defence budgets.
University professors are burdened with the increased costs of living and their teaching schedules, limiting their time to teaching, not researching, which in turn weakens the amount and value of research contributed by Arab universities to international scientific journals.
THE WORLD'S LEADING UNIVERSITIES ARE ALL OVERSEAS
 A strategy by the world's leading universities is to "not only spread knowledge but also preserve and develop knowledge".
Their goal is to "produce knowledge, open students' minds to it, and enable them to make the most out of educational opportunities".
To achieve these goals, major universities encourage students to respect different opinions and new ideas, encourage free expression and critical thinking, and push students to strive to achieve excellence through a high spirit of fruitful cooperation.
They also encourage their students to take responsibility, collectively participate, discover their abilities, and develop them. All to create people with capabilities to discover, lead, challenge, and create.
On the other hand, the United States, Britain, Canada, Australia, and Japan allocate huge budgets to universities and the development of scientific research, which allows them to focus on the quality of education rather than the quantity.
VARIETY OF LEARNING OPPORTUNITIES
Graduate studies systems in the world's leading universities have a lot to offer students. A student looking for a specific subject will have multiple options for programs that suit their needs and interests.
In essence, the higher education system focuses on theoretical study, as well as practical application, which is in
contrast to Arab universities with limited specializations.
LATEST TECHNOLOGY
The world's leading universities are proud of the technological development on which they base their education in all
disciplines, as they are equipped with the latest and best technologies for various research.
They aim to teach students the latest methods in science, engineering, and similar fields so that their graduates are distinguished by the experience in using the latest technologies.
Add to that the libraries in colleges abroad better equipped with books and magazines and are updated
 regularly, while many Arab universities still use rudimentary methods and educational techniques.
GLOBAL EDUCATION
Overseas studies open a wide range of career prospects for graduates with a university degree from reputable universities. Students absorb different cultures, critical thinking, enhanced self-confidence, diverse experiences, and other qualities that employers around the world desire.
This is what Arab universities' graduates lack and why they have difficulty getting a job.
THE MOST PROMINENT DESTINATIONS DESIRED BY ARAB STUDENT:
UNITED STATES to study abroad
When talking about the best countries for higher studies, America comes first, without a doubt. Despite the recent
 decline in new international students, it is still the No.1 study destination, where about a million foreign students study in undergraduate and postgraduate programmes.
The United States of America is the most preferred study destination for many reasons, such as having some of the best universities in the world, the quality of education, and the availability of work opportunities. 8 American universities rank in the Top 10, according to the Webometrics' report. Study abroad in America may be the best.
BRITAIN to study abroad
Many students compete to submit applications to British universities, as the universities in Britain are some of the strongest, scientifically, forming the second most popular destination for students after American universities.
Approximately 400,000 students from different nationalities enrol in classes in the UK each year. This is due to the universities' heritage and the presence of many English teaching institutes. Additionally, the lower costs of studies compared to surrounding countries and academic teachers with international experience make the UK a preferred destination.
The cultural diversity in the United Kingdom forms an attractive factor to many students.
AUSTRALIA
According to the Australian government's website, Study in Australia, there are 272,000 international postgraduate students in Australia, making it one of the most preferred destinations for students of all nationalities.
On the website Hotcourses Abroad, Australian universities and articles related to them are among the most searched.
The quality of life, stunning nature and warm climate have made Australia a unique study destination to Study abroad .
CANADA
Perhaps the recent decrease in the number of international students in America has positively affected Canada's higher education sector.
According to the Times Higher Education website, the number of international students studying in Canada in the fall of 2017 reached 192,000, an increase of 
11% compared to the previous year.
Canada has one of the most efficient higher education systems globally and the fact that English and French are
both official languages of the country has made it an excellent choice for many students who are
 fluent in French.
The Canadian government's ambitious plan is to increase the number of international students in the country to more than 450,000
 students by 2022.
HOW TO CHOOSE THE MOST APPROPRIATE UNIVERSITY
Studying abroad and joining an international university is a dream for millions of students. It is considered a
 golden opportunity that must not be wasted.
So, choosing the appropriate university is one of the main considerations so a student may enjoy stability and comfort throughout his study programme or the opposite if they fail to choose well.
Because the decision is a major one, students can seek the help of university admission support companies that provide them with golden admission opportunities to the most important universities.
One of the biggest companies in this field is Crimson Education, a global leader in university admission support specializing in helping students to enrol in some of the most competitive universities in the world, including Oxford and Cambridge.
The company's comprehensive approach provides support in all areas of the US and UK university application processes.
It helps students find the most suitable university, create a custom roadmap, take necessary standardized exams, and produce a great CV.
Crimson Education also offers the Crimson app that connects students with world-class experts and resources with features that facilitate the learning process.
The app enables online communication with a team of experienced teachers, mentors, and strategists based on the learner's goals and learning style.
The student can also speak to his support team through an instant messaging program to receive fast and customized feedback.
Crimson Education does not view education as self-progress or an achievement, but rather as the primary driver of a student's ability to realize his potential in the international arena.
Year after year, the students that have used the company make a real impact in society, as many of them currently work in leading
institutions, investment banks, law firms, hospitals, and even NASA!
Crimson Education admission support includes preparation of comprehensive, multi-year plans with clearly defined
timelines and milestones, academic lessons to improve student performance in both standardized exams and school
 curriculum exams, research project planning and implementation and reporting, interview preparation, and
 support from mentors who successfully negotiated the Oxbridge and other rigorous interview processes, advice on financial aid and scholarship strategies, and plenty of support and assistance so students achieve their dreams.
NOT A DREAM!
Boris leaves London, heading to New York, where he will join the 5.1% of applicants admitted to Columbia University this fall!
For Boris, studying at Columbia was a dream, but when he contacted Crimson Education, he realized that he could 
study in the United States.
'I started looking for someone who could help me figure out how to apply to American universities, and fortunately
, we found Crimson Education a year or so ago. I wouldn't have guessed that I would be accepted by one of the best universities in the United States and the world,' Boris said.
'My coach at Crimson, Dunian, surrounded me with everything related to Columbia University. He was the first to introduce me to the core curriculum structure and how this college is one of the best math schools in the world.
 Colombia will train me well in Mathematics or, maybe even a Masters in Finance.' 
Boris explains that organization and planning are essential to place your applications in the United States on time, and continues, 'I've always tried to work hard but have had organizational issues in the past such as not reviewing properly, mixing dates, or not being able to write articles on time.
Crimson made sure to organize everything. I wrote my articles in advance with lots of drafts. I knew what I wanted to say to each university and how to apply.
I also prepared SATs and SATII Subject Tests in advance.' 
Studying at the most important universities in the world was for a dream for Boris, but with the help of Crimson Education and a little effort, organization and planning,
 Boris will proudly stand on the honouring podium at his graduation ceremony at one of the most important universities in the world!
THE RIGHT PATH TO SUCCESS is to Study Abroad
Muhammad Al-Sudais is an Arab student, currently in the tenth grade, who has always wanted to study abroad, especially in the Ivy League, an athletic conference that brings together eight universities that are among the oldest and most famous in the United States of America.
'In my research, I came across the Crimson Foundation, and after doing the initial consultation and research, I found the team to be really helpful,' says Al-Sudais.
'They knew exactly what they were doing, and they had a great understanding of the universities'. 
A group of mentors was assigned to help Al-Sudais achieve his dream. They were always there to support him and were very friendly. They became like family.
 They set him up according to the universities' requirements in a very interactive and attractive way. His teachers
 always helped him to the extreme.
Al Sudais hopes to enrol at Stanford, Harvard, Yale, or the Massachusetts Institute of Technology and says, 'I'm so
confident we're on the right track thanks to Crimson.'
ABOUT CRIMSON EDUCATION
Crimson Education was founded in 2013 to supercharge students' abilities to get accepted into the world's most competitive universities.
Now operating in 20 countries and employing over 2,400 tutors and mentors, Crimson continues to expand
 upon its successful university admissions support initiatives to foster younger, gifted and talented students through Crimson Rise, and older students through postgraduate candidacy development. They also operate over 8020 trusted Tuition Centres across four countries, including EduExperts, NumberWorks'n' Words and Dux College.
AROUND THE WORLD!
Crimson Education provides services to students worldwide. Clients can contact their offices in Britain and the European Union countries of Spain, Germany, Italy, France, Switzerland and Belgium.
In North and South America, they have offices in the United States, Canada and Brazil. In Africa, they are in South Africa. In Asia, their offices are in Singapore, Thailand, Vietnam, South Korea, China, Japan, Taiwan, Kazakhstan, the UAE, along with Australia and New Zealand.
For more details about the Crimson Education Foundation, please visit the Foundation's website: