UK, Mortgage Broker Yasir Al-Din: Winner of the Yorkshire Financial Award Mortgage Broker of the Year 2021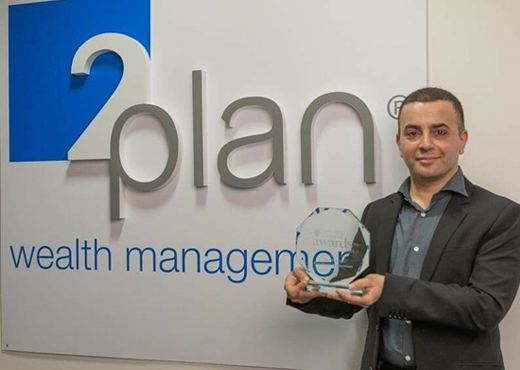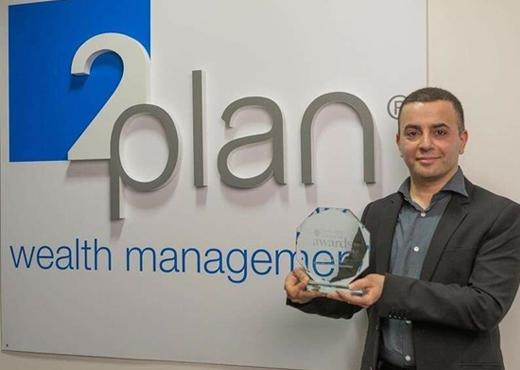 He was determined to succeed, so he earned it and kept excellence in view, so he won the award for the best mortgage broker for the year 2021. This is how the Iraqi, Yasir Al-Din, left his own mark in Britain.
The 42-year-old entrepreneur kicked off in this profession in 2004, when he worked in Barclays and HSBC until 2008. He gained enough experience to embark on his independent endeavor in 2010 and set off in the industry where he was meant to outperform in the UK.
Yasir Al-Din specializes in providing freelance financial advice in mortgages, insurance, investments, and pensions anywhere in Britain.
Regarding the work environment in Britain, particularly that of Arabs, the mortgage expert stated that any profession faces continuous challenges, so it is always necessary to use modern technology to overcome obstacles, especially after the outbreak of the Covid-19 pandemic that caused a number of businesses and retail stores to close down. Therefore, it is essential to always plan and keep in touch with the latest updates in the industry and keep abreast of all developments.
Regarding the Yorkshire Financial Award and after winning the title of Best Mortgage Broker in 2021, Al-Din said in an interview with Arabisk London Magazine that it was an honor for him and expressed his pride in winning a contest against 50 other participants.
He continues: "I was determined to succeed. I got shortlisted with another four competitors. Then I moved to the finalists and won the prize."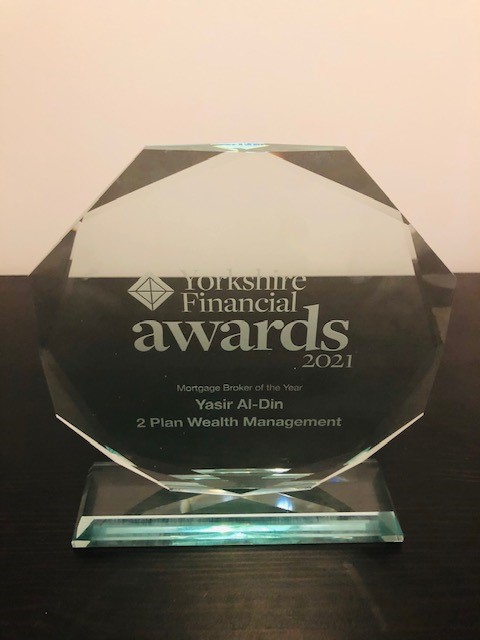 The mortgage broker concluded that many clients do not know whether they qualify for a mortgage or not. 
This is why it is essential to speak to a Mortgage Adviser to educate them and direct them to the right path.