Le Meridien Dubai turns pink this October!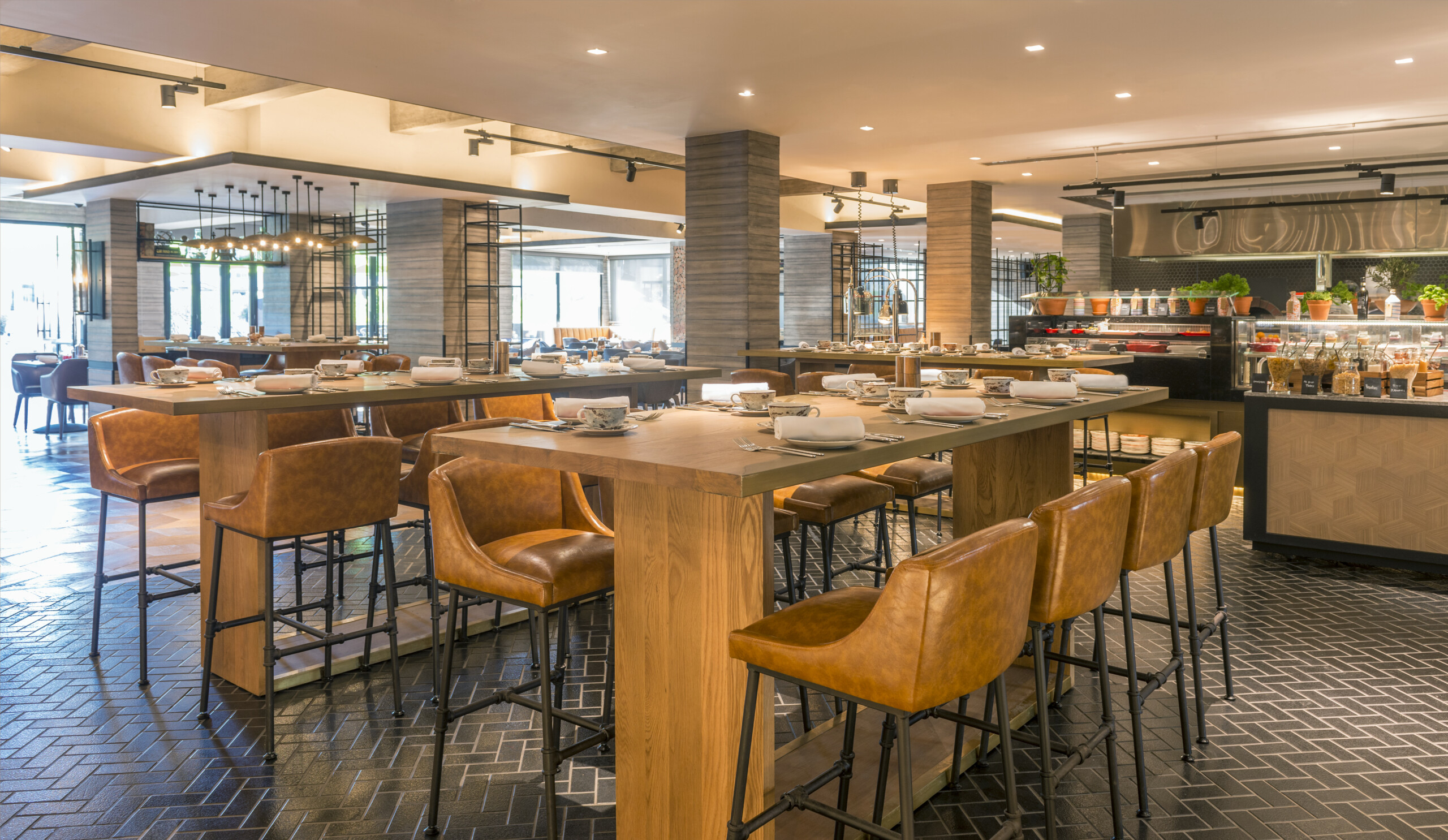 It's finally October, and the traditional fall colours have been replaced with shades of pink in honour of Breast Cancer Awareness Month. Pinktober, the month of celebrating strength, companionship, and survival, has arrived. To mark the occasion, Le Meridien Dubai has partnered with the Al Jalila Foundation to support the worthy cause through a variety of activities at its outlets.  
Gourmandise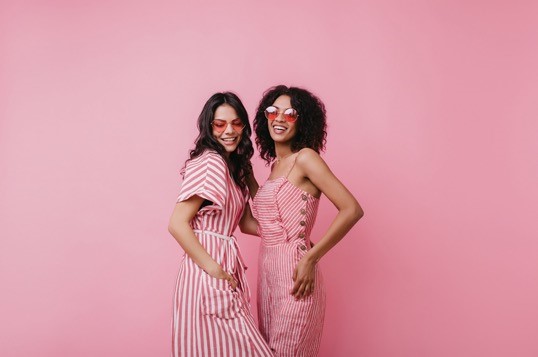 Gourmandise, with the finest collection of cakes and pastries, will offer a variety of delicious desserts at a special price, with a portion of the proceeds donated to the Al Jalila Foundation for breast cancer awareness and research. Priced at Dhs12, the limited-edition dessert features pink Eclairs with flavours including Raspberry Pistachio and Rose and Honey. In addition, Gourmandise has whipped up a limited-edition red velvet cake topped with berry compote and a collection of pink coffees in honour of Breast Cancer Awareness Month. 
Yalumba Brunch 
This October, the lively Yalumba Brunch will turn pink! Brunch is a UAE institution, and now Dubai diners can enjoy their afternoon whilst also raising awareness and funds for breast cancer. Yalumba has created an Instagram-worthy perfectly pink pastry buffet and a limited-edition pink drink and sparkling rosé menu. A contribution from the brunch will go to the Al Jalila Foundation for cancer research and early detection.  
Additionally, to support the cause, Le Meridien Dubai will offer a range of limited-edition eclairs and cupcakes in the lobby, with all proceeds going to the Al Jalila Foundation. 
For press
enquiries
, 
please
contact
:
Ola Zachara| ola@z7communications.com  
Le Méridien Dubai Hotel and Conference Centre 
Part of Marriott International's Le Meridien group of more than 100 hotels located around the globe, nestled within the verdant heart of 15 hectares of manicured gardens, Le Méridien Dubai Hotel and Conference Centre is a luxurious haven of rest and relaxation, standing next door to Dubai International Airport (DXB). Belonging to the globe's most glamorous city, our 5-star property offers matchless access to Dubai's famed business and commercial districts and popular local attractions like Deira City Centre, The Dubai Mall, Dubai Creek Golf and Yacht Club, Burj Khalifa and the Gold Souk. Feel destined to succeed when you begin each day in one of our 18 chic restaurants before experiencing our dynamic city or attending a sophisticated event in our 44,000 square feet of venue space. To unwind from the excitement, reserve a soothing treatment in our Natural Elements Spa, float in the azure outdoor pools or enter the boxing arena at our state-of-art fitness centre. When you stay in our upscale rooms and suites, adorned with curated décor and modern technology, you unlock the unique thrills of Dubai. 
Le Méridien Hotels & Resorts
Born in 1960s Paris during an era of glamorous travel, Le Méridien Hotels & Resorts continues to celebrate cultures around the world through the distinctly European spirit of savouring the good life.   With more than 100 hotels and resorts in nearly 40 countries and territories, spanning from Mauritius to Monaco and from Santa Monica to Seoul, Le Méridien's engaging mid-century designed spaces coupled with chic signature programmes put a playful twist on art, coffee, sparkling cocktails, summer and family and inspire creative-minded travellers to explore the world in style. Stay connected to Le Méridien on Facebook, Instagram, and Twitter. Le Méridien is proud to participate in Marriott Bonvoy, the new name of Marriott's travel program replacing Marriott Rewards®, The Ritz- Carlton Rewards®, and Marriott Bonvoy®. The program offers members an extraordinary portfolio of global brands, experiences on Marriott Bonvoy Moments and unparalleled benefits including earning points toward free hotel stays and nights toward Elite status recognition. To enrol for free or for more information about the program, visit MarriottBonvoy.marriott.com.