Big Ben to chime again after five years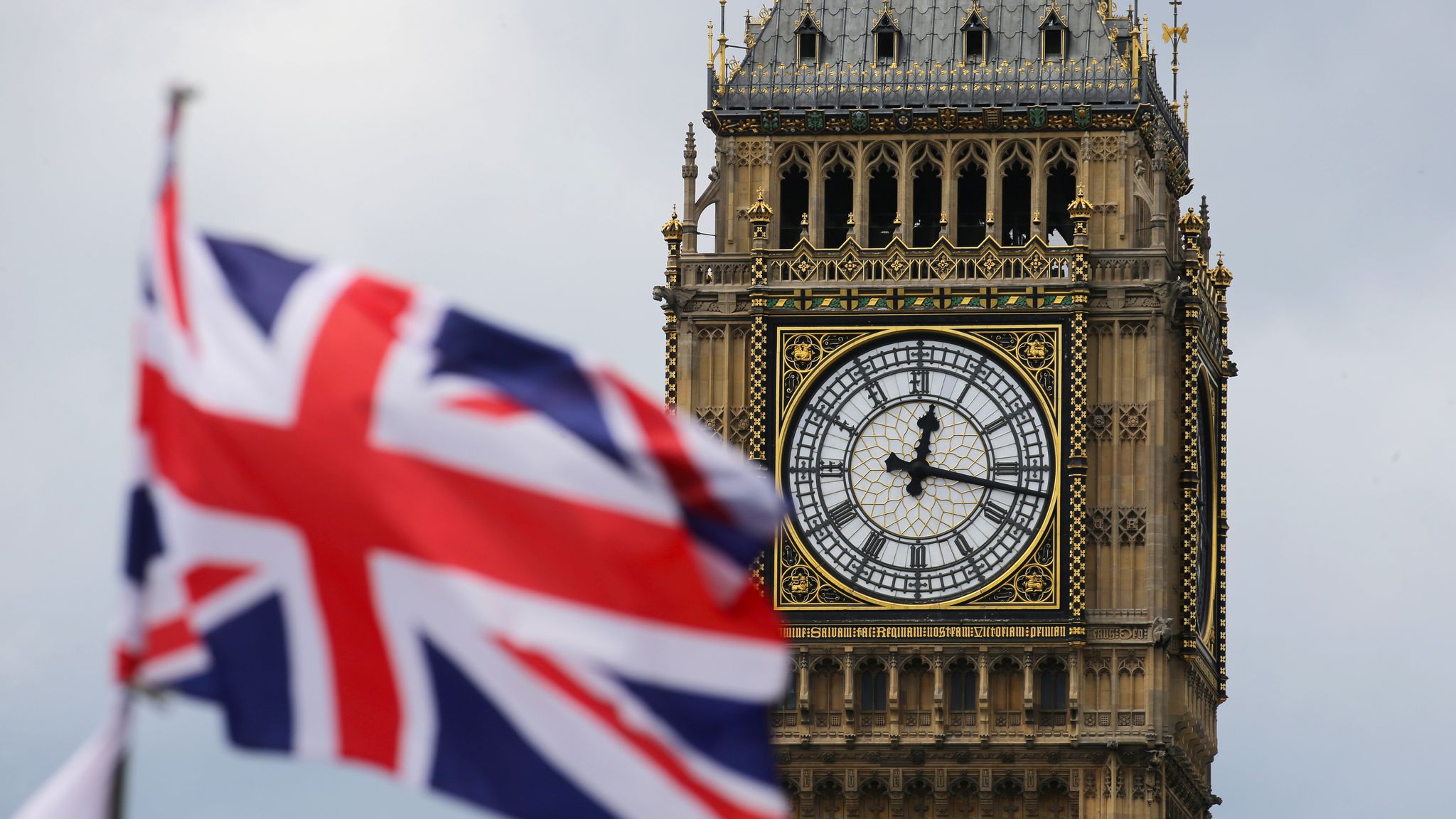 The restoration of the Elizabeth Tower, widely known as Big Ben- one of the most remarkable landmarks in London- is coming to an end. The last time Big Ben chimed daily on the hour was four years ago.
Today, the world is getting ready to hear the chimes of Big Ben by the end of this year, after restoration operations are drawing to a close. The estimated cost is about 107 million dollars.
Big Ben has been hidden for four years while hundreds of craftspeople repaired masonry, replaced metalwork and repainted and regilded in the biggest restoration since it was built in 1859.
By the New Year, the world will see the four clock faces, and they will be run by the original gravity powered clock again in the spring.
The hands, numerals and other details have been repainted bright blue rather than the black long familiar to Londoners.
The clock consists of more than 1,000 pieces weighing more than 11 and a half tons, and everything has been restored to its original specifications.
Renovation of the Elizabeth Tower began in 2017 and was part of the Palace of Westminster that was once the seat of government. The tower was covered for longer than expected, although it has been reconnected for significant occasions. Throughout its history, the famous clock witnessed fires, destruction and many improvements, and it is now in the British Parliament.