London council invests £60 million in Middle Eastern banks and loans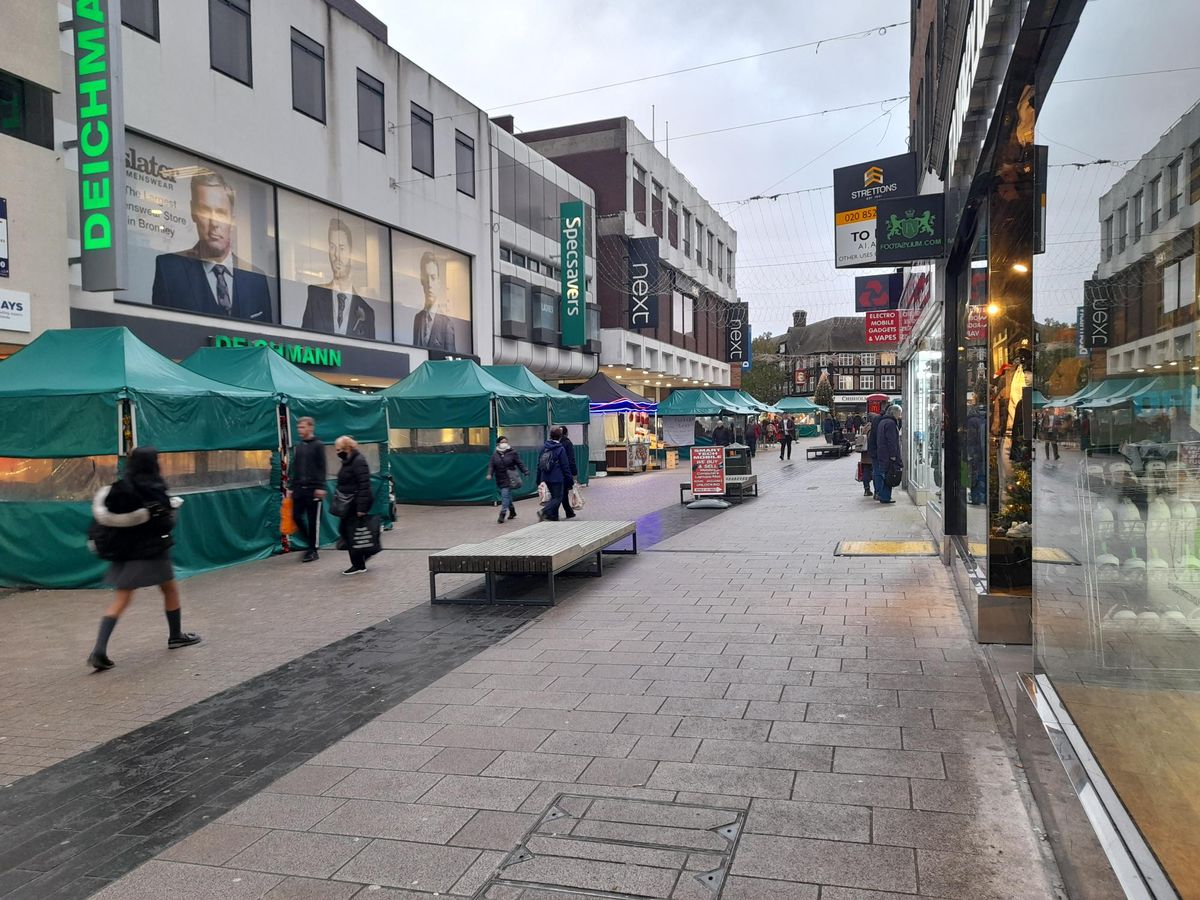 The authority has announced that they decided to put their huge cash reserves to work on investments to banks in the Middle East and loans to other councils, raising the criticism of the opposition Labour Party.
MyLondon revealed that the council invests £60 million in Middle Eastern banks, including Qatar and Kuwait.
This figure is part of various investments and loans amounting to £427 million.
The site also revealed that the opposition Labour Party argues that more cash should be spent inside the borough.
Labour Leader Angela Wilkins told the Local Democracy Reporting Service: "Bromley Council's investments have soared to more than £3,000 for every household in our borough, at a time that residents cannot get access to good enough care services and our high streets need support.
"Bromley lends tens of millions of pounds to other councils around the country – while investing just £2.6 million in their own borough. This Conservative council has got its priorities wrong. Bromley Labour says it's time to put Bromley people first," says Ms. Wilkins.
Conservative councillor Michael Rutherford said: "I am incredibly proud of our award-winning track record on investment management in the London Borough of Bromley.
"We have recently received national recognition for the outstanding performance of our investment management and its contribution towards reducing costs to the council taxpayer.