MCGETTIGAN'S GEARS UP FOR COMEDYFEST 2022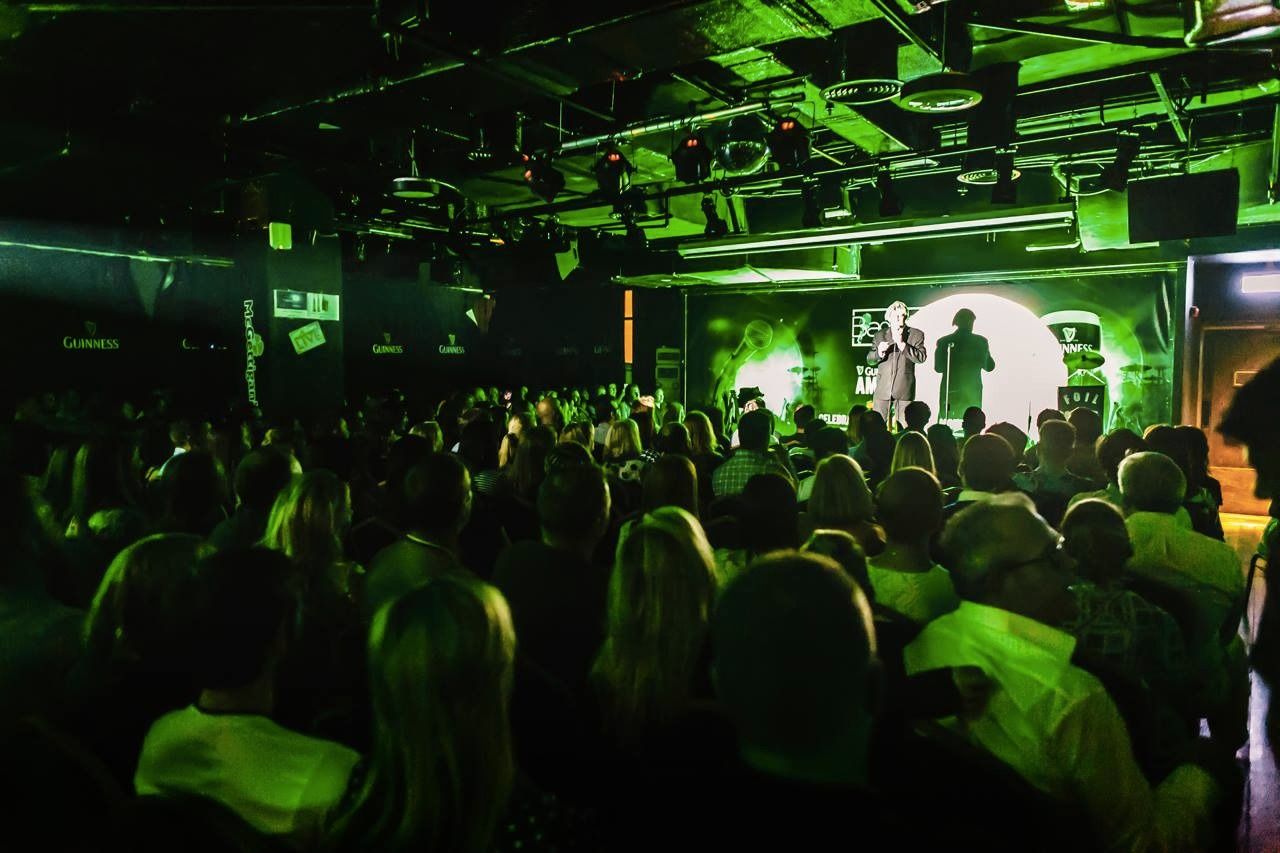 Always up for the craic, McGettigan's knows a thing or two about comedy. This institution has conceived and created the McGettigan's Comedyfest, with good fun, fantastic humor, and hilarious acts all on the agenda. Now in its 11th year, McGettigan's will be flying over Ireland's leading stand-up comedians to create a jam-packed line up of sheer hilarity at The Baggot on 13th and 14th January 2022.  
No one does comedy quite like the Irish, so expect a stellar, back-to-back show of comedians including Enya Martin (Giz A Laugh), Barry Murphy (Apres Match), Danny O'Brien, Karl Spain and Ian Coppinger.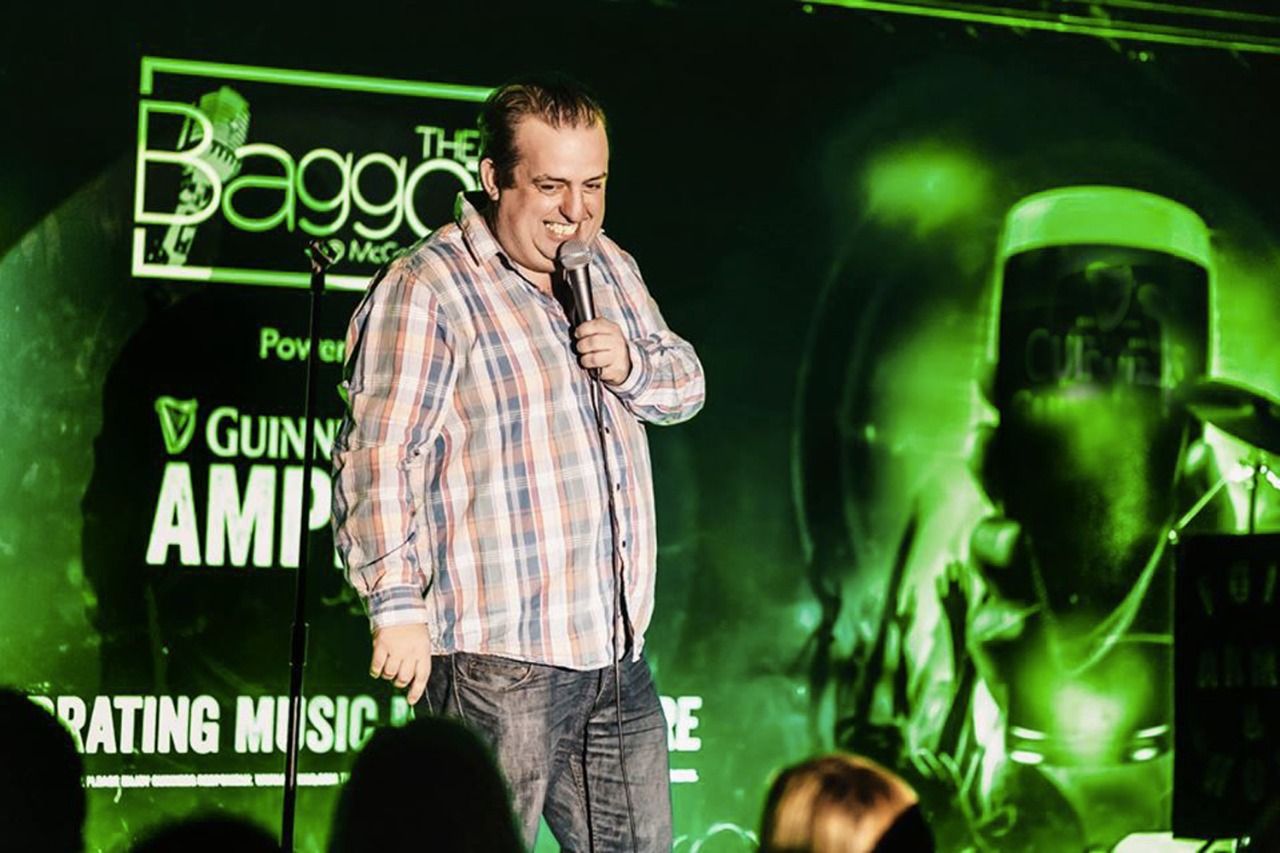 Doors open at 7 pm for an evening full of laughter and fantastic drink specials. Tickets are available now for AED 75 per person including a welcome drink or food item on arrival. Surely this is the perfect Christmas present for the person who has everything!  
Life is too short to take everything so seriously. Laughing is good for the soul and there will be plenty of that at McGettigan's Comedyfest 2022!  
What: The 11th McGettigan's Annual Comedyfest 
Where: The Baggot at McGettigan's JLT Dubai  
When: 13TH& 14TH January 2022 | Doors open at 7pm, show starts at 8 pm 
Price: AED 75 including a food item or a pint  
Bookings: www.mcgettigans.com/shop