Superstar Hélène Ségara set to perform at The Theater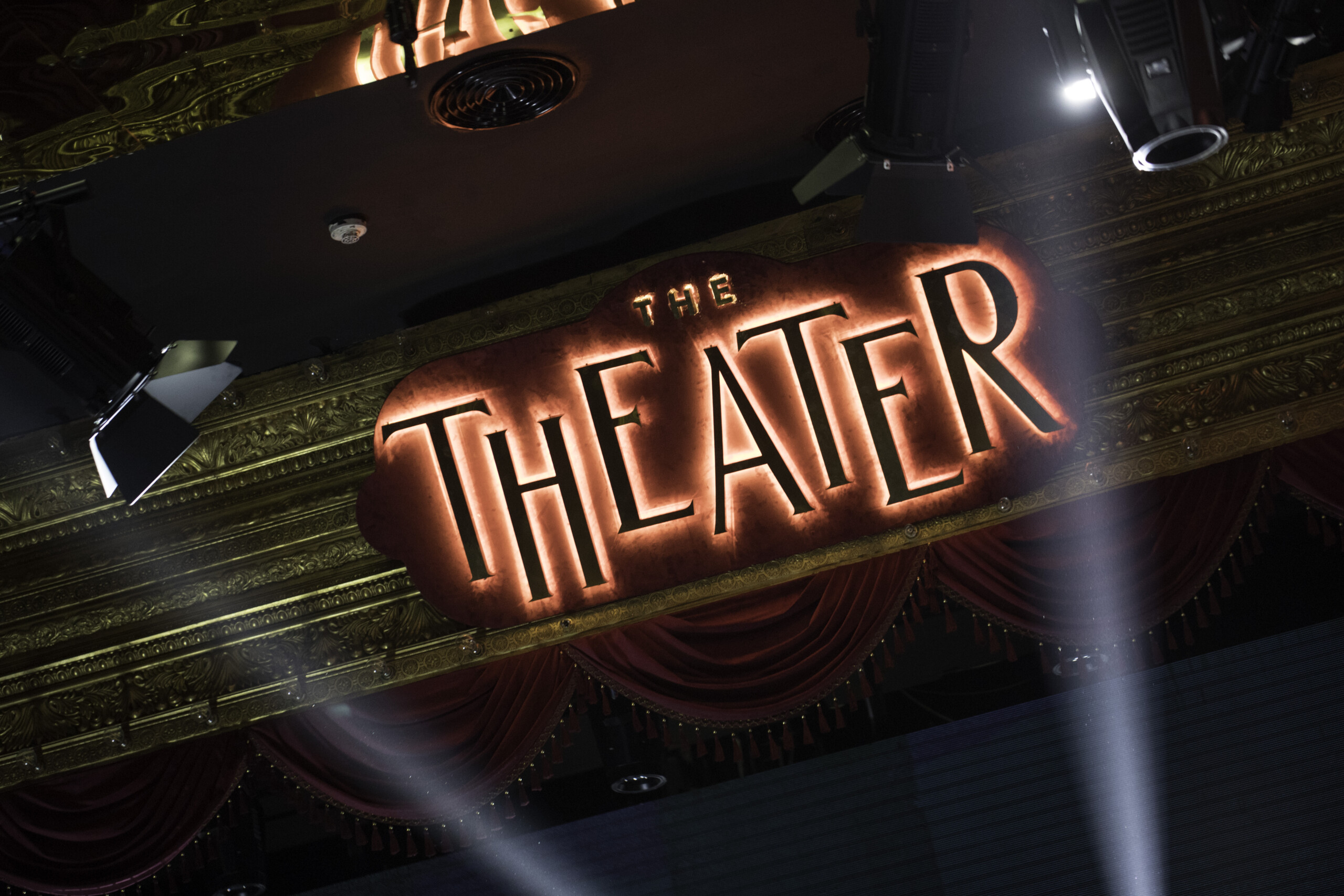 An evening at The Theater never ceases to surprise and amaze. A fantastic feast for the senses, this sensational visual spectacle boasts world-class entertainment paired with an indulgent dining experience. Every Wednesday, resident performer Guy Manoukian welcomes friends from around the world to join him for a fantastic evening of musical marvelousness.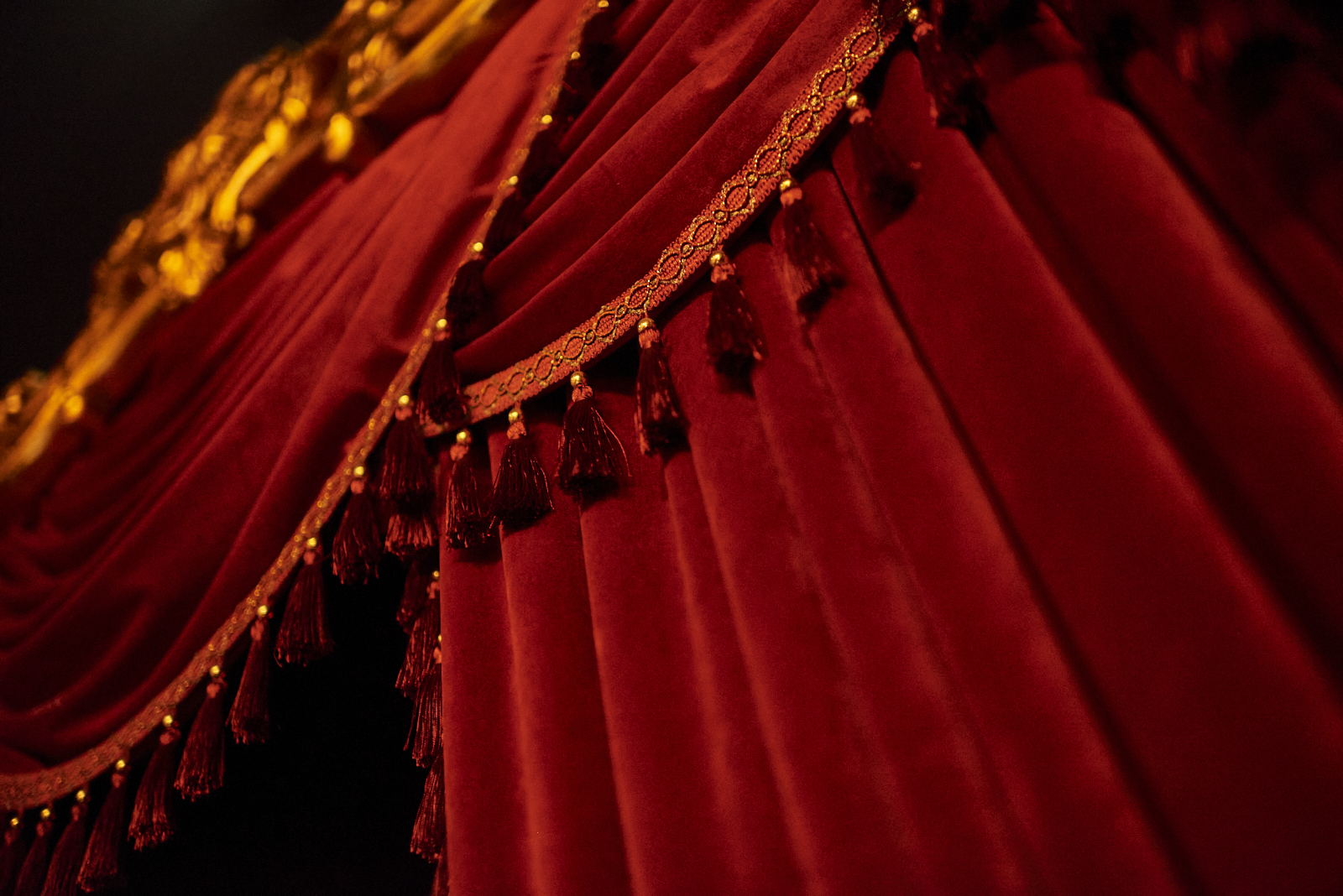 Since opening, "Guy and Friends" has become a musical and experiential staple, with an incredible array of talent sharing the stage including, Mario Reyes from Gipsy Kings, Maya Diab, Anthony Touma, Faudel, Attieh Joseph, Dany Brillant, and Yousra Mohsen to name but a few.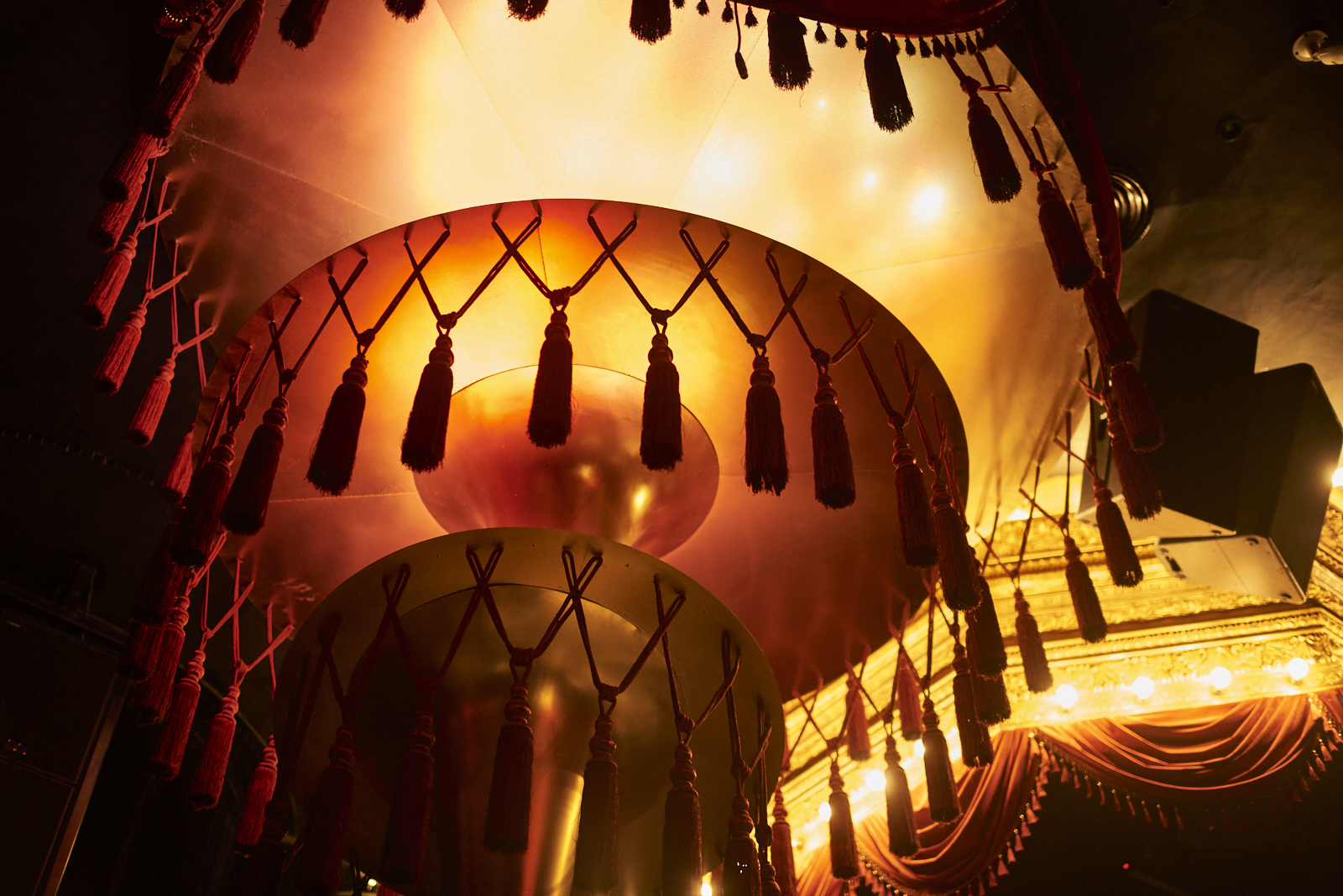 On 12th January, The Theater will be set alight by world renowned artist and icon, Hélène Ségara. A French singer, with Italian and Armenian descent who came to prominence playing the role of Esmeralda in the French musical Notre Dame de Paris, selling over 10 million records. 
This award-winning artist has released many chart-topping albums and singles, performing alongside the likes of Andrea Bocelli and II Divo. Expect a truly unforgettable night as this phenomenal songstress takes to the stage at The Theater, ensuring this rendition of "Guy and Friends" is one you'll always remember! 
Artists who have already performed as part of "Guy and Friends" at The Theater: 
Mario Reyes from Gipsy Kings, Hanine, Maya Diab, Layla Kardan, Remie Akl, Ss.hh.a.n.a, Saoud Abu Sultan, Anthony Touma, Yousra Mohsen, Attieh Joseph, Boogie Breeze, Faudel, Abu, Thanassis Vassilopoulos, Maria Toledo, Lea Makhoul, Aziza Here, Hratch Abrahamian, Dany Brillant, Farah Nakhoul, Danny Asadi, The Liberty Show by Yousra Mohsen and DJ Fabien Koufach.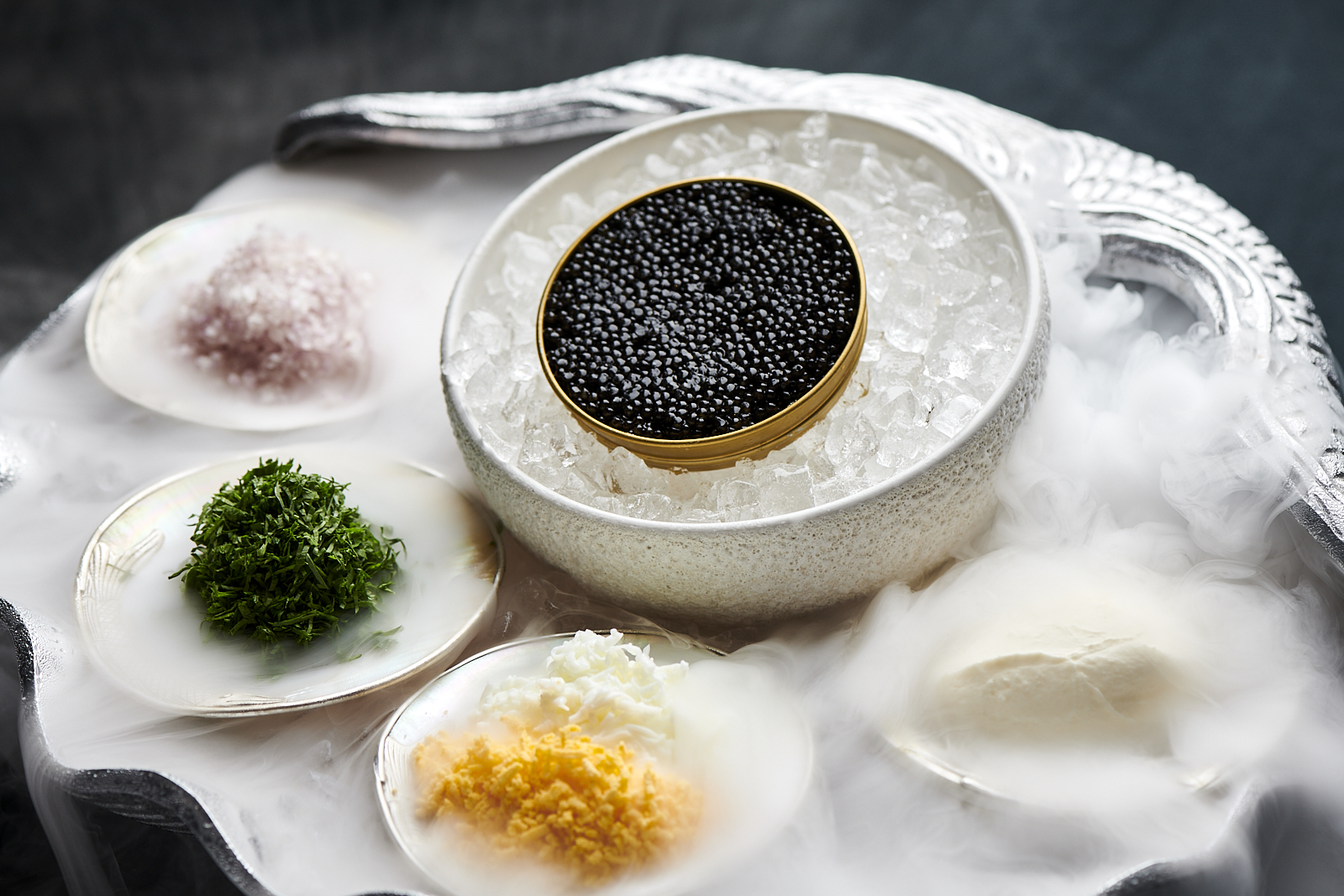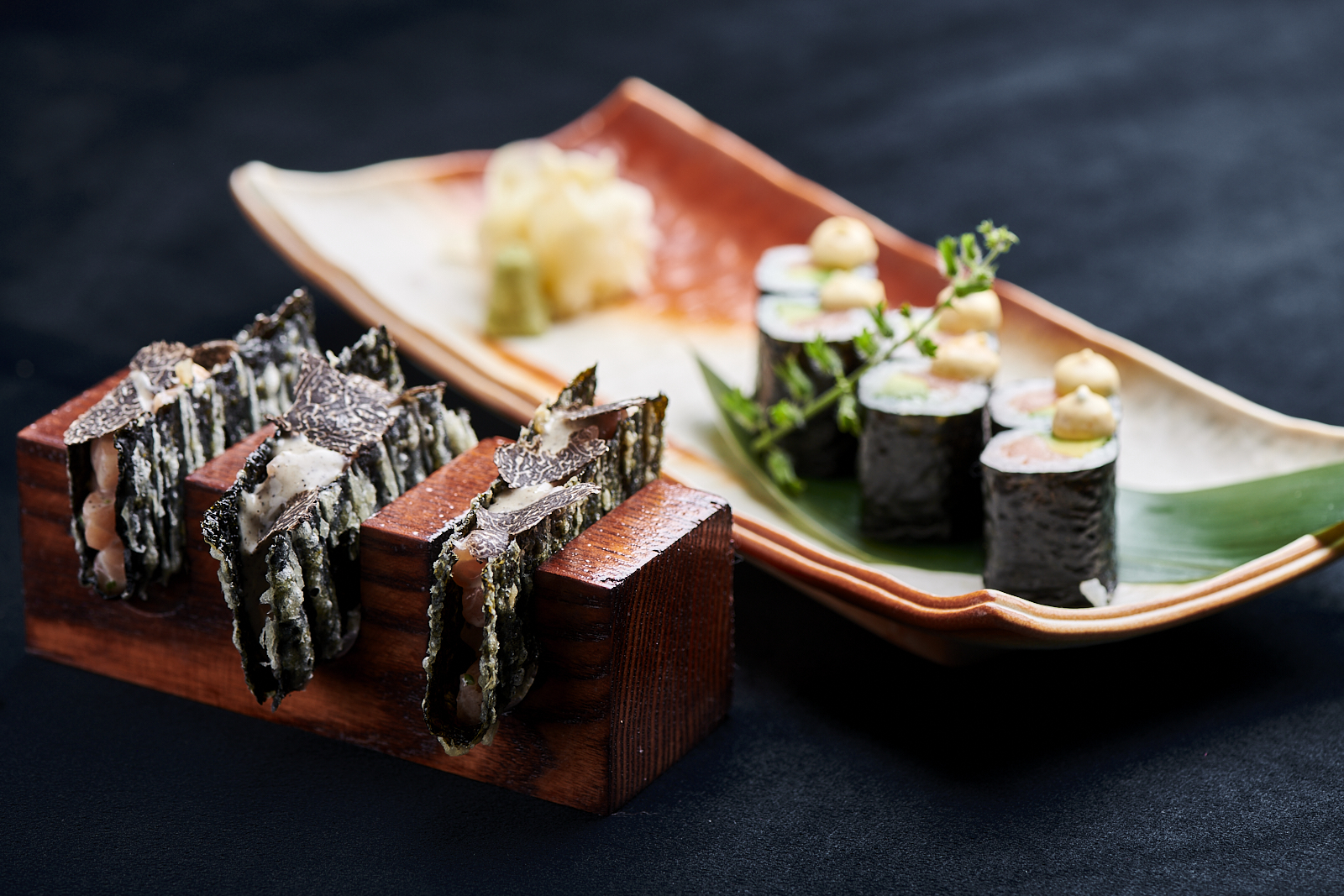 What: "Guy and Friends" at The Theater with an exclusive performance by Hélène Ségara.
When: 12th January 2022
Time: Performance will take place during second seating at 10pm 
Where: The Theater, Fairmont Hotel, SSR
Price: Minimum charge of AED 800 per person  
Bookings: +971 4 222 2268 | reservations@thetheaterdubai.com