Expo 2020 World Majlis event explores how to ensure sustainable, 'off the beaten path' tourism post-COVID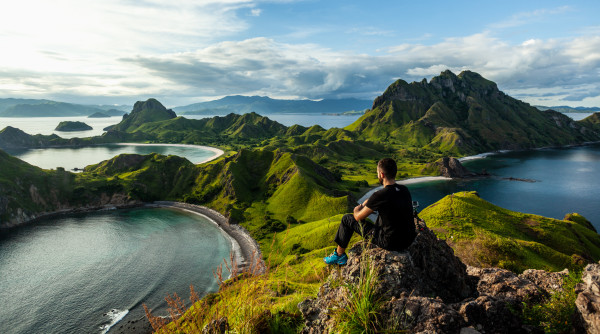 The COVID-19 pandemic has hastened global efforts toward sustainable tourism while posing challenges around protecting remote destinations from tourists who, having been deprived of travel due to lockdowns,  want to have fun and disregard the environment. This was the focus of a panel discussion on Thursday, 'World Majlis – Off the Beaten Path: Travel in the 21st Century', as part of Expo 2020's Travel & Connectivity Week.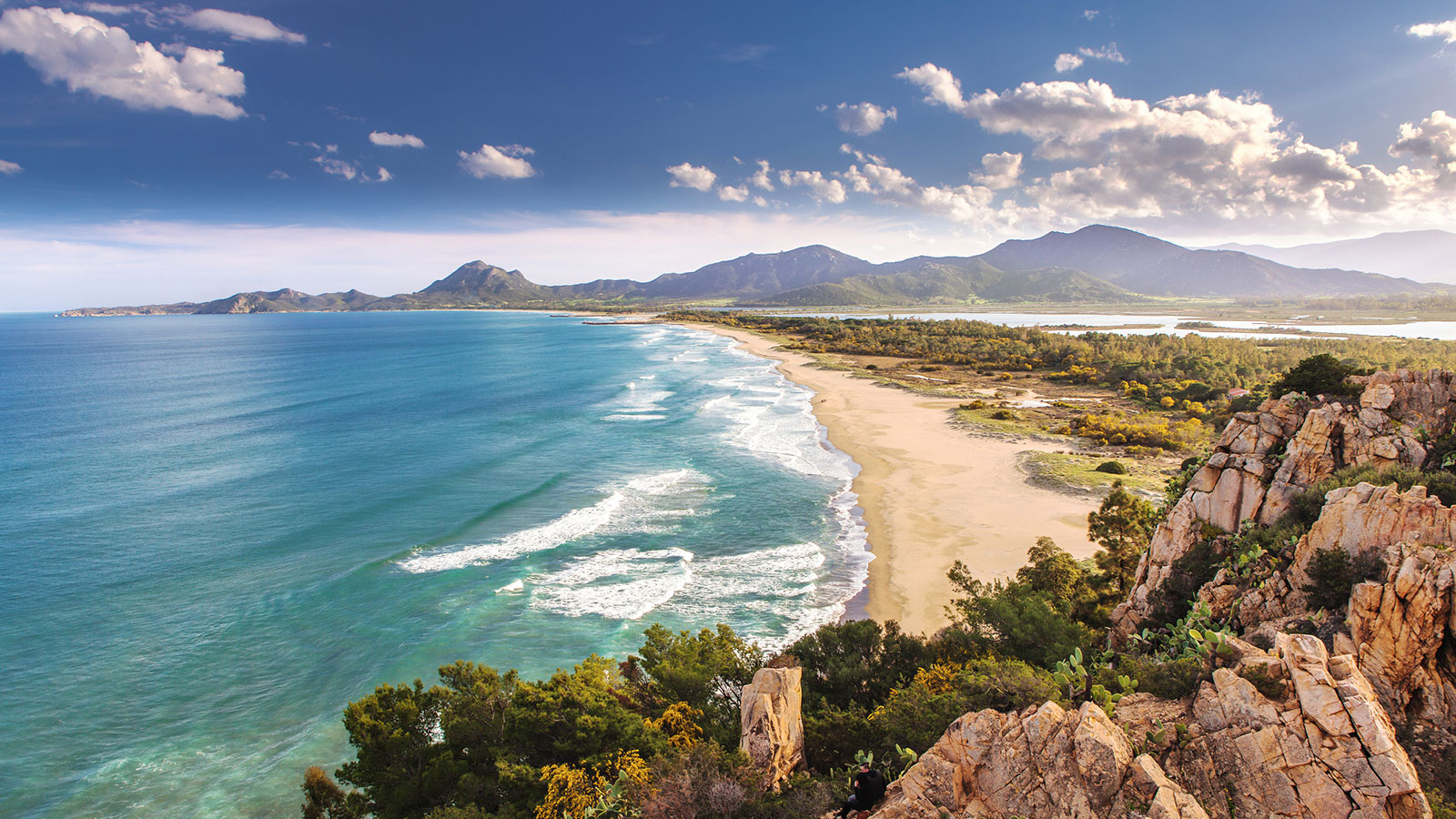 Moderated by Saeed Al Saeed, Science and Technology Advisor, UAE Ministry of Foreign Affairs and International Cooperation, the panel noted more travellers are beginning to steer clear of big-city destinations in favour of the rural countryside in the post-COVID period, which impacts local communities and the environment.
Anne Hardy, Associate Professor of Cultural and Heritage Tourism at the Tourism and Sociology School of Social Sciences, University of Tasmania, Australia is known for her multiple award-winning project, Tourism Tracer, the first to track tourists with their consent for the duration of their holiday. She said while "there is a lot of positives" in visitors going off-the-beaten track, there are also challenges. Hardy explained some people "just want to get their travel experience back," but this, she stressed, could lead to them ignoring environmental concerns: "We need to teach them to care."
Other members of the panel cited the need to further involve local communities.
Conchita M Espino, PhD Executive Director, Asociación Mar a Mar Costa Rica, a non-profit association for rural development, said the NPO is  focused on "regenerating communities" by developing and strengthening local institutions and "celebrating and fomenting the development of local traditions and culture."
Pagano added: "It is important that we engage our local communities and uplift them in the process. We need to recognise the value of local people in tourism. A developer must know the value of local communities." He said the NPO hires local boat captains instead of bringing in outsiders because they have institutional knowledge: "They know how to navigate and avoid coral reefs."
Dipak Deva, Managing Director, Travel Corporation of India, Ltd  said they are a making conscious effort to help  locals learn how they can benefit from tourism: "All our managers at the local offices are locals; they know the place better."
Sustainability, he said, "is not just a slogan anymore… It has become an absolute way of doing business."
Luís Araújo, President of Turismo de Portugal (Portuguese National Tourism Authority) said it is important for locals to see tourism from the perspective of sustainability: "The change and shift of [the] tourism paradigm worldwide affects the management of the destinations."
Ana Paula Pais, Head of Education at Turismo de Portugal under the country's Ministry of Economics cited the need to rethink and build learning communities: "Tourism is a global community. Countries need to reorganise training in the industry [to improve] technical skills and thinking skills."
Rogers Valencia, former Minister of Foreign Trade and Tourism, Peru said that as culture is Peru's tourism product, the question is: "How do we translate ourselves into giving colour to the world? In a global village, how do we share who we are? And in a fashion, [where do] we see tourism as a way [to do so]?"