Andorra commends Expo 2020 Dubai's 'unprecedented vision of the future' during its National Day celebrations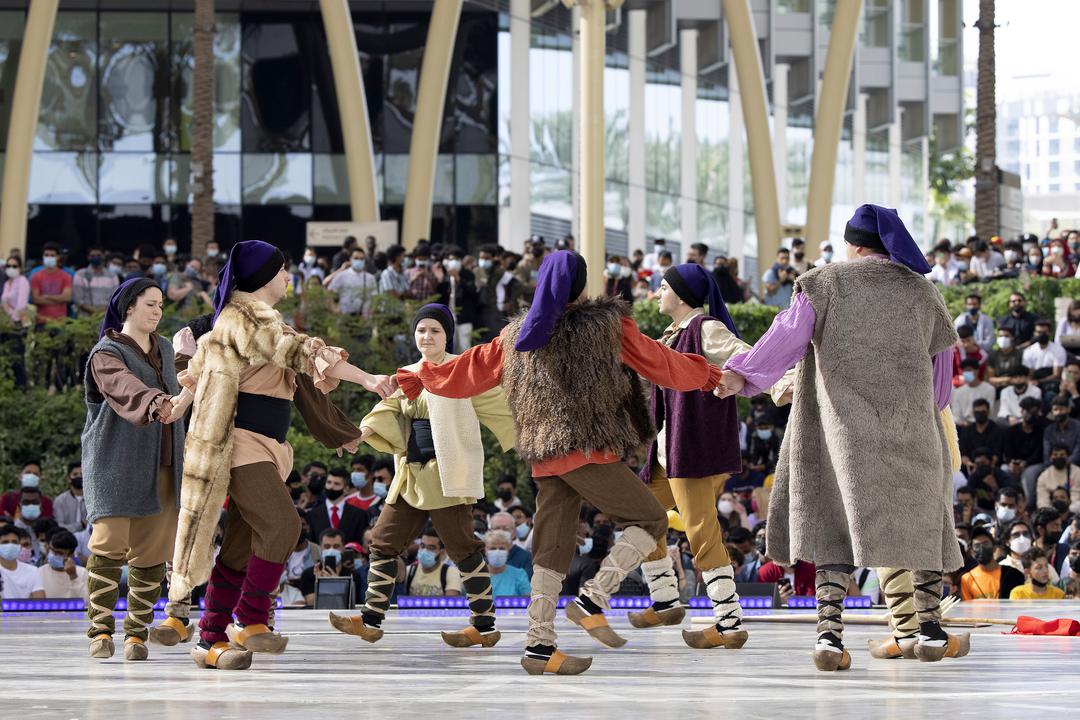 The Principality of Andorra's Head of Government joined his country's Expo 2020 National Day celebrations on Friday, praising the event for its unprecedented vision of the future.
His Excellency Xavier Espot Zamora, Head of Government of the Principality of Andorra and Her Excellency Maria Ubach Font, Minister of Foreign Affairs of the Principality of Andorra were welcomed by His Excellency Dr Thani bin Ahmed Al Zeyoudi, UAE Minister of State for Foreign Trade.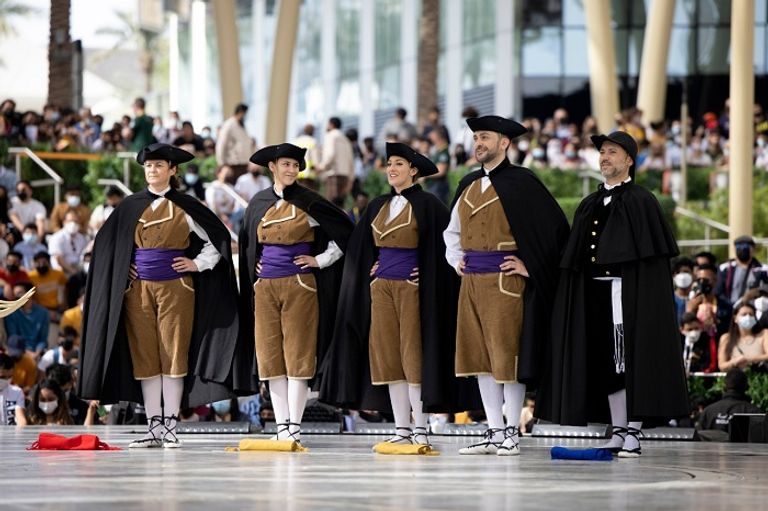 HE Zamora commended Expo 2020 Dubai as an outstanding accomplishment, despite the challenges of the COVID-19 pandemic, with 192 participating countries learning from each other and working together to ensure a brighter future for all.
HE Zamora said: "This is the first time that a World Expo is being held in the Middle East and it is being done with a most praiseworthy ambition and an unprecedented vision of the future.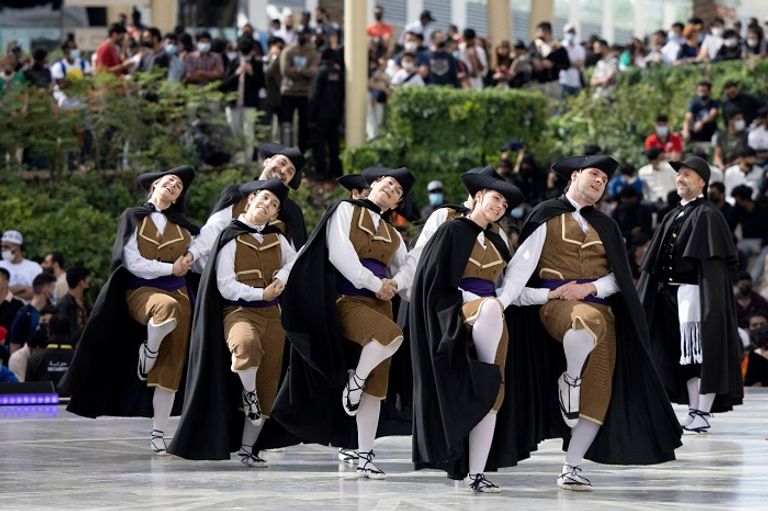 "Sustainability and innovation must go hand in hand if we are to lay the foundations of a better future for all humanity… Indeed, climate change and sustainable development are global challenges that can only be met by making a global response based on sustainable and shared progress and development." 
He described Andorra's participation as "a magnificent opportunity", with the Andorra Pavilion highlighting the country as a living lab of open innovation and presenting its sustainability strategies through a range of sensory and immersive experiences.
HE Dr Thani bin Ahmed Al Zeyoudi said: "Through its participation at Expo2020, Andorra takes visitors on an immersive journey of its uniquely diverse and multilingual principality, positioning itself as one of the safest and most stable countries in the world for visitors and investors, one that offers a multitude of opportunities for partnerships and investments, and a wide range of offerings across various sectors.
"We strongly believe that Andorra's presence at Expo 2020 Dubai will further facilitate the expansion of its partnerships, particularly in the Middle East and Africa, as well as deepen the engagement between both our countries, as we explore new horizons of cooperation."
During the National Day celebrations, 20 dancers from five Andorran ensembles presented an adaptation of the 'Terra' show – a production commemorating the 600th anniversary of the Council of the Land, the predecessor of today's Andorran Parliament.
The European principality, situated among the southern peaks of the Pyrenees Mountains, also hosted a business briefing, 'Andorra, a country of opportunities,' outlining the country's investment opportunities.
National and Honour Days at Expo 2020 Dubai are moments to celebrate each of Expo's 200-plus International Participants, shining a light on their culture and achievements and showcasing their pavilions and programming. 
Running until 31 March 2022, Expo 2020 invites visitors from across the planet to join the making of a new world in a six-month celebration of human creativity, innovation, progress and culture.